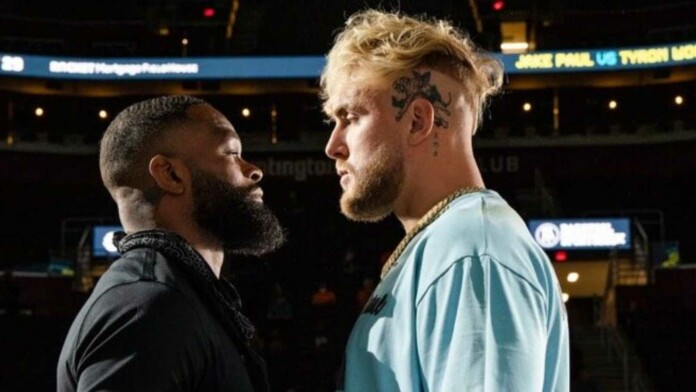 Tommy Fury, the scion of the fury family, was scheduled to fight Jake Paul in a match that gained so much hype that John Fury, Tommy's father had to threaten Jake Paul personally for bringing the Fury family in the pre-match trash-talking.
But now as Tommy Fury pulled out of the match citing 'medical reasons', it seems that the age-old adage "Barking dogs seldom bite" is still relative in today's world. Tommy said in an official statement, "I am absolutely heartbroken that I have been forced to withdraw from my fight with Jake Paul due to a bacterial chest infection and a broken rib."
This goes on to show that words are more powerful than actions and maybe the Furys couldn't handle the stress and could hold the mountain of expectations that were created after the announcement of this rivalry.
The Furys have a history with boxing and it runs in their blood, whereas Jake Paul was a YouTuber before becoming a boxer. So it is very surprising that Tommy Fury pulled out of the competition and that too for a reason which seems too lame to believe. "When my team woke me up on Friday to tell me Tommy was pulling out, I told them I'm ready to fight anyone on Dec. 18" Jake Paul said in the press release.
Tyron Woodley is finally getting the rematch against Jake Paul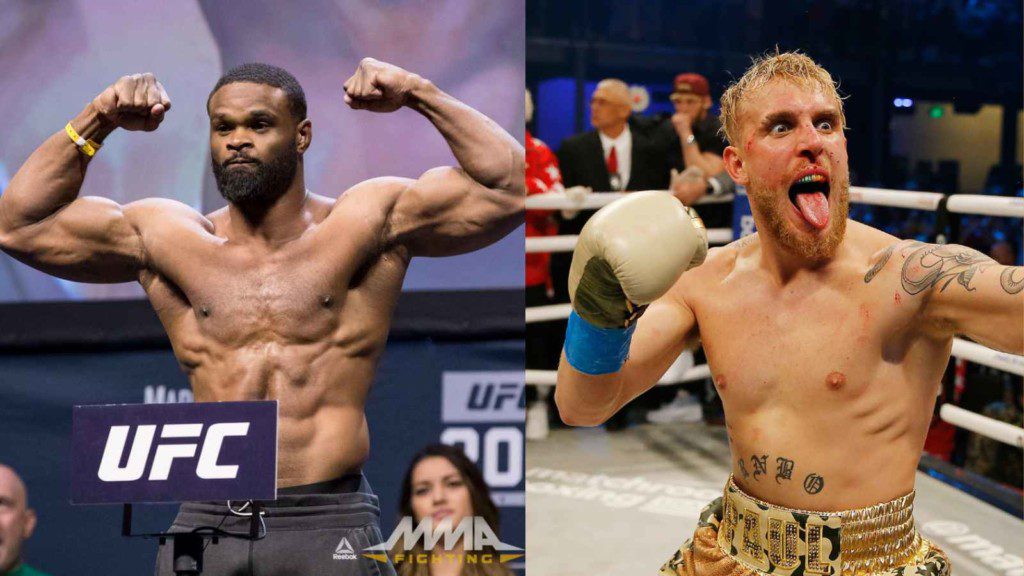 The last time Paul and Woodley met, the former won the fight even though Woodley fought valiantly and even landed a superb right hook on Paul, but the ropes held him up and prevented a KO. Paul later went on to win the match with a split decision victory.
Though Woodley was waiting so long for a rematch, Paul set some absurd conditions to accept the matchup. Now that the match is finally in the talks, it would be exciting to see who lands the winning punch and gains the bragging rights! Jake called him out by saying, "Troy, Trey, Trevor, Travis. I don't give a damn who it is. So, as I predicted Tommy fumbles and Tyron is there to pick it up, stepping in, and contractually he is getting an extra $500,000 if he knocks me out. First time I outboxed him. This time I'm gonna punish him and leave no doubt." Jake Paul said with a swagger in his voice.
Also read- Tommy Fury pulls out from his bout against Jake Paul, and the possible replacement would blow your mind