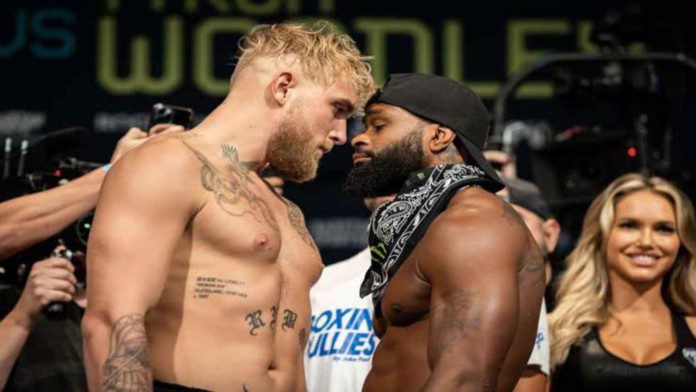 Tyron Woodley faced a huge loss against Jake Paul in their second match against each other. The result was similar to that of the first match, with Woodley getting knocked out cold. Woodley had challenged Paul for a rematch and many people were supporting him and were rooting for him to win the bout.
The first 4 rounds were very uninspiring and forgettable. Both the boxers were just clinching at each other and were attracting the booing of the crowd. The fifth round was somewhat different, with Jake Paul getting a bit serious and pushing hard against Tyron. He started throwing heavy punches which became more and more difficult for Woodley to dodge.
But Paul came in hard and Woodley collapsed in the 6th round when he took a right hook from Paul straight to his face. The match was instantly over, and Paul took home the win. Some fans couldn't digest this win and started protesting about the sanctity and honesty of the game. Many thought it was rigged. Tyron Woodley took it upon himself to silence the critics.
Jake Paul might be the GOAT of this generation thinks Tyron Woodley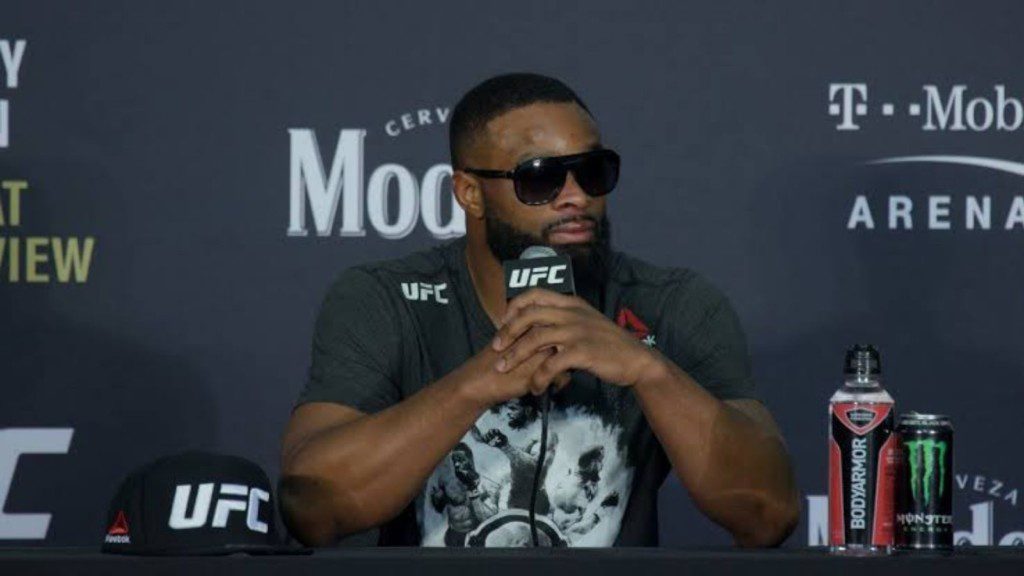 In a post-conference, Woodley said, "At some point, you gotta start putting some respect on Jake's name. I never disrespect him as a power puncher. That's something we always knew and that's why my defence was so tight. Had he dropped his hand on me, he would've faced the same s**t. "
Watch Tyron Woodley post-fight press conference:
He continued, "I can't cry over spilled milk. I'm blessed to be here. I'm blessed to have an opportunity to fight again in this arena and show you guys that I'm still here."
Also read- "Rigged?"- Twitter user shines a light on abnormalities in Tyron Woodley's knockout, suggests the finish was staged