Boxing legend Floyd Mayweather had given his word that he would train Tyron Woodley ahead of his bout with YouTuber turned boxer, Jake Paul. Both Tyron and Mayweather have recently trained.
Floyd Mayweather helped former UFC welterweight champion, Tyron Woodley, with his new venture of professional boxing. The UFC superstar is set to try his hand in boxing against one of the biggest names in combat sports right now. Jake Paul and Woodley will box it out at a Showtime pay-per-view event on August 28. Jake is undefeated in his boxing career and it is a huge step up for the YouTuber.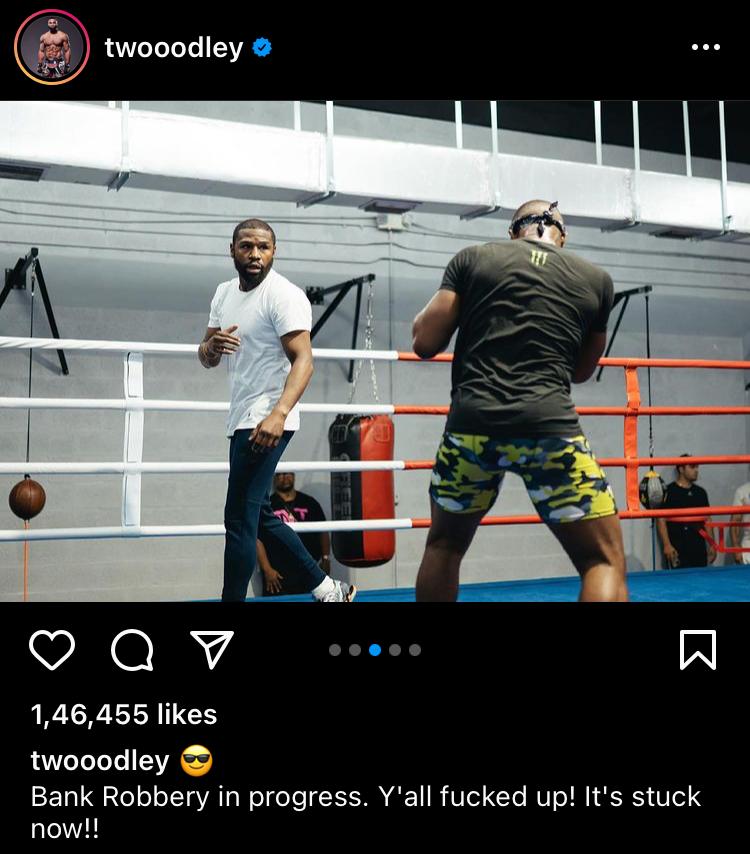 Mayweather while he took on Jake's brother Logan Paul said that he would love to help train former welterweight champion, Woodley. Even Tyron seemed to love the gesture and responded with an affirmation during the fight. Tyron's dream has come true of training with Floyd as he posted earlier today on his Instagram account. "Give me Tyron," Mayweather said previously. "I'm gonna make sure I get in camp and I'm gonna train him for this fight. I want Tyron to come to Las Vegas and work with us."
"It's stuck now," says Tyron Woodley on Instagram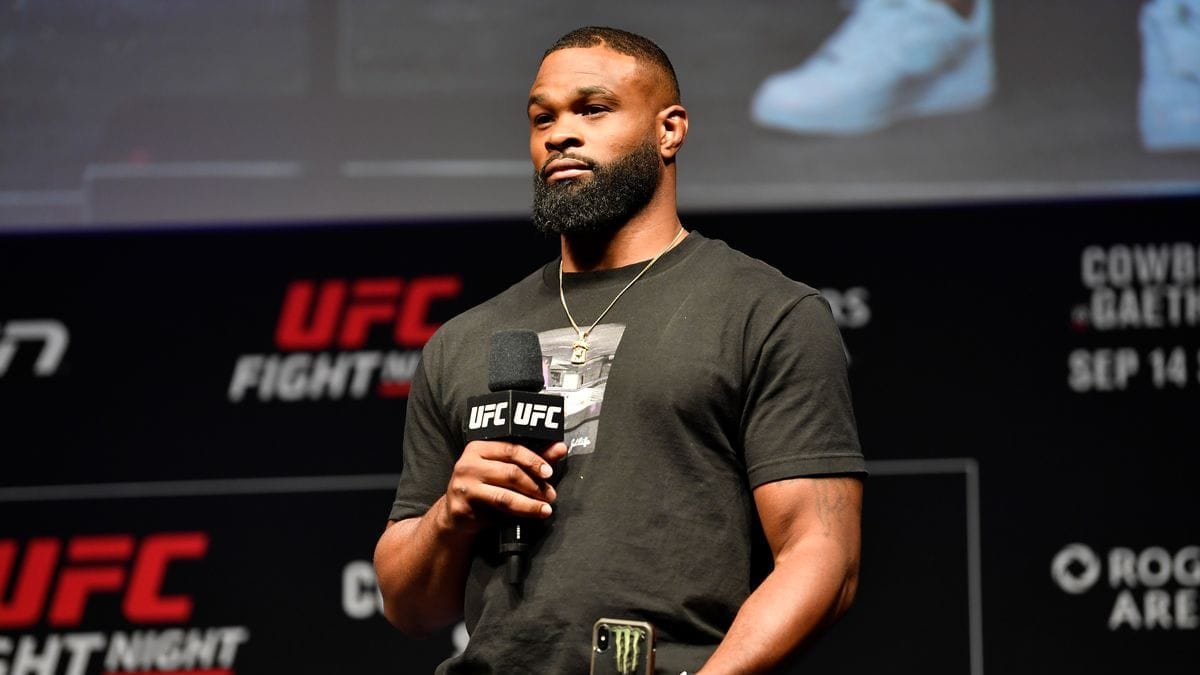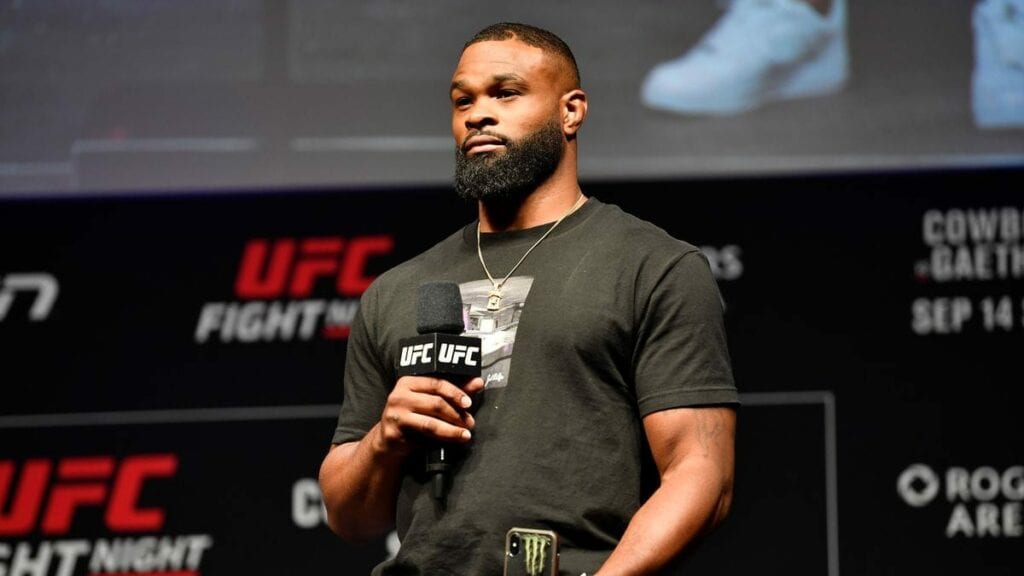 This is Tyron's first fight outside the UFC octagon since 2012. His last fight was against Vicente Luque who submitted the former champion in the first round at UFC 260. Woodley was part of Ben Askren's team when he took on Jake. Woodley and Jake got into beef in the locker room which has now led to a huge fight.
"Bank robbery in progress. Y'all f*cked up! It's stuck now," Woodley posted on his Instagram. Woodley has previously mentioned in the past that he would love to train with someone like Mayweather. He considers the boxer to be the greatest of all time and now his wish has come true. Under Floyd's training he would definitely improve his standup skills which will help him in boxing.
Also read: "There is a silver lining," Francis Ngannou's coach believes a fight with Jon Jones could make up for the interim heavyweight title