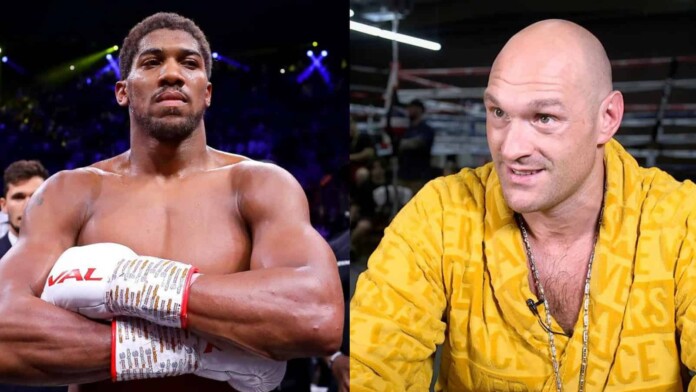 There is no doubt that the boxing matchup between Tyson Fury and Anthony Joshua was one of the mostest anticipated fights. The fight has been on and off, but this time it looks like the fight will be dead, from what the two British boxers are ranting on Twitter.
It has been only a couple of days since the Gypsy King Tyson Fury announced that the title fight between him and Anthony Joshua will happen on the 14th of August. From the reports, it appeared to be that Saudi Arabia was very gracious to host the two heavyweights in the bout. But unfortunately, it seems that Tyson Fury owes Deontay Wilder another rematch as per contracts before September 15.
The decision was in argument as to when the rematch between Deontay and Tyson Fury will be held. The arbitrator of that dispute favored the American Heavyweight forcing the Joshua vs Fury boxing match to be put on hold. This has gotten the nerves of Anthony Joshua and has bashed the Gypsy King on Twitter.
"Tyson Fury, the world now sees you for the fraud you are," Joshua wrote on Twitter. "You've let boxing down! You lied to the fans and led them on. Used my name for clout, not a fight. Bring me any championship fighter who can handle their business correctly." Fury surely enough responded to the fighter asking the boxer to come at him bare knuckles if he had a problem.
Tyson Fury says he will kill Wilder first then come for Anthony Joshua's head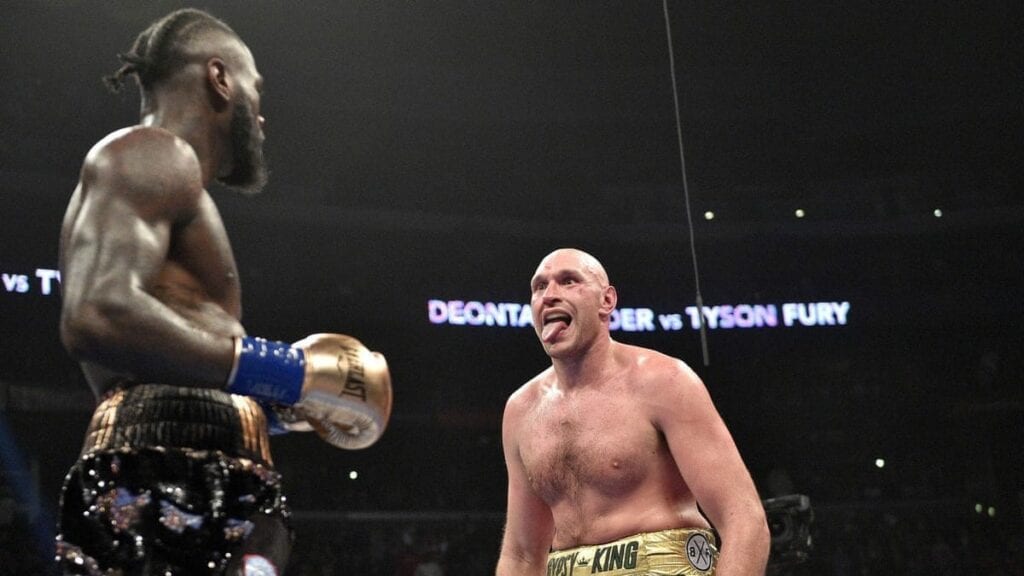 Fury and Anthony Joshua didn't seem to stop the hostility. There was constant back and forth between the two superstars. "Not going into the details on line! you'll slap me about will you dosser please come and try Bum, I'm waiting…Femi AKA Bottlejob! 24/7 365. Ready. I'll smoke wilder first then you will get yours as well," wrote Tyson Fury responding to Joshua's threatens.
Anthony quickly posted a video of Tyson trolling him and claiming he wouldn't stand a chance against Joshua in a bare knuckle contest. Tyson has an option of paying an hefty fee to Deontay Wilder but that would mean declaring a win so the fighter looks like he would have to settle business with the American first.
Also read: Nick Diaz and Tyson Fury train together; Fury has a message for UFC President Dana White