Despite all the ugly moments between the two fighters, Tyson Fury put them all aside and put out a beautiful birthday wish to his rival Deontay Wilder.
Tyson Fury and Deontay Wilder will go down as one of the fiercest rivals in the history of boxing. Their trilogy is undoubtedly one for the history books. Last month Tyson and Deontay faced each other for the third time and Fury knocked out Wilder sealing the trilogy for himself. The third fight saw both the heavyweights spew insults towards the other and show absolute hate for each other.
But the Gypsy King put all their hate aside to wish the 36-year-old rival. Tyson posted on Twitter saying, "Hey this is Tyson Fury, aka the Gypsy King. This is a very special happy birthday message to my old mate Deontay 'The Bronze Bomber' Wilder. Have a fantastic day, Wilder. Thank you for the great fights we had, the trilogy. Great fighter, awesome fighter." Watch the video below:
Tyson Fury wished Deontay despite the aftermath of their third fight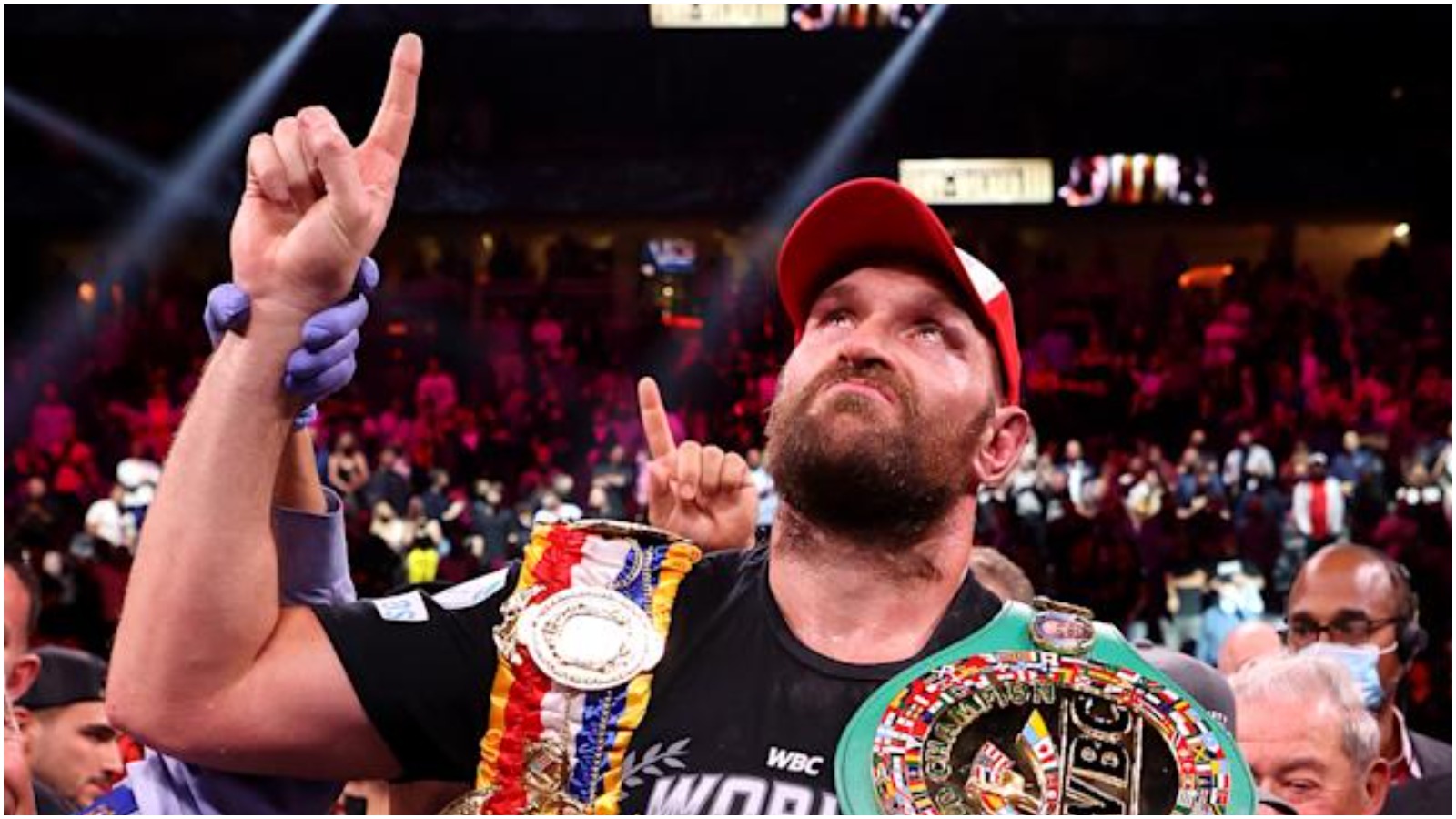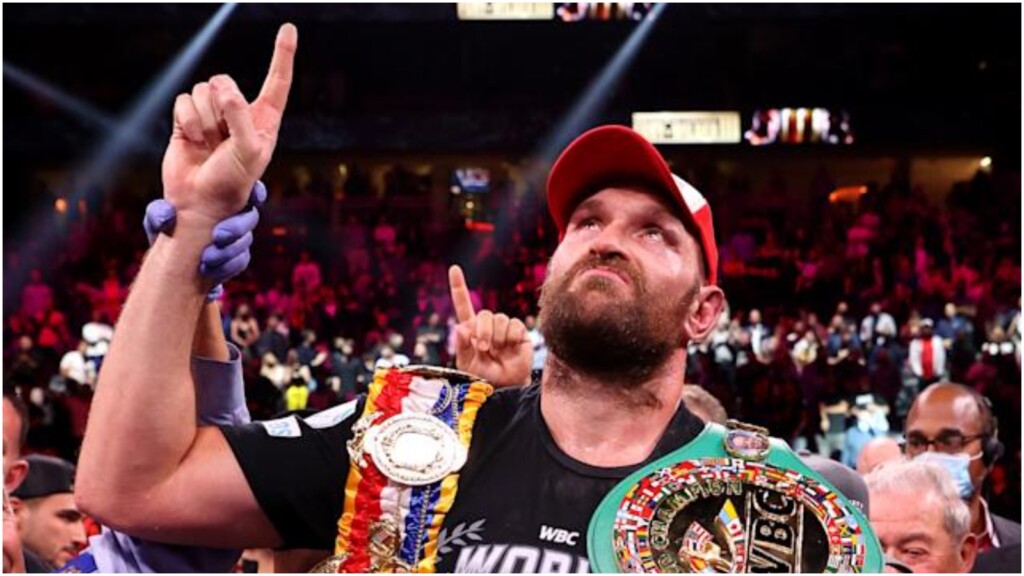 In his birthday message, Tyson continued by saying, "I hope you have a fantastic day with you and your family and hope God blesses you abundantly. All the best, lots of love for your old pal the Gypsy King. All the best, God bless Wilder."
Many fans were shocked to see this after witnessing what happened when Tyson knocked out Wilder. The Gypsy King reached out to shake hands with "The Bronze Bomber" but Deontay refused to do so. Tyson even came out by calling Deontay a "sore loser and an idiot", condemning his lack of respect and sportsmanship.
Also read: "I just want your money," Conor McGregor and Nate Diaz trade subliminal disses