Tyson Fury was supposed to face Anthony Joshua earlier this year, the fight almost happened but Fury's former rival, Deontay Wilder used the rematch clause from their contract, and Fury was ordered by the court to finish this trilogy. Fury knocked out Wilder and retained his belt, and in the meantime, Anthony Joshua faced Oleksandr Usyk.
Joshua lost this fight and his belts. Now Fury proposed a plan where he would face and beat Oleksandr Usyk and reclaim Joshua's title, then Joshua and he can battle it out for the title of best heavyweight boxer on this planet. Joshua seems uninterested in this, and he is insisting on facing Fury right away. Fury is annoyed by this, and he said, "Ohhhh, AJ is a p****."
Fury now has an outstanding record of 31-1-0 in his 32 matches career, out of which the draw came against his fight against Deontay Wilder. On the other hand, AJ lost three of his belts against Usyk in September of this year, and now it is not clear how things are going to play out.
Tyson Fury is opting desperate measures to make AJ step down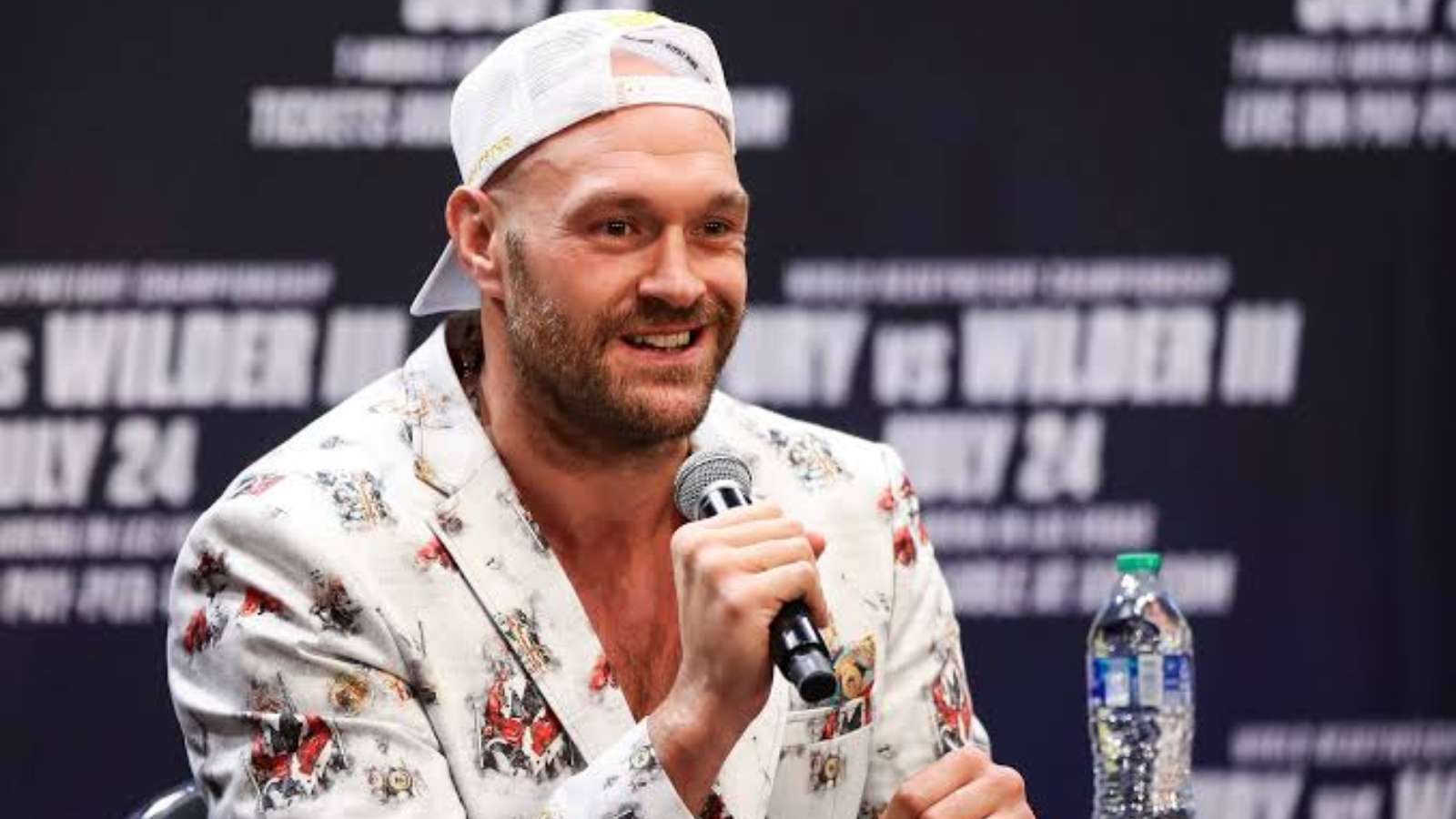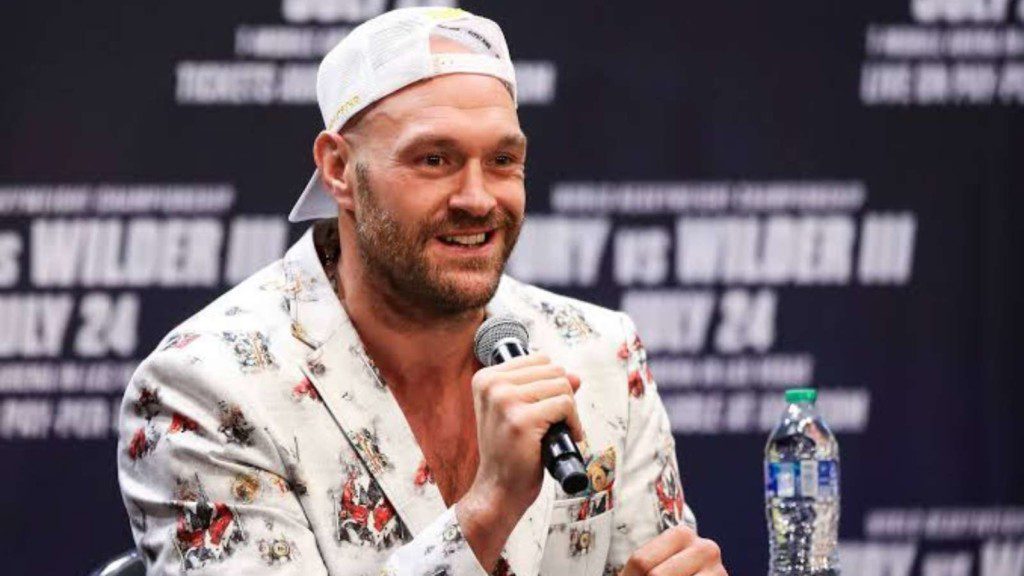 In a recent series of tweets, Fury roasted Anthony Joshua and expected some kind of response from the Brit. Fury said, "I want him to step aside so I can absolutely batter Oleksandr Usyk. If he does, he does. And if he doesn't, he doesn't. But get the f**k on with it. Either take your money and f**k off or fight the man. One or the other."
He continued in his next tweet, "I've heard a certain little person called Anthony Joshua talking about being a businessman lately. I ain't a businessman, I'm a f***ing Spartan. When I fight someone, it ain't about business, you couldn't pay me £200billion to lose a fight."
Joshua replied by saying, "All I wanna do is fight Oleksandr Usyk. I trust you that if some kind of plan comes up that is a great financial package, but more importantly gives me time to gel with a new trainer and then go into a massive fight for huge money later on in the year, and you think that's right for my career, then let me know. But let me warn you, when you do that you're under threat yourself because I don't wanna do it."
Watch Tyson Fury calls out AJ to step down in this video-
Also read- Tyson Fury claims Tommy Fury can beat Jake Paul on his worst night with a broken rib