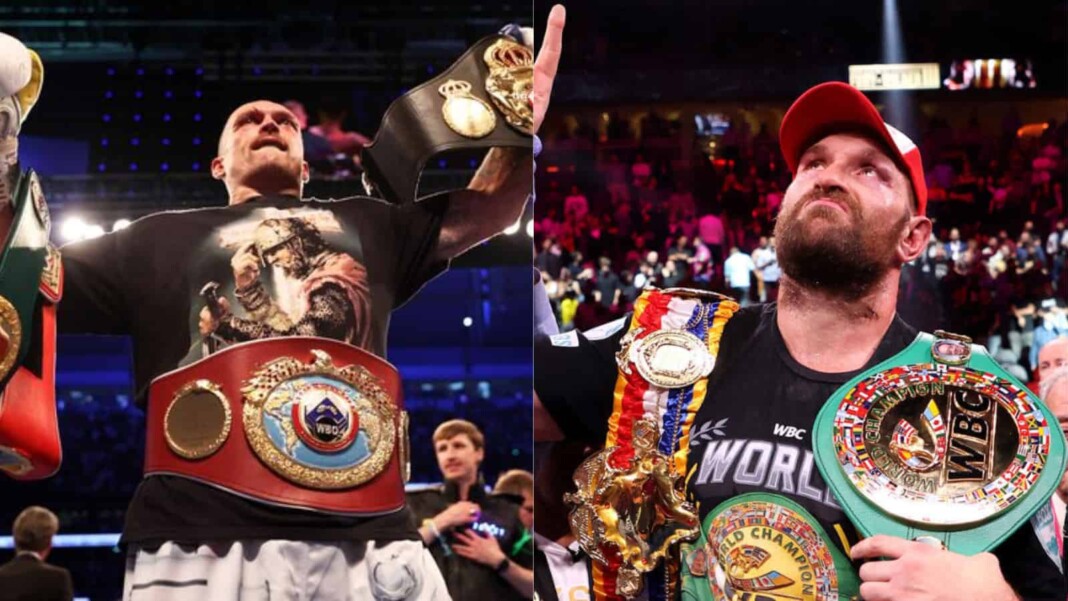 Tyson Fury took on Deontay Wilder in a trilogy match a few days back. He knocked Wilder out to prove once in for all who's the better boxer among the two. With this one "The Gypsy King" improved his overall record to 31-0-1, and now he is eyeing another title match.
People speculated Fury would face the WBC interim champion Dillian Whyte, but his father claims Oleksandr Usyk is the only fighter worthy of facing his son next. Talking to talksSPORT, he said, "He's gotta go for Usyk or nothing is my idea. It's Usyk next or nothing. I wouldn't bother with the rest of 'em… they're not in Tyson's class."
"Would Dillian Whyte deal with Deontay Wilder? No. So why do you want to put him in there with my son and get him knocked out? At the end of it, [Whyte] just got knocked out by a 42-year-old [Povetkin]," John said. "Tyson can't get up for them kind of fights. He wouldn't be able to raise his game for that fight, it's not big enough." (H/T MMAFighting.com)
"Have yourself a well-timed break," Tyson Fury's father wants his son to take some time off from boxing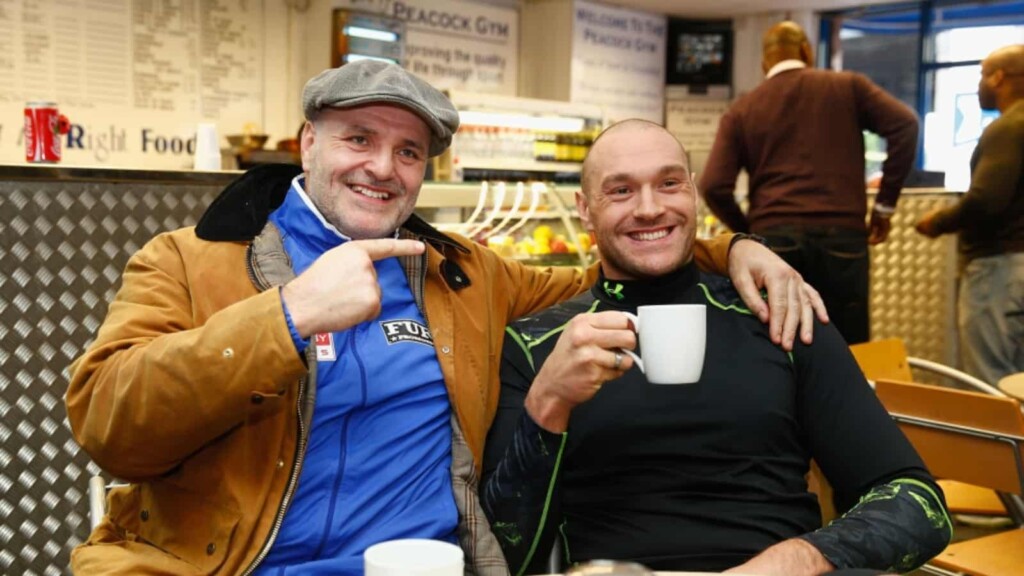 Fury's father believes his son has done more than enough to prove that he's one of the best boxers on the planet. He wants his son to take some time out from boxing and reflect upon his life.
He said, "To be honest with you, I've not spoken about the future in boxing for Tyson, I just want him to rest as he needs a good rest from the boxing world. He doesn't want to talk about anything about boxing and I told him to do that, to just take your mind off everything, you've done your job, you've provided, you've served up a thriller, have yourself a well-timed break." (H/T MMAFighting.com)
Also read – Tyson Fury on Anthony Joshua mentality – "He was probably looking at Oleksandr Usyk and thinking of Tyson Fury"