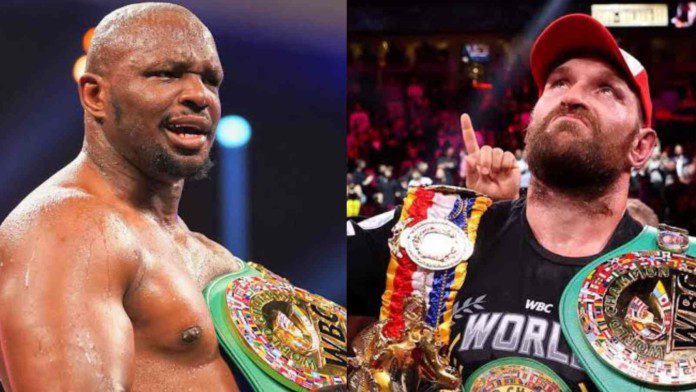 Tyson Fury, the two-time boxing world champion, had made it very clear that he wanted Anthony Joshua to step down from his fight with Oleksandr Usyk because Fury wanted to take on Usyk.
But the WBC wanted to be the party-pooper of Fury's desire to fight Usyk. The WBC has ordered Fury to accept the mandatory fight between him and interim champion, Dillian Whyte. They have 30 days to accept the clause.
Fury wanted to get a match clause finalized between him and Usyk, but Joshua called in a rematch clause with Usyk and the WBC issued a mandatory matchup between Fury and Whyte. Tyson Fury defeated Deontay Wilder after being knocked out twice during their match for the championship. Fury showed sheer willpower to get up from those powerful punches and get back on track.
"Wilder is overrated," Dillian Whyte isn't impressed by Tyson Fury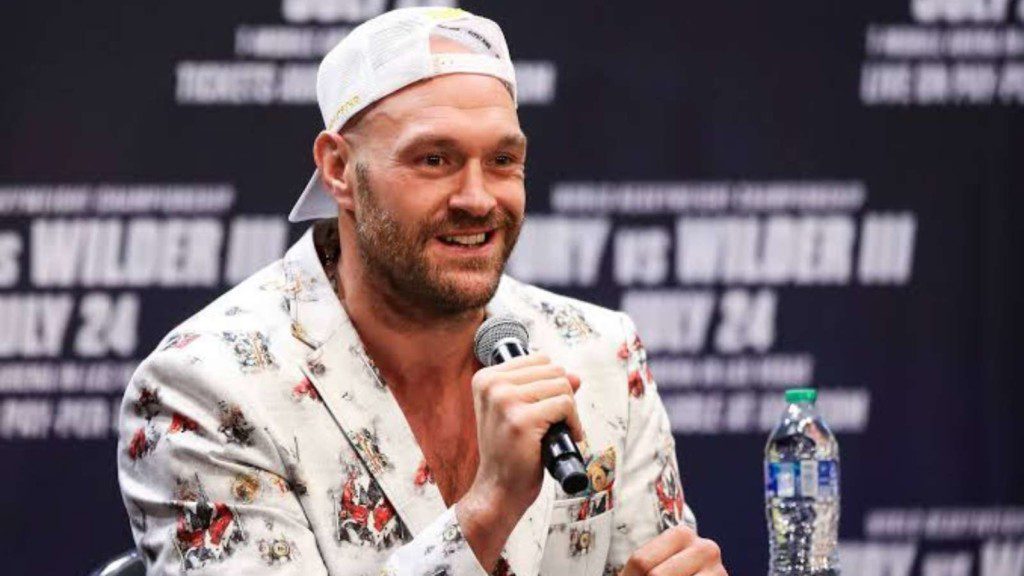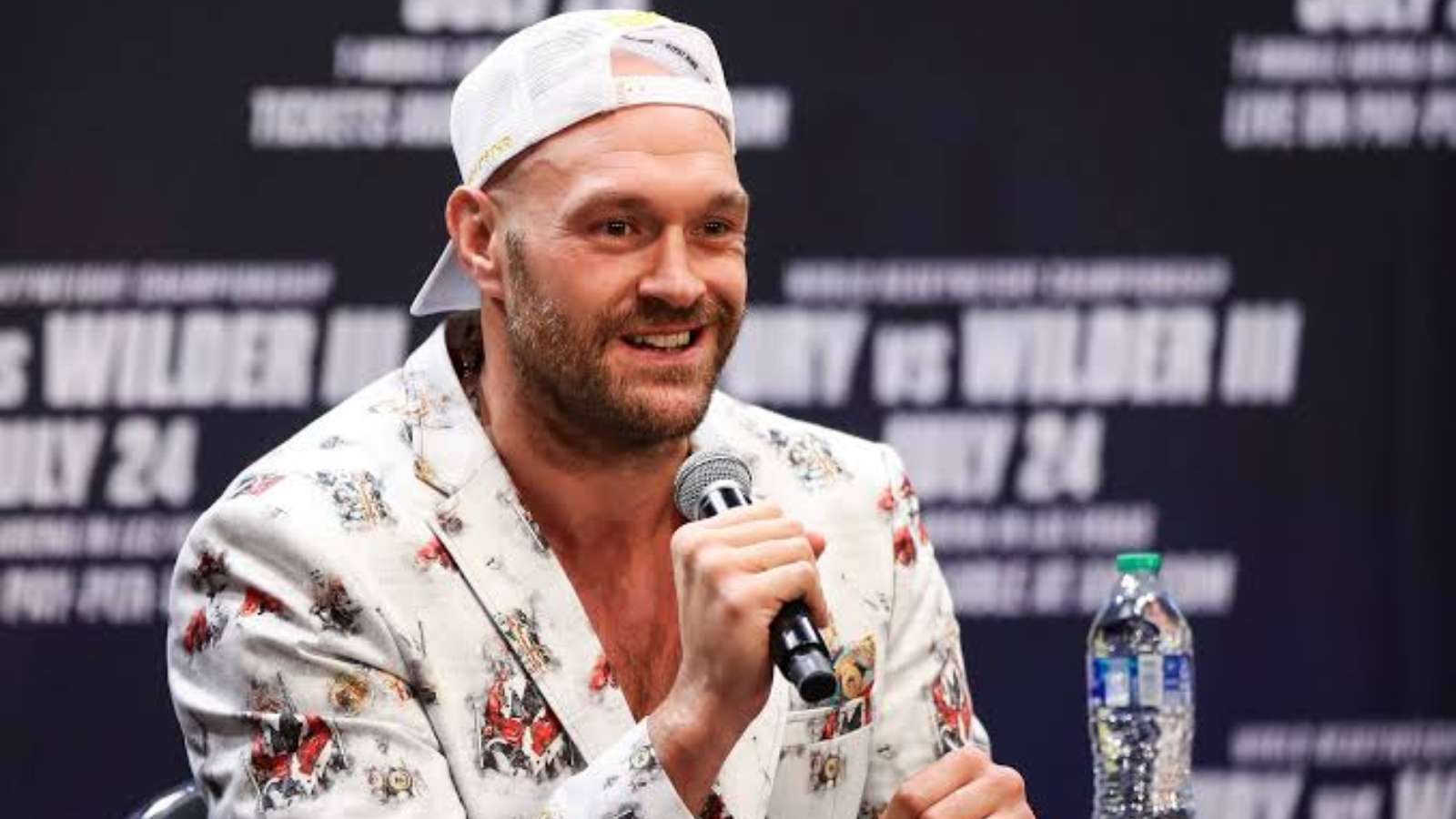 In an exclusive interview with Sky Sports, Whyte said, "Wilder is overrated. He can punch, but he can't fight. He's very athletic and rangy, and he's got good speed, so when he closes the distance quick and he lands a punch, he's heavy-handed."
He continued to bash both Wilder and Fury. "But he can't box and he can't fight. Everything he does is erratic and that's why Fury was able to take him out. He knocked Fury down twice, heavy knockdowns, and Fury came back and won rounds. Wilder is just a freak of nature, he has no technical ability. If I put Fury down, I'll be attacking him, head and body, head and body."
Watch WBC comment on Fury vs Whyte in this video-
Also Read- Tyson Fury claims Tommy Fury can beat Jake Paul on his worst night with a broken rib