Legendary boxer, Floyd Mayweather shows his big heart by giving money instead of an autograph to kids selling candy at a stadium. 
The name Mayweather is anonymous to modern boxing history. The American has never lost a single bout in his 21 years of professional boxing. During his time the fighter was the lineal champion in four weight classes and has won the Ring Magazine title in five weight classes.
After retirement from boxing in 2017 after fighting UFC superstar Conor McGregor, the fighter has been part of two exhibition bouts. First against Japan's undefeated kickboxer, Tenshin Nasukawa at Saitama Super Arena on December 31, 2018. Mayweather knocked out Nasakawa brutally thrice in the first round and the fight was called off by the Japanese corner.
The second exhibition bout took place last year when the boxer got indulged in a dispute with internet personality, Logan Paul. The fight was held in the Hard Rock Stadium in Miami, Florida. After the fight, Mayweather gave Paul credit for his efforts and revealed that he might not participate in any more exhibition bouts. 
Floyd Mayweather in a recent interaction with kids selling candies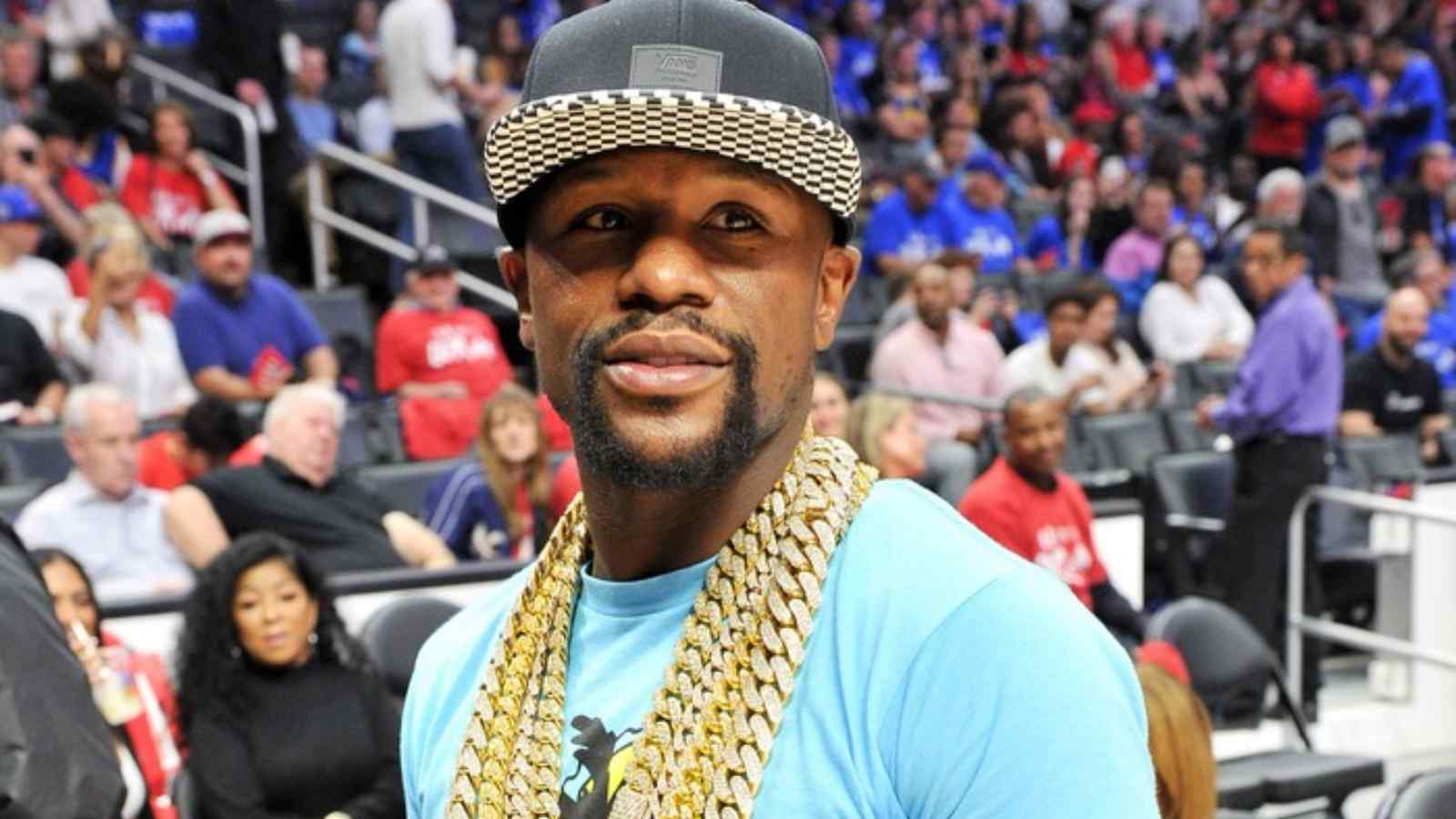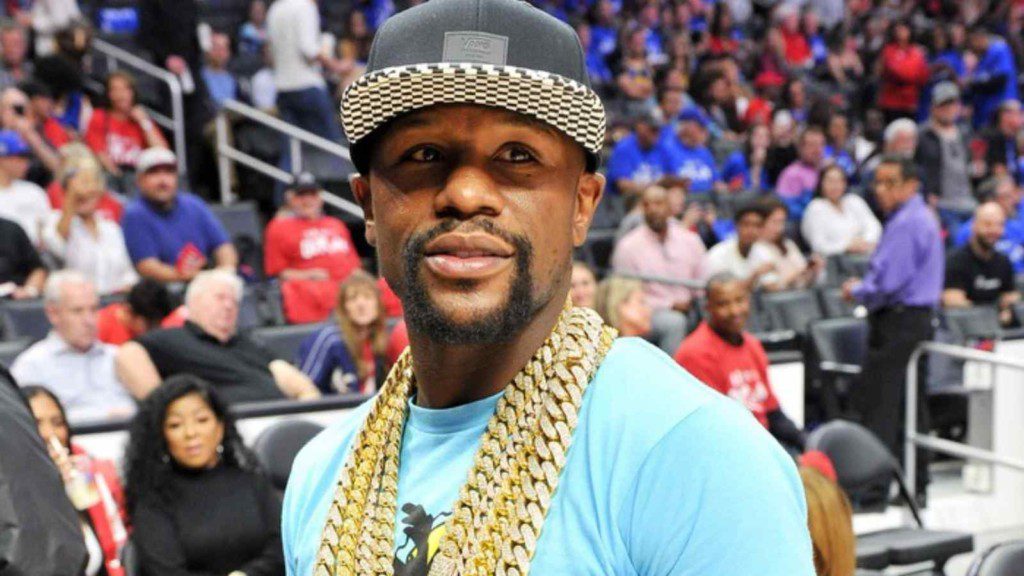 TMZSports recently posted a video of Mayweather's generous act towards kids selling candies at the Crypto.com Arena. 
In the clip, the undefeated boxer can be seen giving out 100 dollars bills to kids. Mayweather explained that he likes to give back to people and fans. So instead of giving autographs to those kids so that they can sell them online, he decided to directly give them the money.
"It's all about giving back. We've got people here they gonna ask for autographs so they can take the autograph and go sell it online and make money but I'm all about giving back to the kids," said Mayweather.
Mayweather continued by saying "kids out here selling candy, they ain't doing nothing wrong." The fighter also promised the kids that he will give them money next time as well. "Every time I come to the game, come get a hundred dollars from me." 
Did you like this gesture by Floyd Mayweather? do let us know in the comment section.
Also Read: Floyd Mayweather and Kim Kardashian Keeps Silence After Getting Sued Over Alleged Crypto Scam