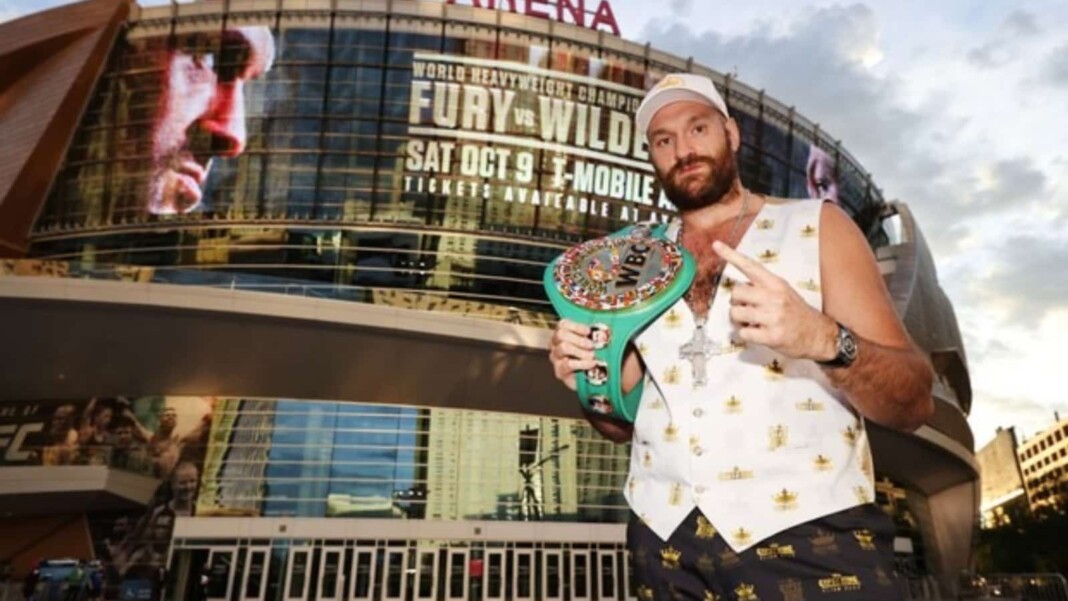 Now, none can debate that for the last decade, Tyson Fury is hands down the best heavyweight boxer we've seen. This too is solidified from the most exciting boxing match seen in a long time in his trilogy with Deontay Wilder. No matter how much one wants to see this go down in history, the scores are settled for once and for all, and "The Gypsy King" had the edge in the rivalry.
Now, it would be interesting for Tyson Fury, for what's next for him? Who can beat "The Gypsy King"? Who can stand and assure more eyes into the sport of boxing at heavyweight than his combination with Deontay Wilder? Also, what is feat does Fury has in his mind to achieve?
The last time Fury had the ambition to reach the top, he defeated Wladimir Klitschko and from there on was lost in the idea of what else is left to go after, which led him to his toughest times in facing depression. Nonetheless, Fury is in a much better place mentally, especially when he talks about the cause of mental health openly. This makes him an inspiring force outside of the boxing ring itself.
And also, Fury can still go after a lot of potential mega fights if he wants to. If he doesn't want to stop, he can easily find a challenge for himself and keep adding more laurels to his legacy. The sport of boxing seems to be in a good place growing and we would love to see how things come out for the 33-year-old Brit boxer as he definitely can box for few more years assured.
Potential fights that can be next for the undefeated Tyson Fury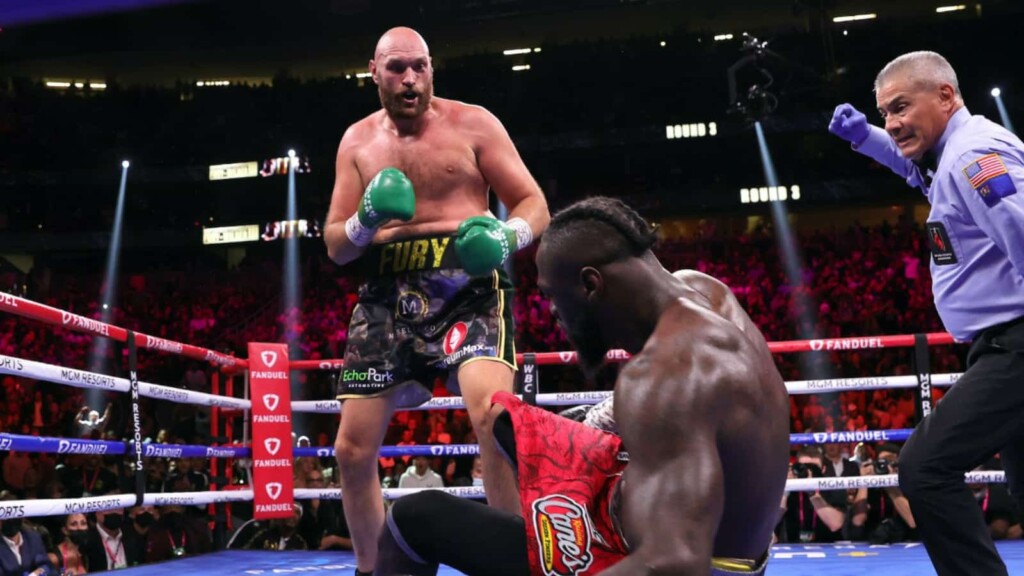 Tyson Fury is if nothing but definitely in a very special place, skill-wise and match-up-wise for now. We would've loved to see a full British action had Anthony Joshua, boxing out of UK, defeated his last opponent, cruiserweight phenom Oleksandr Usyk. What we saw in Joshua vs Usyk fight was a complete striking clinic by Usyk handed to Joshua in a fight held last month. And now with that said, one would consider Fury vs Usyk is the fight that needs to happen.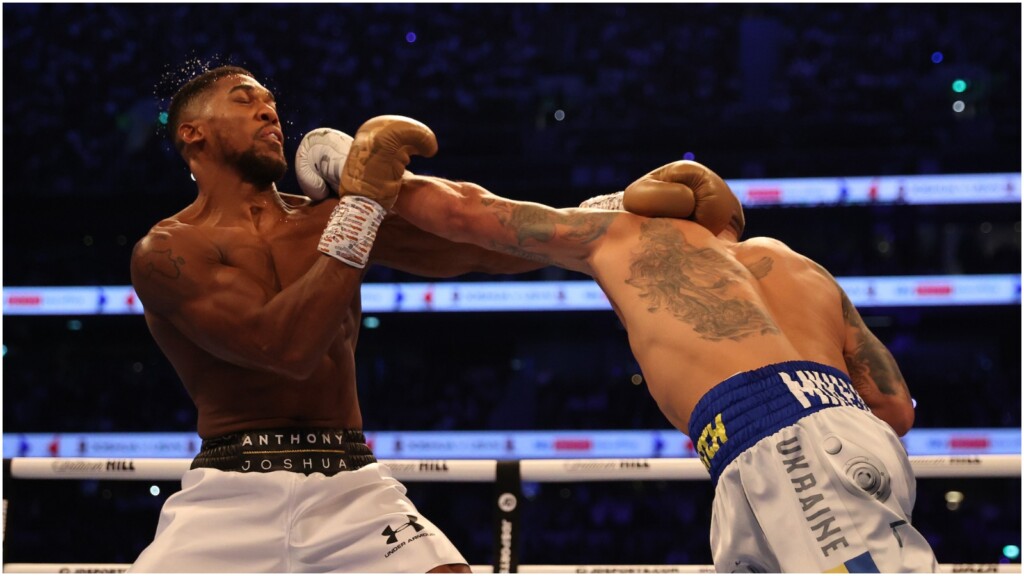 But wait till you staunchly vouch for it to happen. Because Joshua has raised his rematch clause to fight Usyk again and this might be Joshua's fear of losing the opportunity to fight Fury that he put up the clause in hardly any time. Well, no one can judge the intentions but this rematch between Joshua and Usyk can definitely predict the next opponent for Tyson Fury.
Other than Joshua and Usyk, while they settle their own interpersonal competition, Fury can test himself against seasoned strikers Luis Ortiz and Dillion Whyte. But wait, do you know that Dillian Whyte is more likely to fight Tyson Fury than Joshua and Usyk? As per the report by The Sun, Fury will not be able to strike a deal with Usyk because of Joshua's rematch clause. So Dillian Whyte going against Otto Wallin is a qualifier of a match to become Fury's next challenger.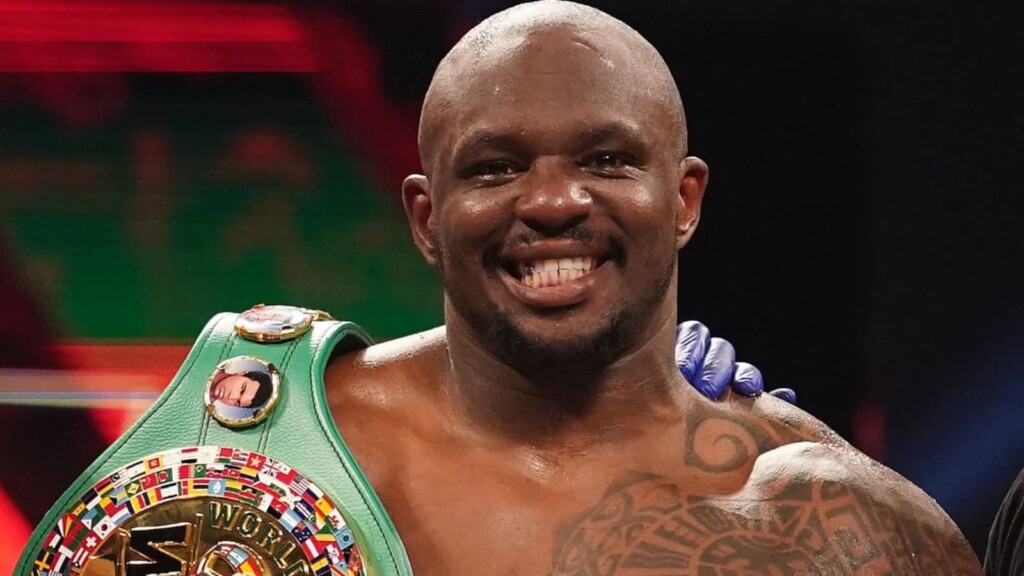 Let's see what goes in for next for Tyson Fury and how hard it will be for him to get his next victories, provided he just had won over the most challenging opponent of his career in Deontay Wilder. As for Wilder, he probably might be putting his back against the wall, introspecting and envisioning potential fights that get him back on the track of his prime time.
Also Read: All 5 knockdowns in the Tyson Fury vs Deontay Wilder 3 fight