Mangte Chungneijang Mary Kom popularly known as M.C. Mary Kom is an Indian amateur boxer. She is the only female to win the World Amateur Boxing Championship six times, the only female boxer to have won a medal in each one of the first seven World Championships, and the only boxer (male or female) to win eight World Championship medals. Moreover, Mary Kom has also won a bronze medal in the 2012 London Olympic Games.
Nicknamed 'Magnificent Mary', the boxer from Manipur is one of the four women who have qualified for the Tokyo Olympics 2020. It will be Mary Kom's second Olympic appearance after she missed out on a berth five years ago for Rio Games 2016. A career to be really proud about, the icon of boxing in India is gearing up to change the colour of the medal she won nine years ago this time around in most probably her last Olympics. To add to her legacy, Mary Kom has been selected by the Indian Olympic Association (IOA) to be the flag-bearer for the opening ceremony in Tokyo. So let us understand more about this legendary athlete, by knowing who are the proud parents of M.C. Mary Kom.
M.C. Mary Kom's Parents- A Few Insights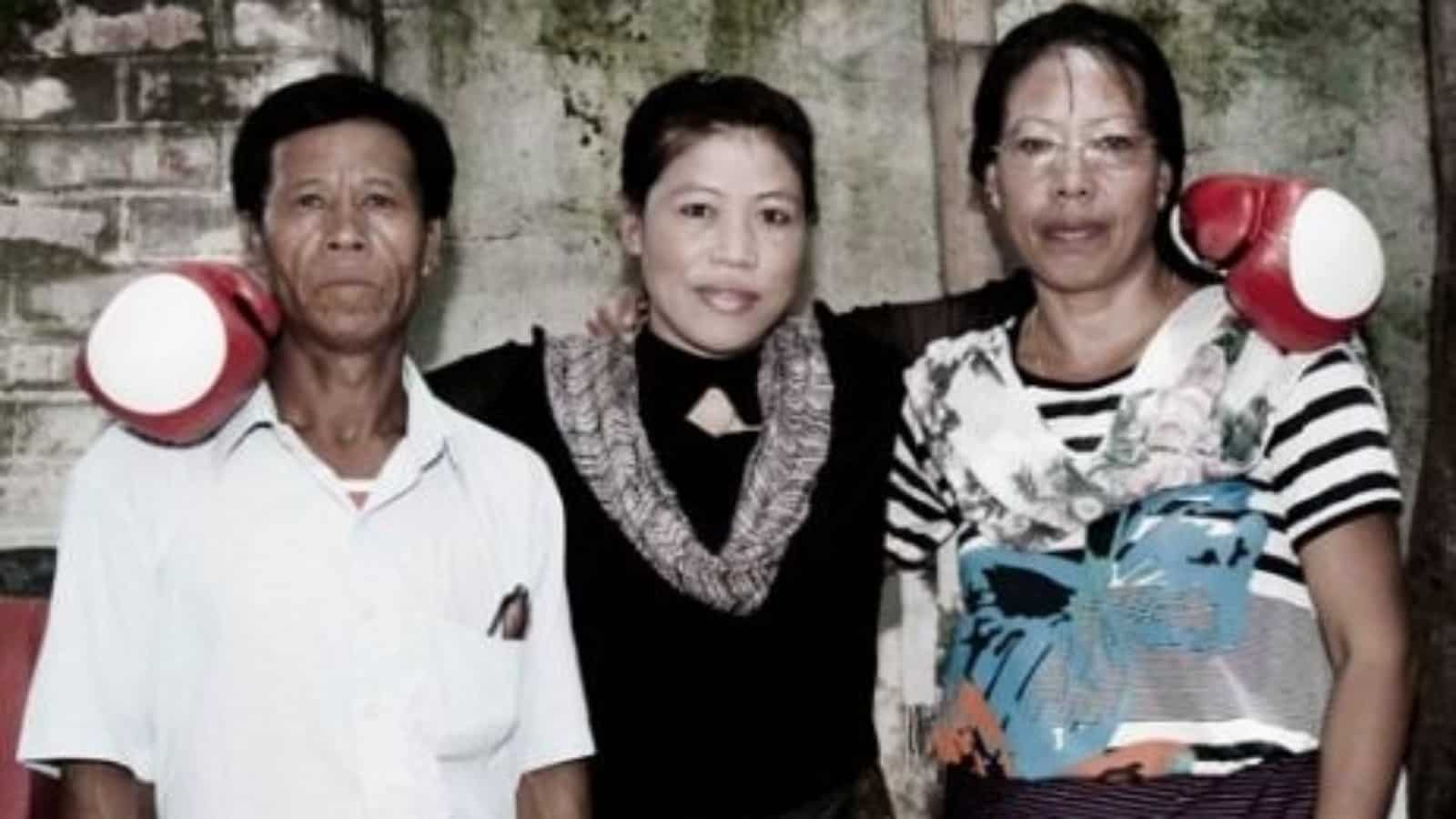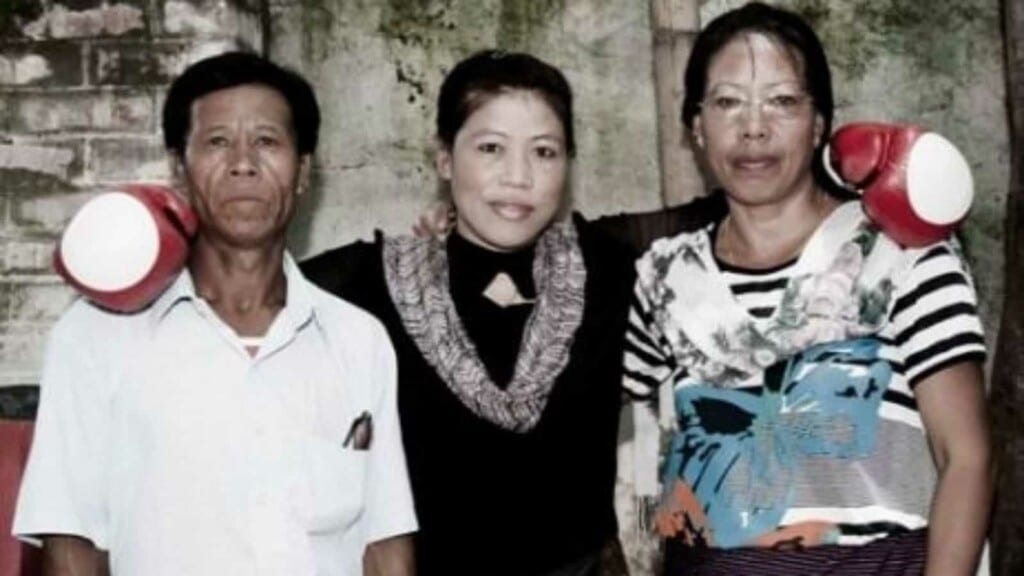 Mary Kom, who has received Padma Vibhushan in 2020, Padma Bhushan in 2013, and Padma Shri in 2006 for her immeasurable contribution to Indian sports, was born in a poor family. Her father, Mangte Tonpa Kom and her mother Mangte Akham Kom were tenant farmers who worked in jhum fields. Kom's father was a keen wrestler in his younger days. Mary Kom was the eldest of three children – she has a younger sister and brother.
Despite coming from a humble background, Mary Kom has proved that anything is possible if you have the grit and the passion to follow your dreams. She has achieved what no one else in the world has ever achieved in amateur boxing. An Olympic gold would be the fitting end to an already illustrious career.
Also Read: BREAKING: MC Mary Kom and Manpreet Singh to be flag bearers for the Indian contingent at Tokyo 2020 opening ceremony