Set up by the International Olympic Committee, The Boxing Task Force for Tokyo Games 2021, with the resumption of boxing has planned to conduct the world qualification event. Although, the revised dates and place have not been declared, but the event will go ahead in 2021 itself.
Boxing Task Force statement
The BTF said that, "The suspension of IOC's recognition of International Boxing Association would continue after the Olympic Games in 2021 and all aspects of the Olympic Boxing competitions would continue to be organized and operated by it."
It then mentioned that it (BTF) has issued a set of 'boxing-specific considerations for pugilists' return to training and competition. Although it hasn't changed the training venues and session schedules, and will be same as of 2020 Games.
But the considerations include, "The resumption of boxing should not compromise anyone's health, preferences to outdoor activity with social distancing and appropriate hygiene, widespread education measures for a phased return to boxing and mitigation to of injury risks due to the lack of exercise during social isolation."
Also Read: Boxing | Indian Boxers wait for training gets extended
Quota places for India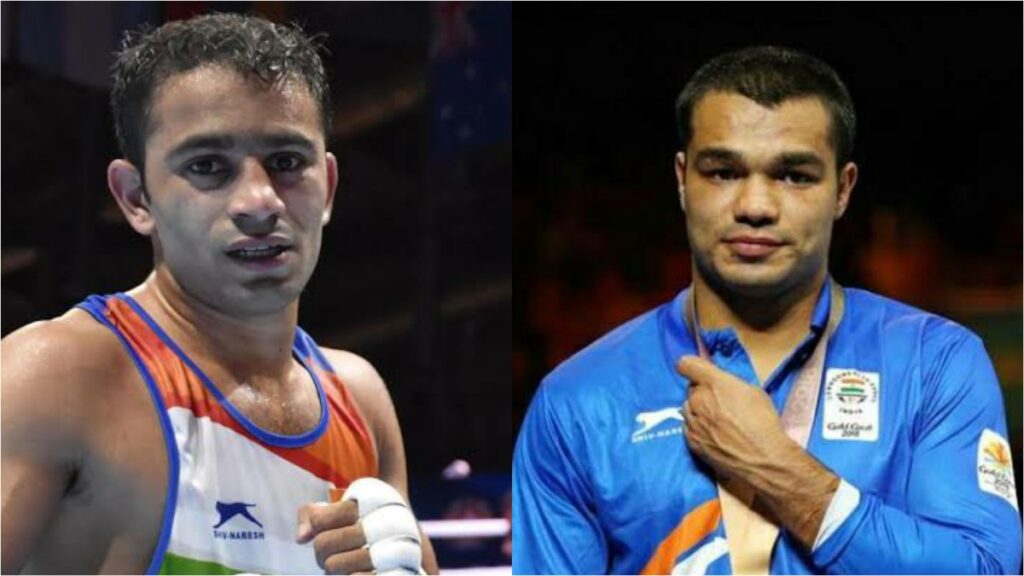 India can send itself boxers to the world qualifier after having secured 9 out of a possible 13 quota places, all including men and women, for the four remaining weight categories – men's 57kg, 81kg, 91kg and women's 57kg.
As for the European qualifier, which was suspended due to coronavirus pandemic that to midway through the tournament in London on March 16, will resume next year in February [as per the latest timeline for staging the pending Olympic qualifying events for boxing].
American qualifier will follow European qualifier in March and then finally in May, the world qualification event.
Note: Final details of these events are yet to be announced.
Also Read: Indian Boxing team's Doctor tests Positive for Covid-19