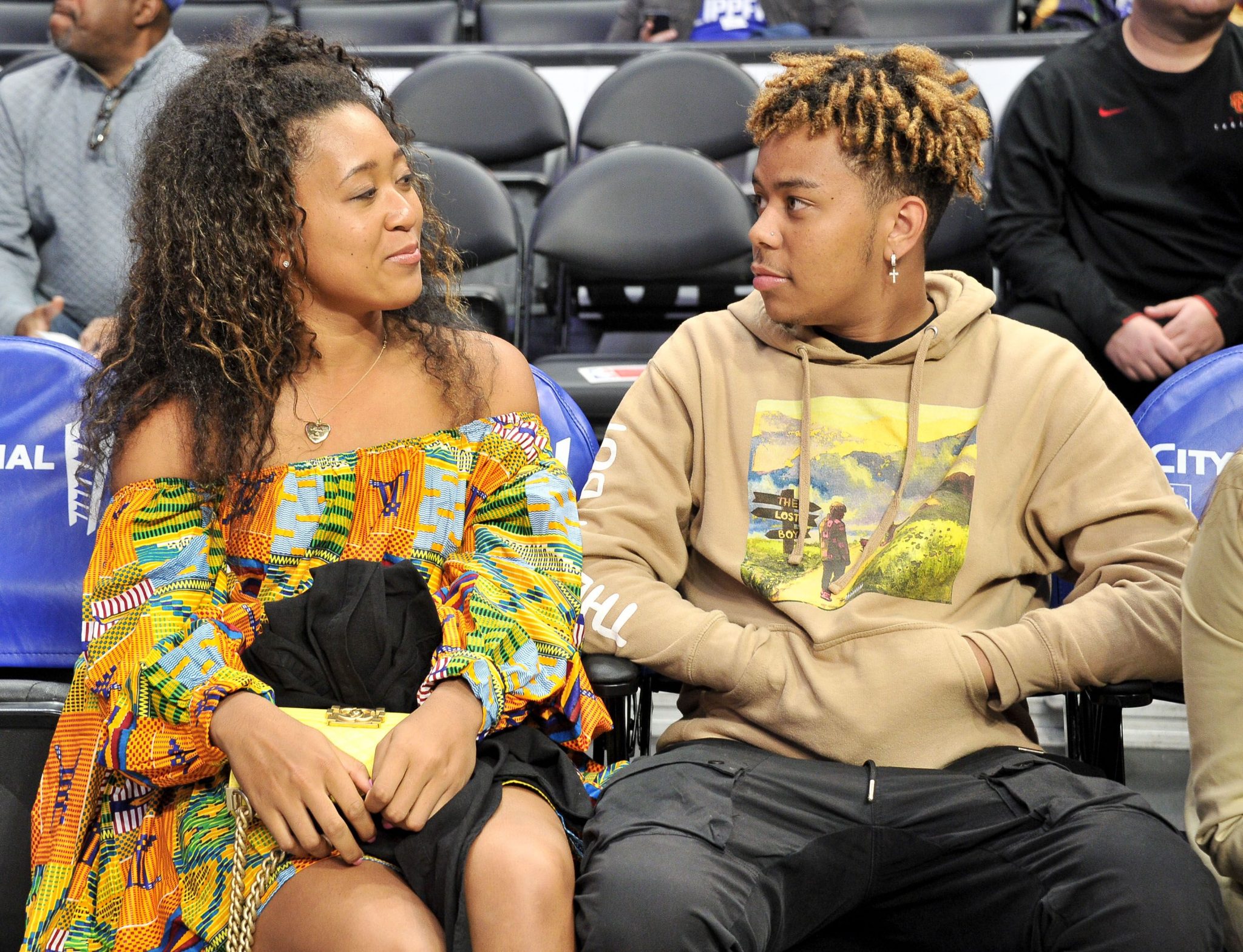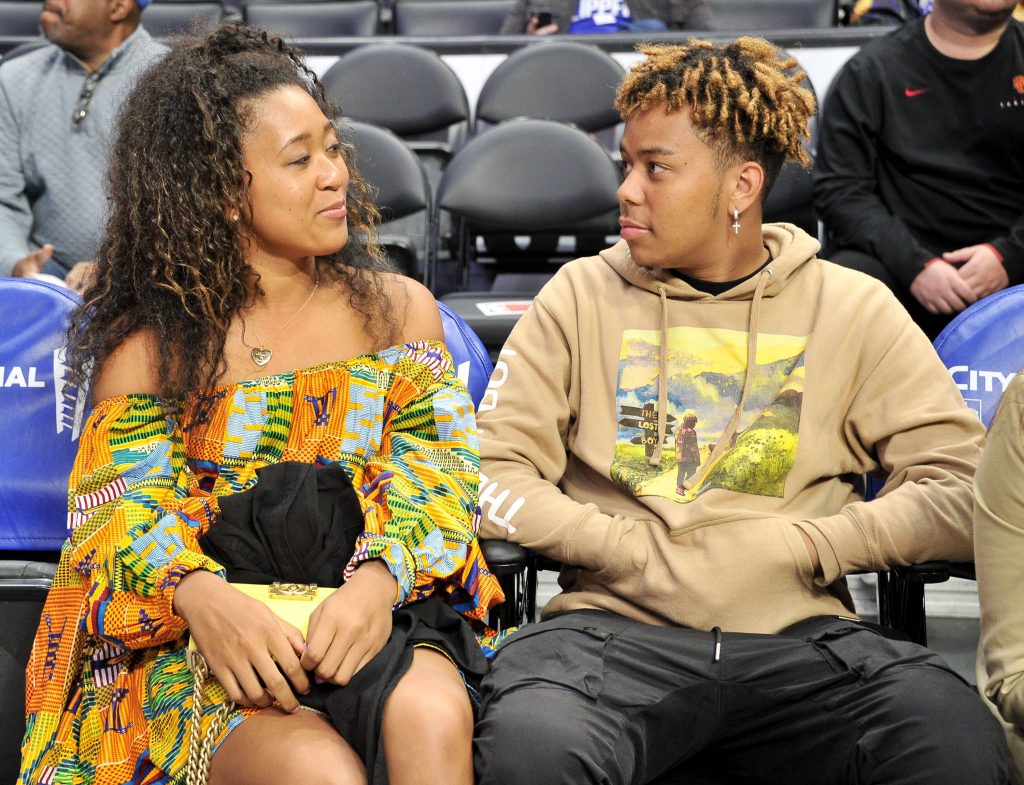 American rapper Cordae paid a sweet two-word tribute to girlfriend Naomi Osaka after she won the Australian Open 2021 on Saturday night. Osaka demolished Jennifer Brady in just 77 minutes, winning 6-4, 6-3 to seal her second Australian Open title.
He wasn't able to travel with Osaka to Australia for the year's first grand slam but was clearly watching at home. The Grammy-nominated star posted a photo of his girlfriend holding the Daphne Akhurst Memorial Cup on Instagram, alongside the caption "The One."
Cordae's celebration was in complete contrast to what we saw at the US Open 2020 when he landed himself in hot water in New York. Cordae was in the stands cheering on his girlfriend as she won her third grand slam title in September.
However he sparked widespread controversy when he was seen flipping his middle finger at the camera during celebratory photos.
American Olympian Lauren Perdue Britt took offence to Cordae's actions.
"All I can say about this photo is sweetie, you can do better in the boyfriend department," the gold medallist swimmer tweeted at the time.
Sports journalist Trent Courtright was also scathing.
"Naomi Osaka wins the US Open and her boyfriend makes it all about him. Show some class," he tweeted.
"The US Open has always been a prestigious event and for them to endorse this behaviour publicly is a shame. I'm an advocate for freedom of speech, but flipping the bird when your girlfriend (not yourself) wins the tournament is dampening the gravity of a significant achievement," he added.
Some fans labelled Cordae's actions "disgusting" and "shameful".
Naomi Osaka is destined for 'Greatness'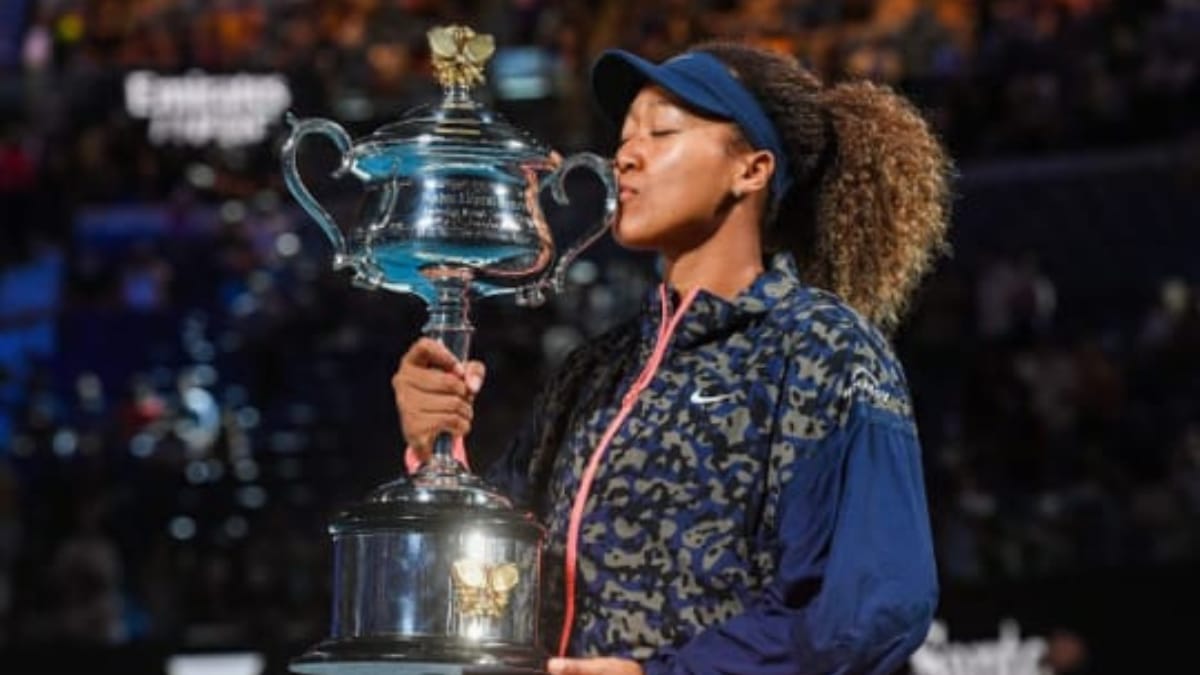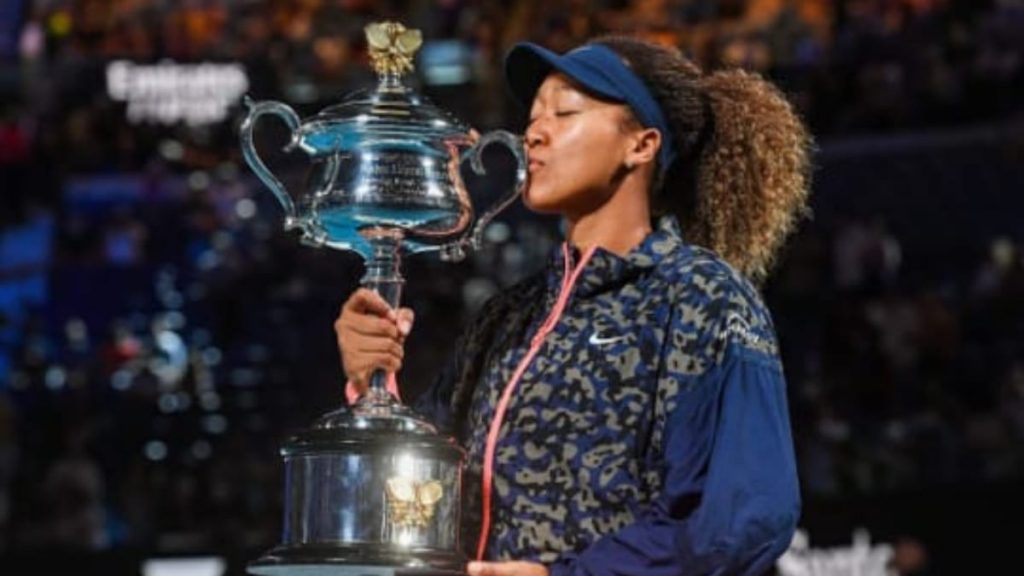 Osaka is being hailed as a double-digit major winner in waiting after soaring into rarefied air with her latest Australian Open triumph. On Saturday night, the Japanese superstar became the first woman since Monica Seles 30 years ago to win her first four grand slam finals.
Margaret Court also accomplished the feat in the early 1960s, as did Roger Federer before going on to rack up a record 20 men's grand slam singles crowns.
"That's very amazing company," Osaka said.
"I hope that I can have, like, one grain of how their career has unfolded. But you can only wish and you can only just keep going down your own path. But, yeah, it's definitely something crazy to hear," he added.
Ominously for Osaka's rivals, not even legends Serena and Venus Williams, Steffi Graf, Martina Navratilova, Chris Evert nor Billie-Jean King managed to win their first four major finals.
"I think she has 10 grand slams in her, minimum, I really do," Wilander said on Eurosport.
"She moves really well, she's so strong and doesn't look as if she can get hurt very easily. She's very subdued when she wins which means, I think, she wants to win more. Everything speaks for her winning at least 10 majors. She says she's gonna take it in fives. Certainly she's gonna get to five. I would think she's up there on 10, 11, 12 minimum," he further said.
"She's the best hardcourt player we've had in the women's game since Serena was at her best. She hasn't lost a grand slam final and hasn't lost in the second week of a slam so I don't know if she feels pressure," he concluded.
Also Read: WTA Rankings 2021- Latest Women's Tennis World Rankings post the Australian Open 2021