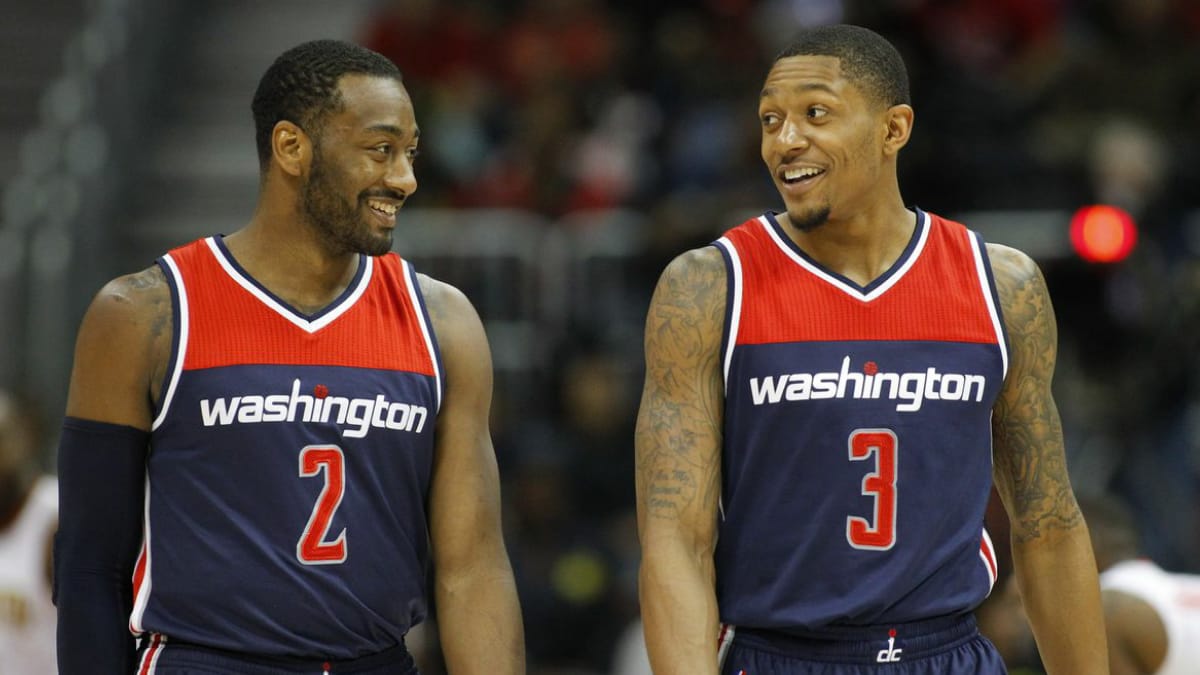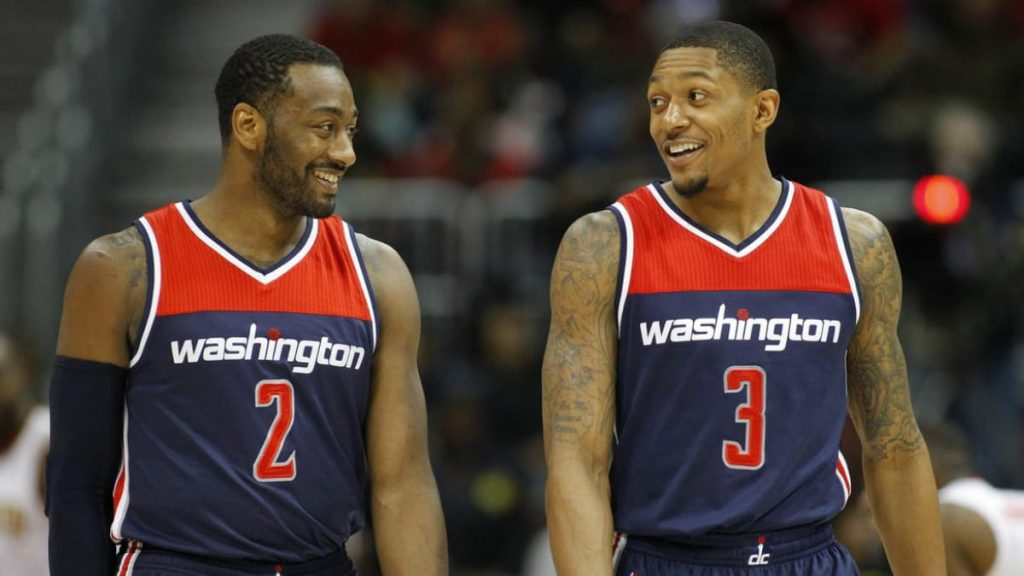 Bradley Beal and John Wall re-united on the floor in Wall's return to Washington. With Beal and Wall playing on the same court after so many days, one thing remained the same, they kept motivating one another to give out their best. Bradley Beal led his Washington Wizards past Houston Rockets by dropping 37 points. While veteran John Wall dropped 29 points and 11 assists. 
The Houston Rocket was undermanned by a large margin, they did not have Victor Oladipo, Eric Gordon, Christian Wood and P.J.Tucker. Yet Wall kept fighting against the resilient Beal led Wizards. Russell Westbrook got his 6th triple-double of the season by knocking 16 points, 15 assists and 13 rebounds. After this loss the Rockets have lost 6 straight games.
Bradley Beal and John Wall re-unite at Washington knocking respective team-highs
Houston kept it close against Washington's league-worst defense before the Wizards wore down the Rockets, who had only 10 players dressed for the game. Washington finally started to pull away with an 11-2 run late in the third quarter.
Wall went to the bench early in that run. He returned with 7:28 left in the fourth quarter and the Rockets trailing by 13, and Houston could not get closer than eight points the rest of the way.
"Even tonight, we're pushing each other, telling each other to be better, guarding each other. It's just competitive. It's just our nature," Bradley Beal said as per ESPN. "It's a beautiful thing. I'm definitely looking forward to competing against him for the rest of my career, as crazy as that may sound."
Wall, the 2010 first-round pick who missed most of the previous two seasons with an Achilles tendon injury, took at least some satisfaction in showing the Wizards he hasn't lost his speed or skill.
"They see it," John Wall said. "They've been seeing it all season." 
Also Read: Refreshed Bradley Beal help Wizards outpower extinguishing Celtics 104-91