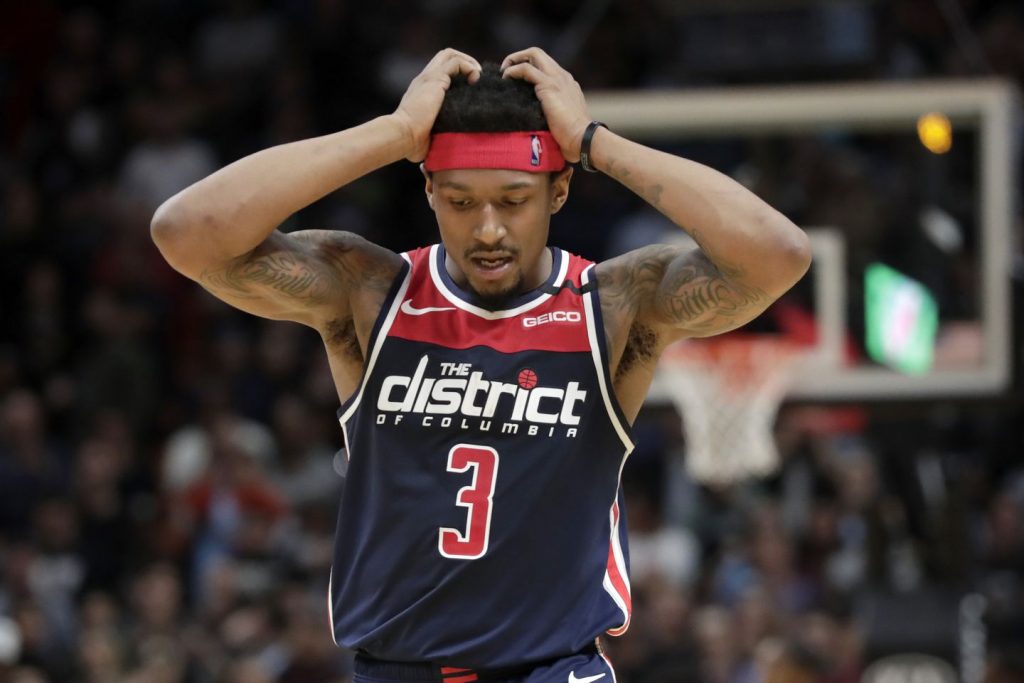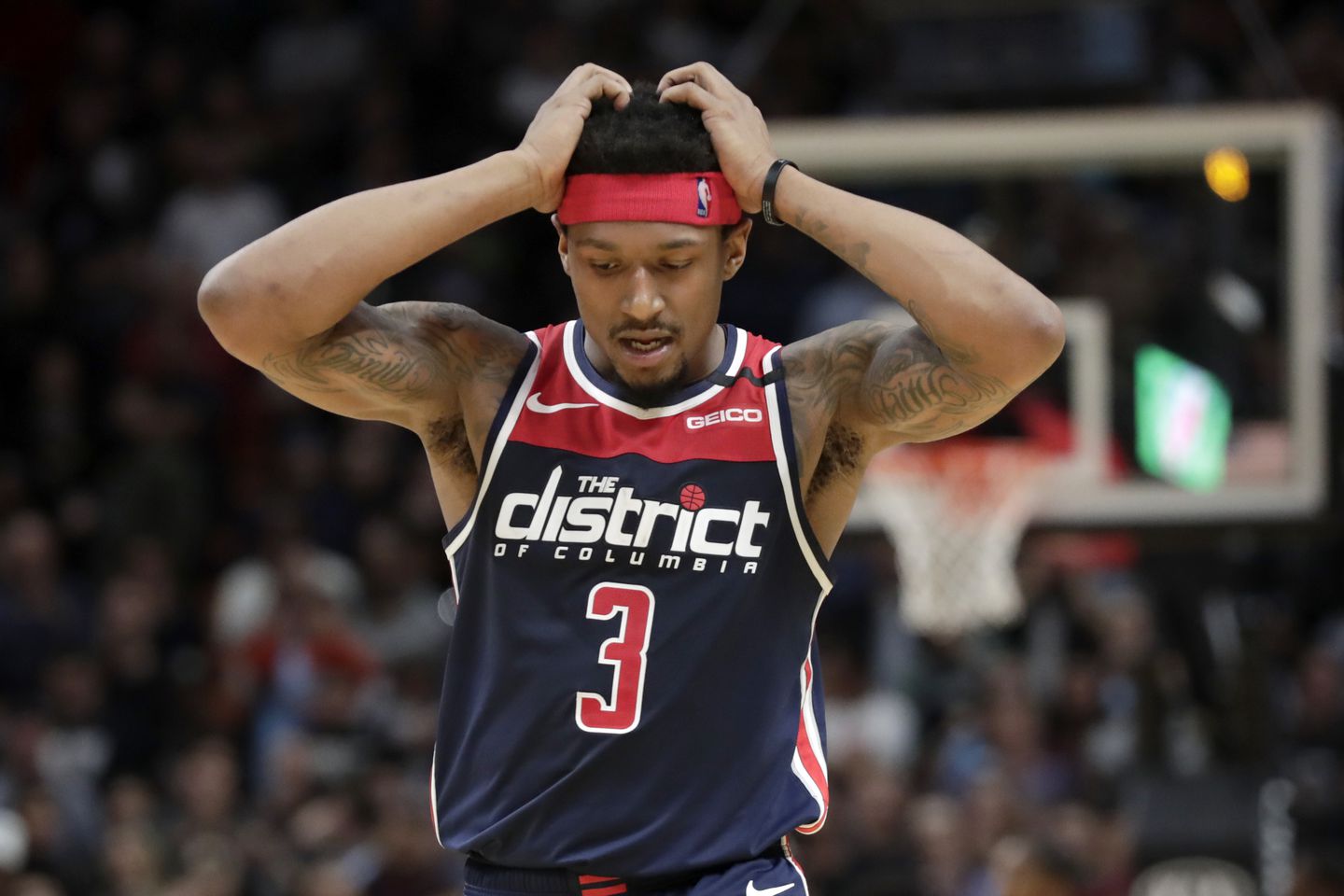 Bradley Beal scores game high 31 points, whereas Russell Westbrook just fell short of registering his 6th triple-double of the season. Yet, Washington Wizards face the 7th defeat in their 9 games tally by losing to Charlotte Hornets. It seems like no matter whatever the Beal-Westbrook do, the Wizards will not be able to register a win. Talking about the Charlotte Hornets, they were led by Terry Rozier and Gordon Hayward. 
Rozier scored team high 26 points, while Hayward registered 25 points for the hornets. Rookie of the Year contender, LaMelo Ball followed up his career best night with another strong performance. Ball scored 19 points for his team. Ball started strong against the Wizards, helping the Hornets build a 69-52 halftime. The rookie had averaged 15.9 points and 5.7 assists over the Hornets' past 10 games.
Charlotte Hornets led by Terry Rozier and Gordon Hayward beat Bradley Beal's Washington Wizards
Rozier and Hayward combined for 19 points in the third quarter as the Hornets stretched their lead to 29 in ending a two-game skid. Charlotte's previous four opponents averaged 18 3-pointers per game while shooting 44% from beyond the arc. But the Wizards were limited to 9 of 40 on 3s.
Interesting to note, Bradley Beal might have scored 31 points. But had 0 assists to his name. The NBA's leading scorer coming in at 33.3 points per game, led Washington with 31 points on 11-for-22 shooting after being held to seven points on 1 of 14 from the field by the Heat in his last game.
This will be a good confidence booster for the Charlotte Hornets, as they face the in-form Houston Rockets next. Whereas for the Wizards, they play at Chicago in their next match-up. 
Also Read: Donovan Mitchell double-double drags Utah Jazz past resilient Indiana Pacers