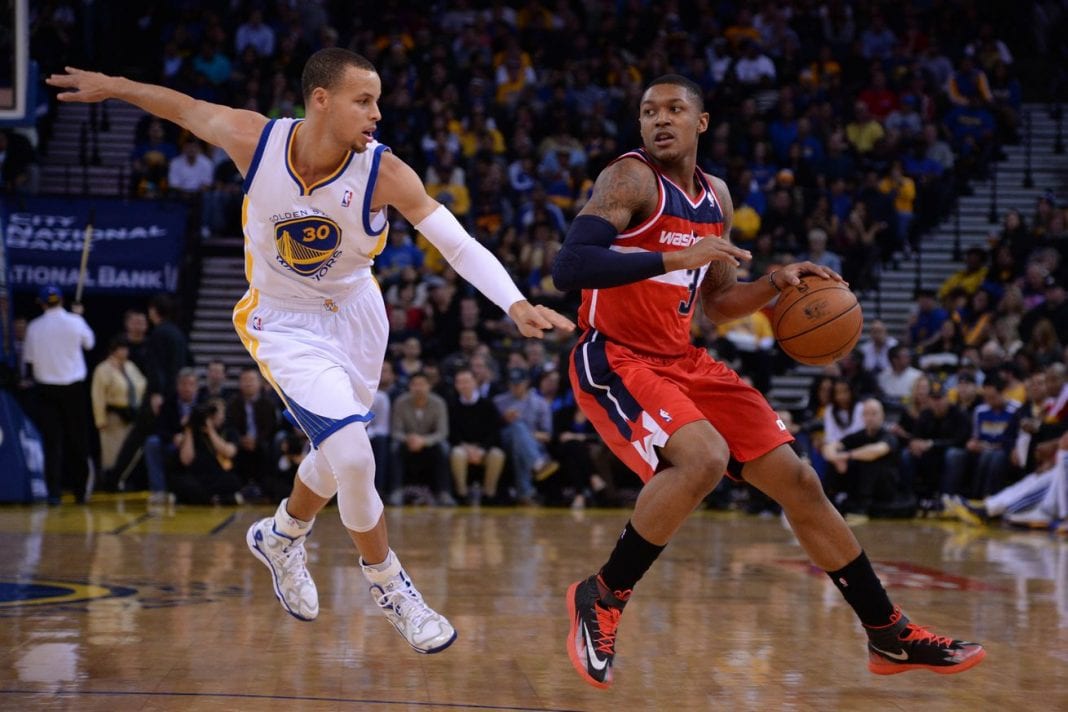 Stephen Curry had made 78 3s in a stretch of 11 games, the most by any player in the NBA before Golden State Warriors played Washington Wizards. However, his form finally took a drop as he managed to score only 19 points, while Bradley Beal led the Washington Wizards to victory with 29 points. Russell Westbrook registered another triple-double with 14 points, season-high 20 rebounds and 10 assists.
While Curry drained his first 3 in the third quarter, it was Kelly Oubre Jr that led the Warriors with 24 points. While Kent Bazemore knocked 19 points. Jordan Poole added 22 points and hit back-to-back 3-pointers midway through the fourth quarter that put the Warriors up by 11.
Stephen Curry flops, Bradley Beal's Wizards inch past Warriors
Guarded primarily by Russell Westbrook, Stephen Curry was frigid early and cooled off again late, and Bradley Beal rallied the Wizards to their season-best sixth straight victory as Washington welcomed back fans for the first time in more than a year.
Curry, who came in having overtaken Beal for the NBA scoring lead had 18 points on 7 of 25 shooting, including 2 of 14 on 3s. He hadn't scored fewer than 32 points in a game since March 17.
The 3-point King started 2 for 13 from the floor and 0 for 7 from 3-point range before he made a layup and a 3 in a 21-second span to get Golden State rolling midway through the third quarter. But he wasn't consistent enough to hold off Bradley Beal and Russell Westbrook late. His final 3-point attempt from straight away with 1:17 left wasn't even close.
Fighting for a Western Conference playoff spot, the Golden State Warriors went 3-2 on their trip, also losing a close game at Boston Celtics despite 47 points from Curry. 
Also Read: Chris Paul inspires Phoenix Suns past Philadelphia 76ers 116-113