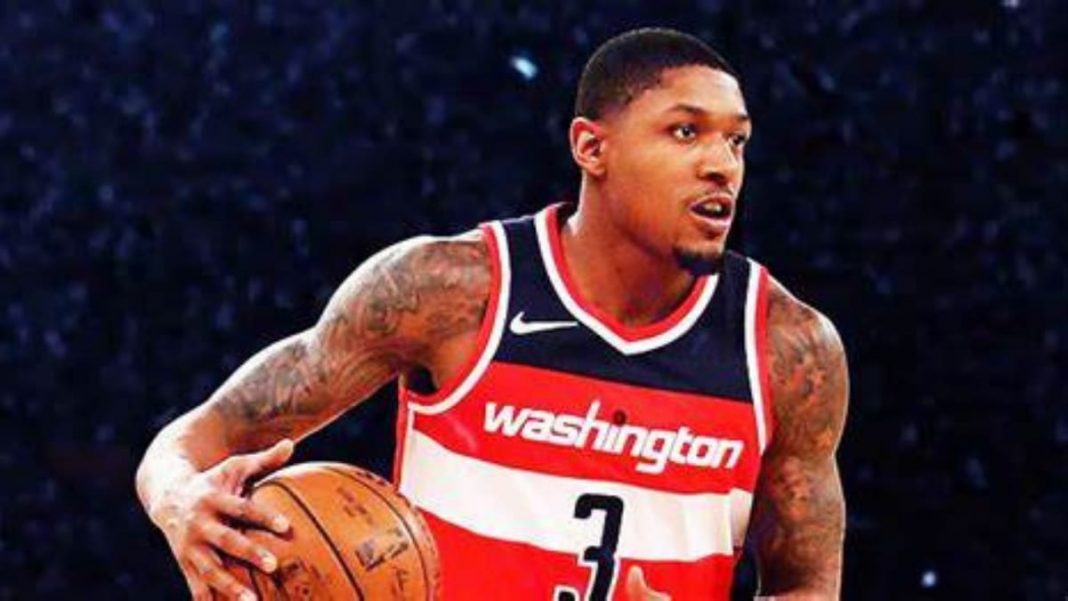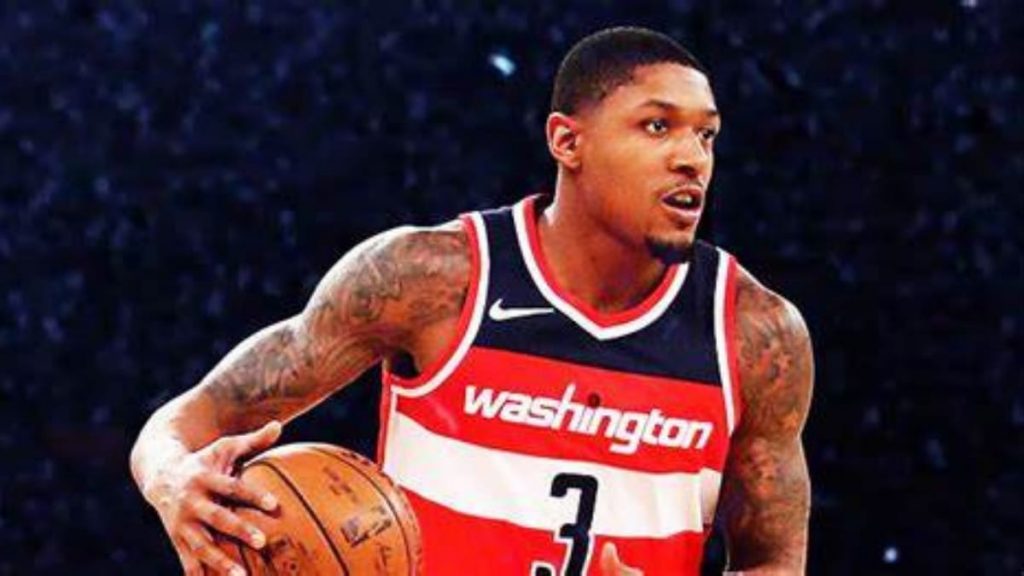 Bradley Beal has really depicted his worth with all the performance until now. He has turned out to be the best player for Washington Wizards. And currently he is playing at his perk in the league. Beal has already registered a 60-point game in the league. However, it is failing the team game for the Wizards as they lose to the New Orleans Pelicans. Washington Wizards are 3-11 in the league and the bottom most team in the Eastern Conference. The rumors around Beal's departure has been quashed. He has become vocal about his choices.
The trade saga already built a lot of tension for the franchise. If they lose their best player, they will be shattered. And Bradly has denied his trade rumours. Although Wizards are losing heavily. Bradly Beal spoke in the post-match interview about what he really expected from the team. Beal reaffirmed his desires to stay with the team despite their destitute form.
Bradley Beal wants to win with the Washington Wizards
Beal is an immaculate player for the franchise. Yet his exquisite style doesn't let the team afloat. A single man show isn't enough. Bradley Beal admitted that he had the opportunity to leave but he chose to stay. He said, "This is why I stayed, I want to win…Its tough". The excellent form for Beal continued as the Pelicans got the better of Wizards in the game. Beal had 47 points, a mammoth performance. But both Brandon Ingram and Zion Williamson combined for 64 points together and the Wizards fate held a loss.
It is really Beal's time to decide. If he is determined to lead the Wizards to win, then the team needs to back him off. Losing him in near future may come in handy for the franchise.
Also Read: The Big 3 lead Brooklyn Nets past Atlanta Hawks in OverTime