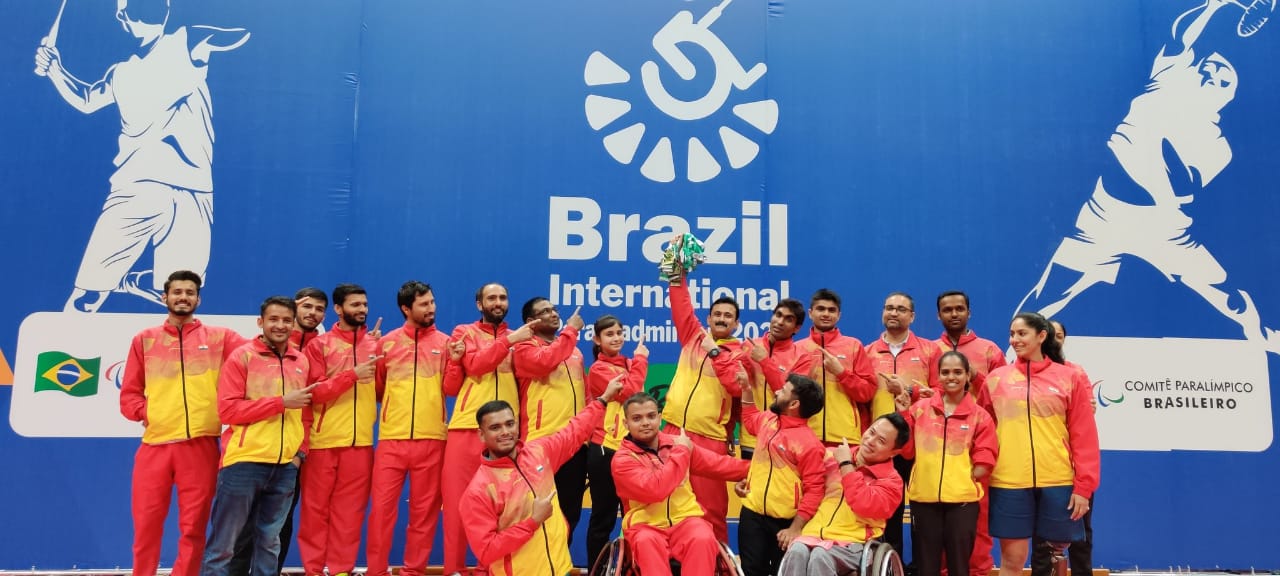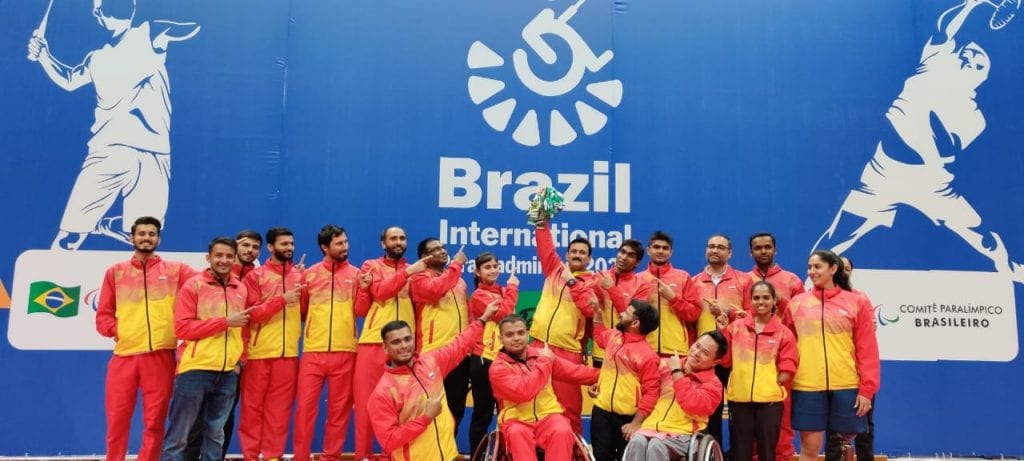 Indian para badminton stars continued their good run and won a rich haul of 11 medals, including four Gold, five Silver and two bronze at the Brazil Para Badminton International in Sao Paulo.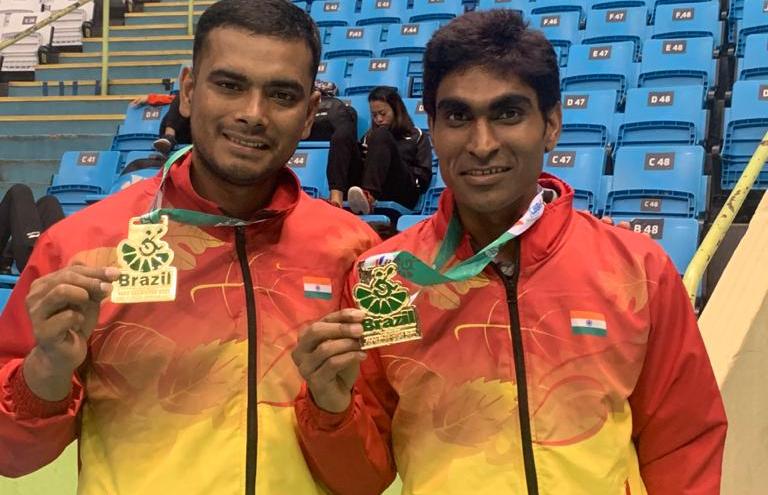 In all Indian affair in men's singles SL-3 category, Pramod Bhagat prevailed over Manoj Sarkar by 22-20, 23-21 in 30 minutes affair to win Gold. There paired up for men's doubles and in final they defeated the Chinese pair to bad Gold medal.
But another men's doubles pair of Raj Kumar and Rakesh Pandey in SU-5 category, lost to Indonesian pair of Suryo Nugroho/Fredy Setiwan to settle for Silver medal
The number one seed in SL-3 women's singles, went down to unseeded Halime Yildiz to settle for silver medal. While in SL-4 men's singles Suhas Yathiraj outplayed the top seed Lucas Mazur of France to win Gold medal. Sukant Kadam finished with bronze medal in the same event.
In men's singles SH-6 category, Nagar Krishna lost to Brazilian Vitor Tavares and settle for silver medal.
In mixed double SH-6, Nagar Krishna and Carmen Flores won Gold medal. In mix doubles WH-1/WH-2 Indo-Russian pair Prem Kumar Ale and Tatiana Gureeva had to settle for silver medal after losing to top seed Chinese pair. Raj Kumar/Parul Pramar won bronze in mixed doubles Sl-3 SU-5 category.
After a brilliant finish in Brazil, next stop for Indian team is Peru Para Badminton International that commence from 18th February.