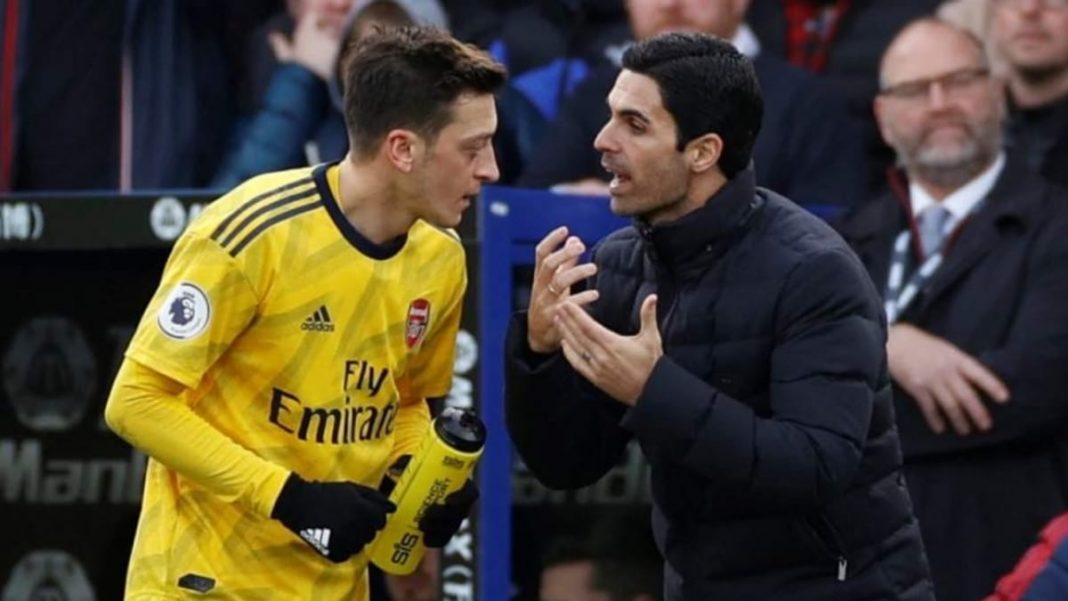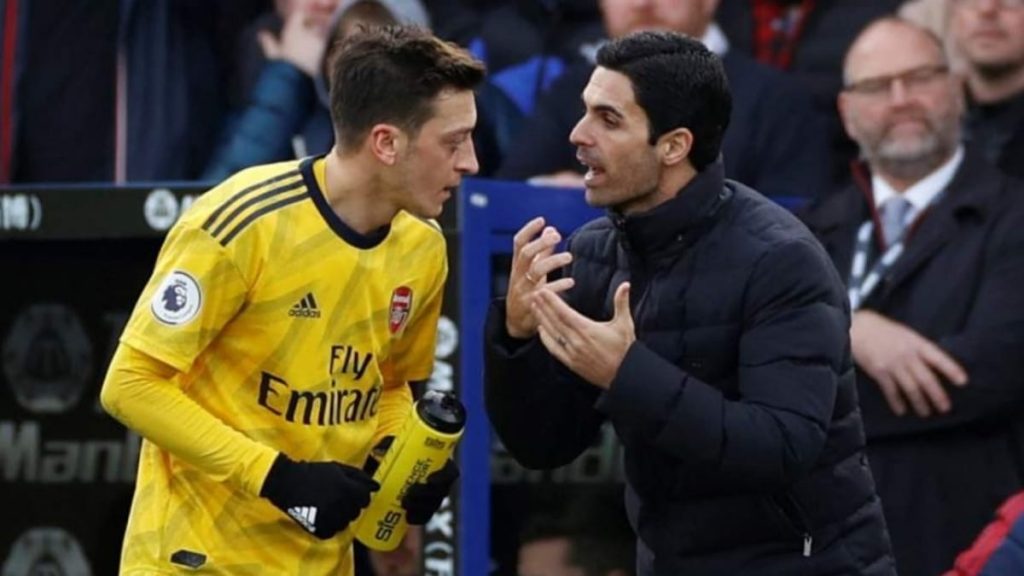 Arsenal's highest-earning player has been left out of the Europa League squad. The £350,000 a week midfielder has joined Sokratis in being the two senior players to have been cut out.
Ozil Out: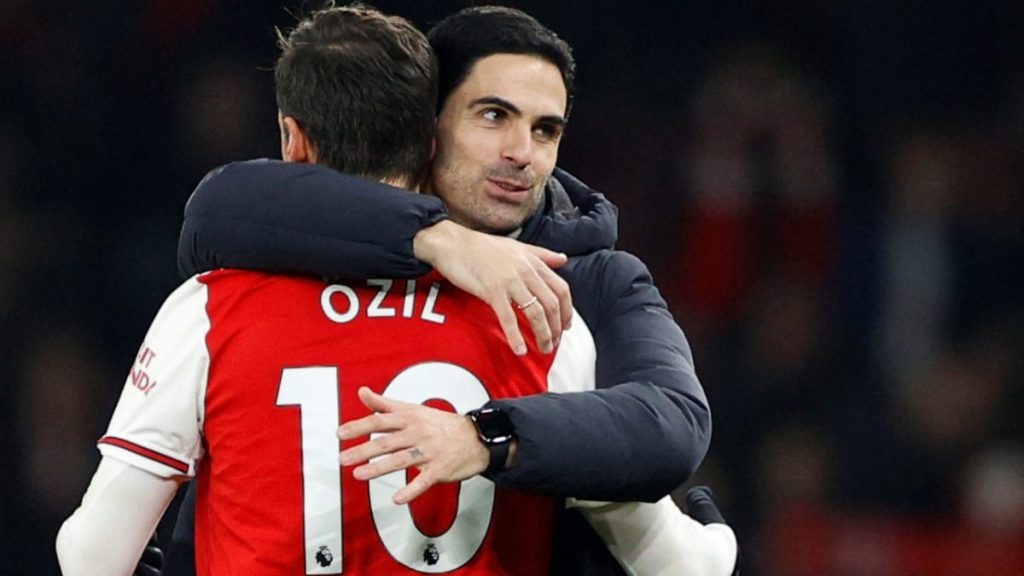 The tournament states that any club has to include only 25 players. Within that squad, there can only be 17 'non locally trained' players. With Arsenal having 19, some tough decisions needed to be made.
Mesut Ozil hasn't played a single minute of football since the restart in June and hasn't even starred in the cup games. Hence, this exclusion doesn't come as a surprise, but the fact that their highest-earning player is eye-catching. This comes just a day after Ozil offered to be Arsenal's unlikely hero and offered to pay Gunnersaurus' salary.
Arteta was asked to comment on his exclusion from the squad last month. "You can see that the players we are changing, we are using, it's very difficult every week not just for Mesut but for some other players as well to make the squad. Every week we try to pick the right players. It's difficult for others as well that aren't involved in the Premier League and didn't play tonight either. We have a squad of 26, 27 players at the moment and we can't give playing time to all of them. I understand and I respect your questions but I have to try to do my job as fair as possible. I try to select the players that are, in my opinion, in better condition."
Ozil played against West Ham before the lockdown and has fewer tournaments to focus on.
Also read: Olivier Giroud becomes 2nd highest goalscorer for France!