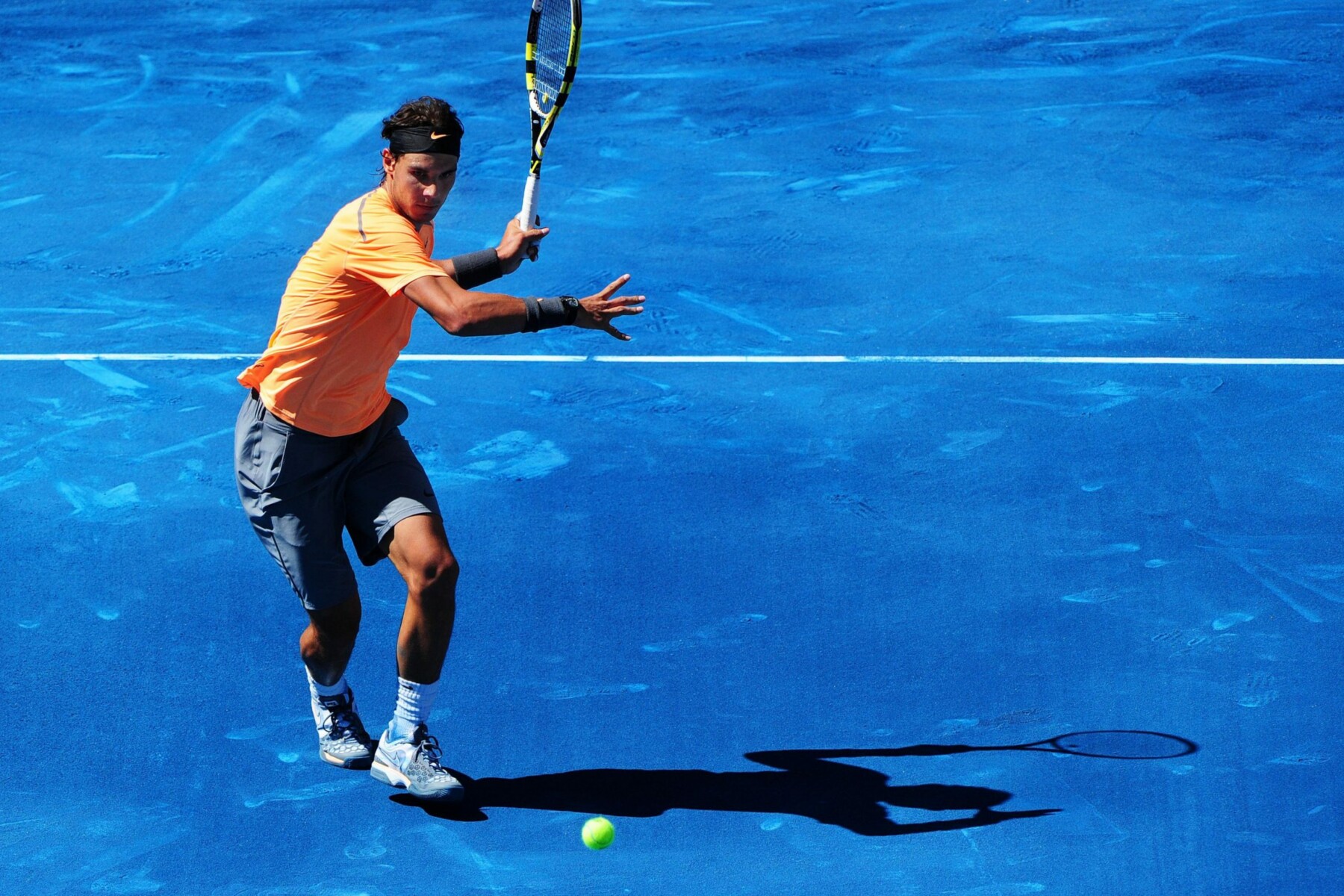 The clay season is around the corner and the rest of the field is eagerly waiting to try and topple the 'King of Clay' Rafael Nadal. And it seems like defeating Rafa at the French Open will be easier than before as the 2021 French Open is set to take place on 'Blue Clay'.
The Blue Clay idea was just once tried out at the 2012 Madrid Masters. That year, tournament organizers changed the color of the clay courts from the traditional reddish orange to a vivid cerulean, seeking a unique brand identity and a better contrast on television with the yellow ball.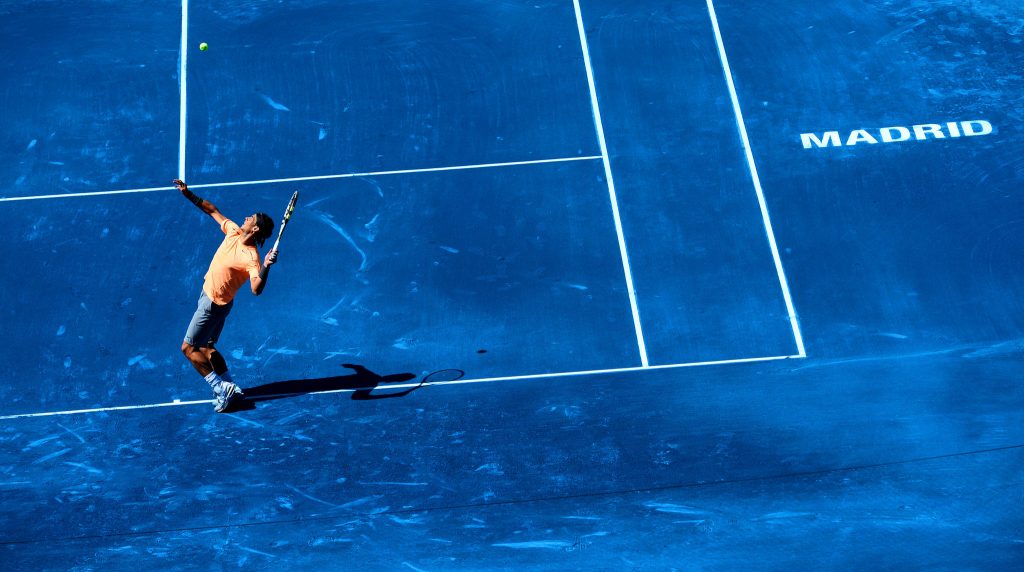 After top players complained about the clay's slipperiness and its dissimilarity with other courts, the blue clay was gone the next year, and the novelty surface which was believed to be extinct worldwide, has suddenly resurfaced.
Nadal, who has dominated red clay events around Europe, disliked the change even before he set foot on the blue surface and has maintained his traditionalism and his desire to preserve his preferred surface.
French Open 2021 to be played on Blue Clay instead of traditional Red
As blue became the color of choice across the tour — the US Open changed to blue in 2005, and the Australian Open followed suit in 2008 and now the French Open is set to be played on Blue.
Rafael Nadal was to start the obvious favorite if the tournament was to be played on the traditional surface but now the field is wide open. In Madrid 2012, Nadal lost early on and Roger Federer went on to win the tournament.
Also, it has to be noted that this new comes on the April Fool's day- 1st April.
Also read: BREAKING: Rio Open 2021 cancelled due to latest Covid spike