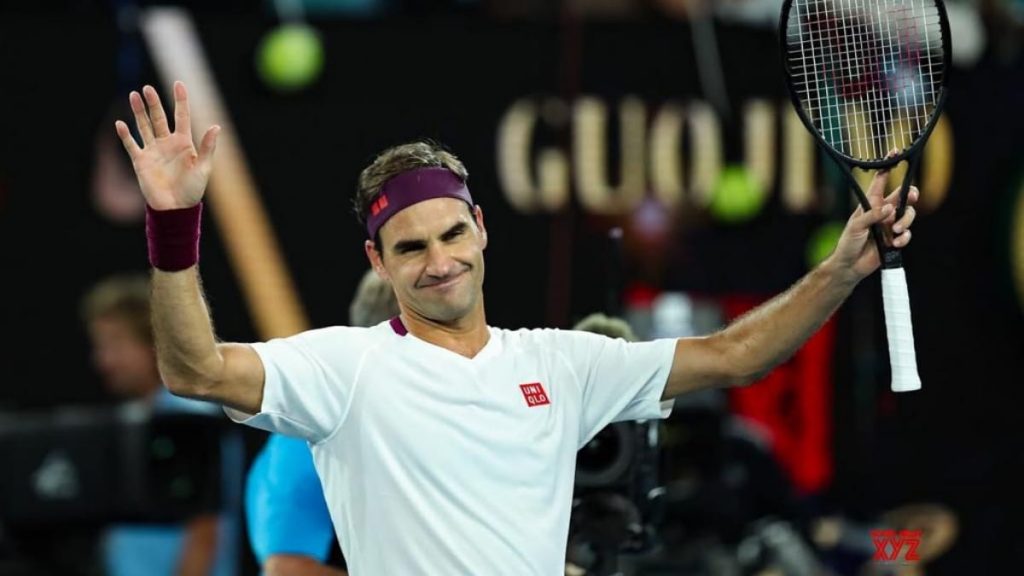 For the briefest of moments, all seems right in the world. Roger Federer has just announced that he's not going to need another surgery and that his health-graph only seems to have an upward slope in terms of recovery. Federer has confirmed that he's competing at the Australian Open 2021. 
The last Grand Slam title that the Swiss Maestro lifted was in 2018 at the Australian Open. So this announcement holds a lot of significance for the tennis community.
Tennis Australia chief executive Craig Tiley just confirmed that there will be crowds between 25 and 50 percent of those who had attended in past years at the Australian Open 2021. 
"We're going to have six weeks of tennis. In fact, we'll have more tennis, more events than we've ever had before. There'll be more events, more tennis for people to watch not only in Australia but around the world. We're 'all go' for what we think is going to be a great start to the year," confirmed the chief.
Roger Federer and Serena Williams confirm their attendance at Australian Open 2021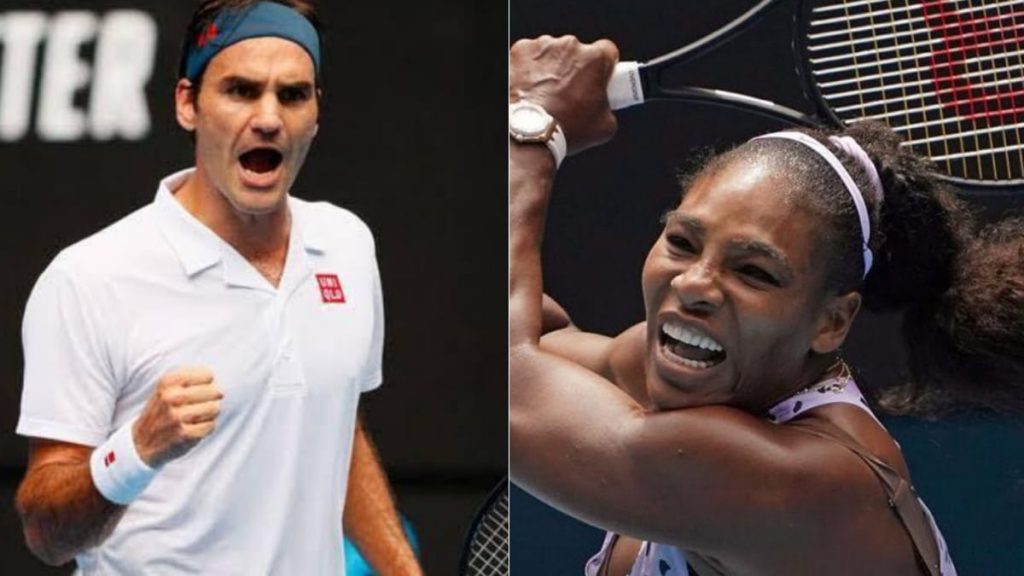 The Swiss Maestro Roger Federer confirmed, "It looks like I can make my comeback at the Australian Open in January."
In an exclusive interview with Wide World of Sports, Tiley said, "Roger Federer this morning just confirmed he'll be here. Serena Williams will be here trying to get Margaret Court's record. So we're excited about the players that will be here and what we'll put up. We've been talking to them (the players) every single week," in an uplifting manner.
"We're going to start around the middle of December when all the players will come in. They'll do two weeks of quarantine that they'll do in cities around Australia. Those two weeks we're creating a bubble. They'll be able to be in it from the hotel to the courts in a training environment," he continued.
The Australian Open 2021 will be unlike any other Grand Slam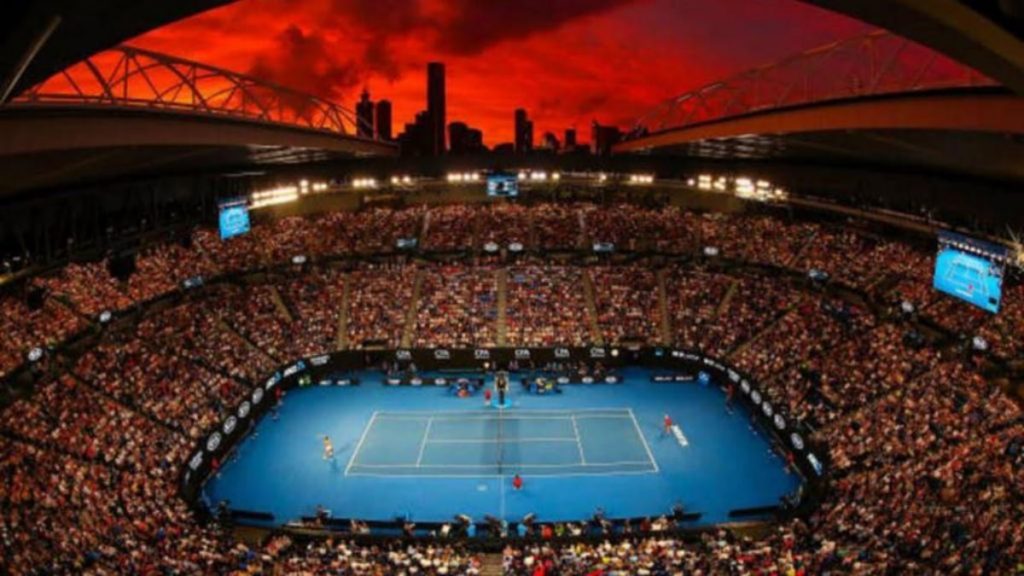 Tiley said that he was inspired by the U.S Open and French Open organisations.
He went on to state that, "Also we've worked out, with the requirements on physical distancing. We've still got to stay in certain parameters and we've worked out what that can be in the arena,"
While, Tiley has given some really encouraging update, he has not shied away from the precautions that will be taken. The difference that will be felt this coming Australian Open will be quite prominent. 
"There's still going to be music and there's going to be food. We'll have the big screens up where people can sit and watch. But the safety of the community will be a priority for us, as well as for the players. Of course it's not going to be the same. We've got to make sure we physically distance and be safe," he concluded.
Also Read: "Can't wait to play with it myself"- Roger Federer gearing up to defend his record with the new 'Wilson Racquet'