Brendan Rodgers is confident that James Maddison, Ayoze Perez and hamza Choudhary will be able to restore their reputations this week after their Covid-19 regulation breach last week. Rodgers had dropped the trio for their last match against West Ham in the Premier league.
It was a punishment for the trio as Maddison and Hamza had attended a house party at Perez's house following their defeat against Manchester City, However, the 3 players have returned to training and will be playing in Leicester's FA Cup semi-final this weekend against Southampton.
Leicester players James Maddison and Hamza Choudhury had attended a party at Ayoze Perez's house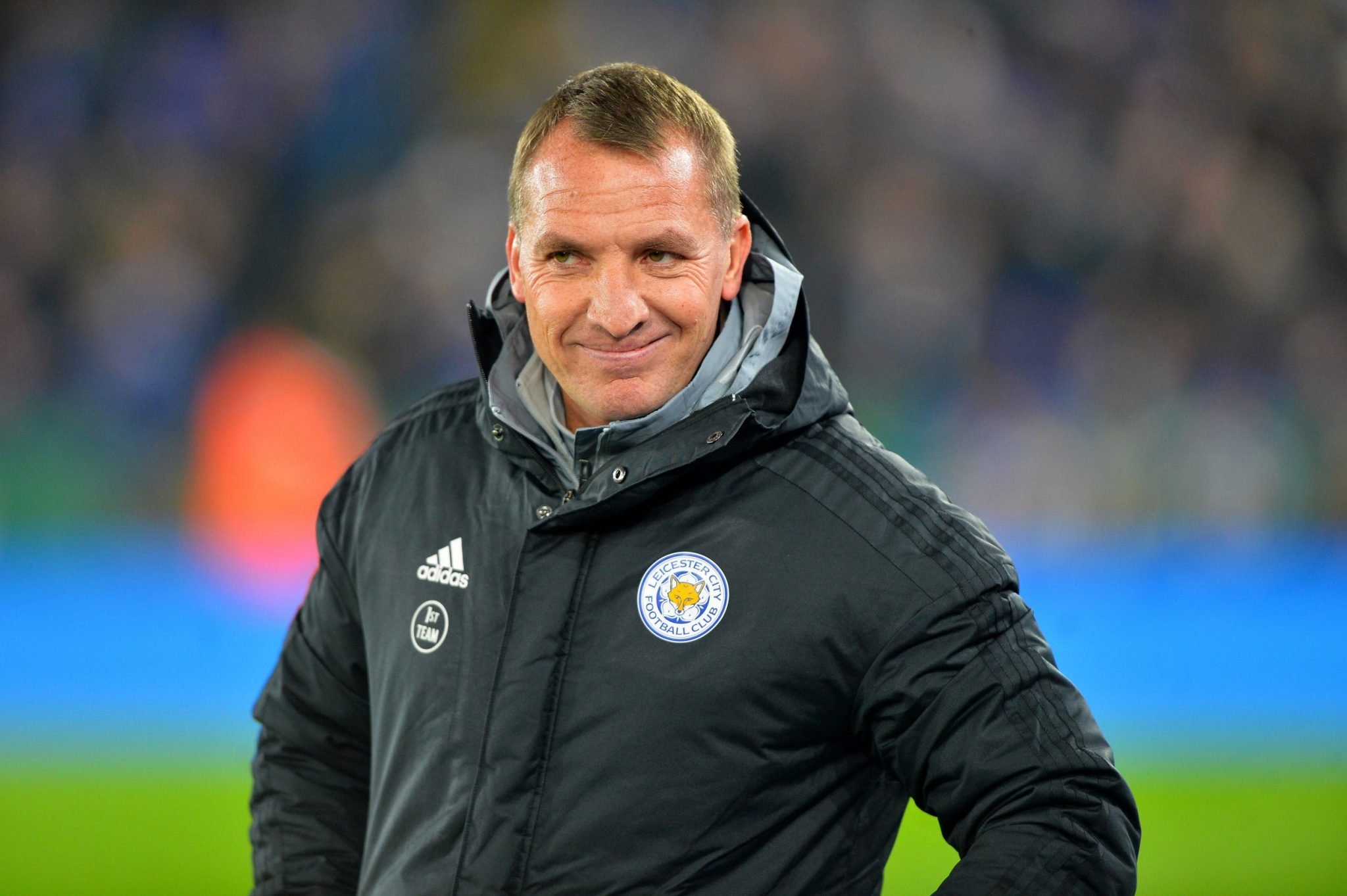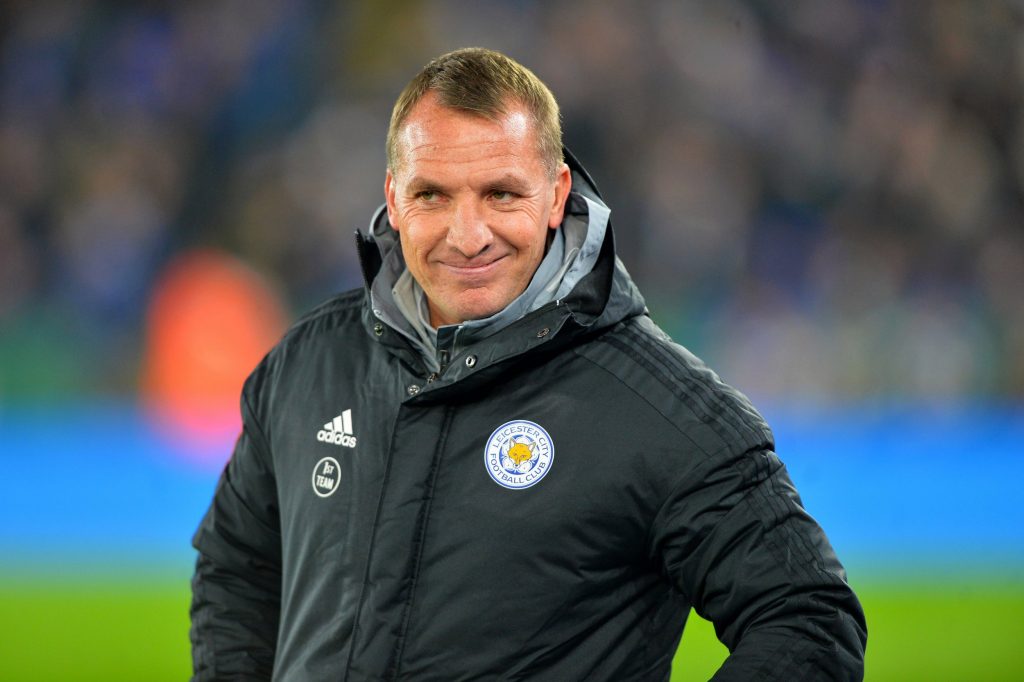 Maddison has been a key player for Leicester this season, scoring 11 goals and providing 10 assists in all competitions. He is in contention for a spot in Gareth Southgate's England squad for this summer's European Championship finals. Perez has provided three goals in 27 appearances, while Choudhury has scored once in 20 games.
Leicester are aiming to reach the FA Cup final for the first time since 1969 and Rodgers believes the players can restore their damaged reputations on the pitch.
"That is what they are very determined to do," he said. "These guys have made a great contribution for us, we are also in the position we are because of them.
"They made a mistake and in football there will be a choice again, at some point in their careers, and hopefully they'll make a better choice.
"We always have to look forward and it's in the past. The best way they can do that as a player is by their actions on the field.
"It's a really exciting period and they come in and are available. They know for the rest of the season they have to have that level of focus and commitment to achieve what it is we want to.
"We dealt with it last week when they trained separately and they understood the consequences. We had a meeting at the beginning of the week and we accept their apologies. They were sincere and knew they'd made a mistake.
"The team is based on pride and behavioural expectations and they fell below that."
Leicester host Southampton in the semi-finals of the FA Cup on Sunday.
Also Read : Dimitar Berbatov warns Harry Kane about moving to Manchester United