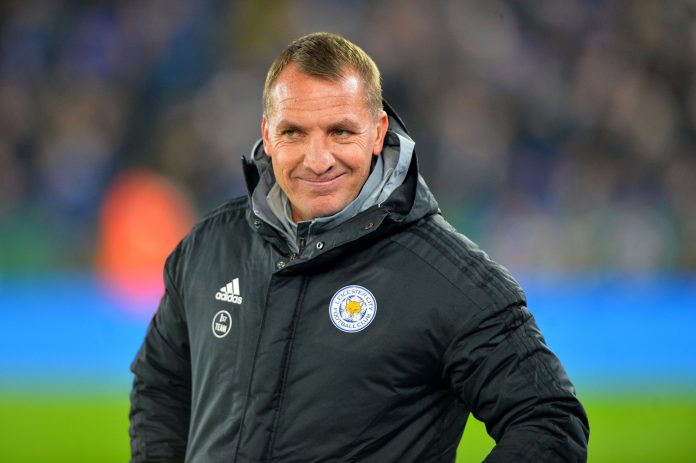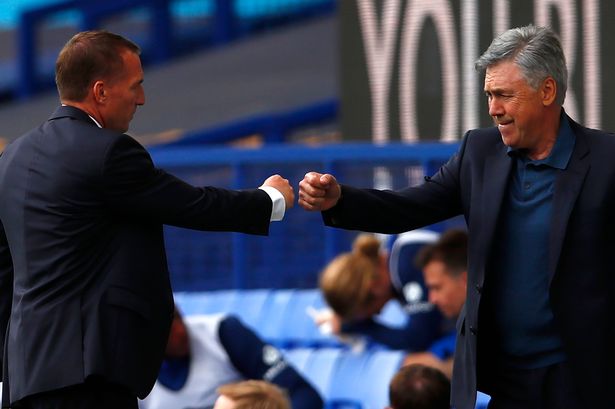 Leicester City drew against Everton 1-1 at the Goodison Park. Brendan Rodgers' men fell behind to a James Rodriguez strike in the 30th minute.
However, Rodgers praised his side's performance to finish the game level. Leicester scored through Youri Tielemens' outside the box shot in the 2nd half to restore parity.
Leicester drew 1-1 against Everton
Rodgers was satisfied with his team's performance and felt with a touch more good fortune they would have left with three points at Everton.
"I thought we had a great reaction to going behind. We dominated the game well and had good control,' he said.
'You then have to react after a fantastic goal and we are seeing this team learning and developing all the time. Particularly the second half we had great dominance in the game, we had speed and attacking intent and by the end we felt we should have won the game with a bit more luck.'
'To come back against a team who gave us respect with their line-up and how many defenders they had in the team, performance-wise I'm very pleased.
'I enjoyed watching the second half, we were dynamic. We got a well-worked goal and with a bit more luck we could have another one or two.'
Two key men suffered injuries through the course of the game, Ndidi and Evans and had to be taken off. However, Rodgers believes the injuries are not critical and both the players will be available soon.
'It's just tightened up,' Rodgers said of Ndidi. 'He doesn't think he's overstretched or tore it. We'll just have to assess that. We couldn't risk it.
'Evans had blurred vision in one eye after he went up for a header.'
Leicester currently sit 3rd in the Premier League, a point behind Manchester United. Leicester had the chance to go top but Rodgers was pleased with his team's overall performance.
Also Read :Lionel Messi scores on his return, breaks yet another Barcelona record