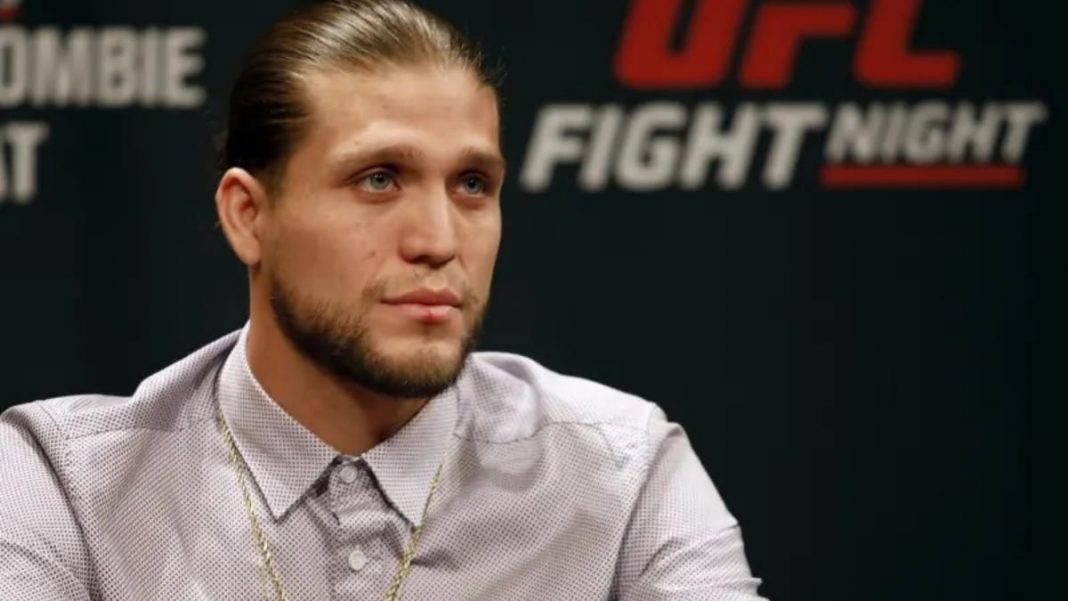 The Ultimate Fighter Season 29 begins on the 1st of June this year. Two fierce featherweights Brian Ortega and Alexander Volkanovski will be the coaches, featuring fighters from the bantamweight to the middleweight division. At the end of the season the coaches will collide in a fierce match, which is usually the case with TUF.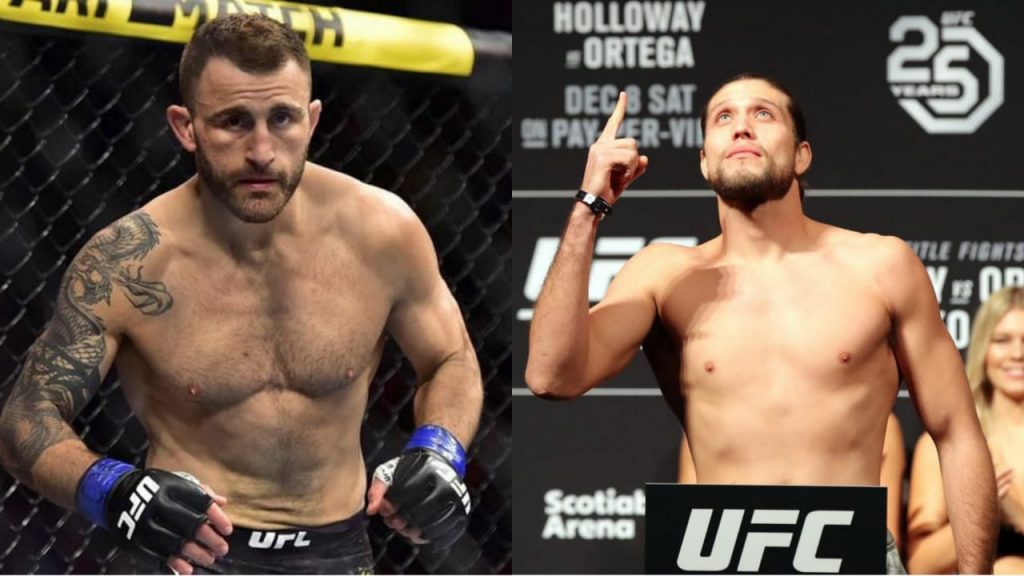 Speaking to MMA Junkie at the TUF media day, Brian Ortega revealed that people have only seen the fighter side of him, and never even knew that he had a coaching side to him, as well. He also divulged that people didn't know that he was a jiu-jitsu teacher, before he became a fighter.
He then went on to explain his training under Rener Gracie and how he loves teaching and coaching. He finally claimed that he was pumped for the show.
'They don't know that I was under Rener Gracie' – Brian Ortega
Ortega was quoted as saying, "I feel like the world only knows me as a fighter from interviews we've had like this, and that's all they've had to go off me like, 'This is who he is.'"Now you're going to see more of who I am, and that's why I thought the show was amazing because people don't know about my coaching. People don't know that I taught jiu-jitsu for a living before doing this. This is my passion. They don't know that I was under Rener (Gracie) – who's under the lineage, who basically adopted me." [via MMA Junkie]
He continued, "I love coaching. I love teaching. It's my passion. When I start getting into the details, I forget I'm having a conversation and I love it. So to share something with these guys, who are hungry and want information, it's the best. Because as a teacher, people sign up and they sign up because someone forced them or whatever, but people who are there for you, hungry to learn, hungry for information – those are the best people." [via MMA Junkie]
He then revealed why he loved teaching. Speaking of which he said, "I love teaching because they appreciate what you are giving them. I'm excited for the show for that reason, to showcase what I have as a teacher, as coach, as a leader, and who I am. Let me show you a little how I f*ck around and I bullsh*t too." [via MMA Junkie]
Ortega and Volkanovski were scheduled to face-off at UFC 260. But unfortunately Volkanovski tested positive for the coronavirus and had to withdraw from the fight, forcing it to be postponed to The Ultimate Fighter Season 29. Volkanovski won the title when he defeated Max Holloway at UFC 245, he then defending it once again in a rematch against 'Blessed MMA' at UFC 251.
As for Ortega, he is coming off a victory against the Korean Zombie. The number 2 ranked featherweight will be looking forward to striking Featherweight gold.
Also Read : Deontay Wilder is destined to get back to greatness
Also Read : Anthony Joshua vs Tyson Fury expected to take place in Saudi Arabia in August?