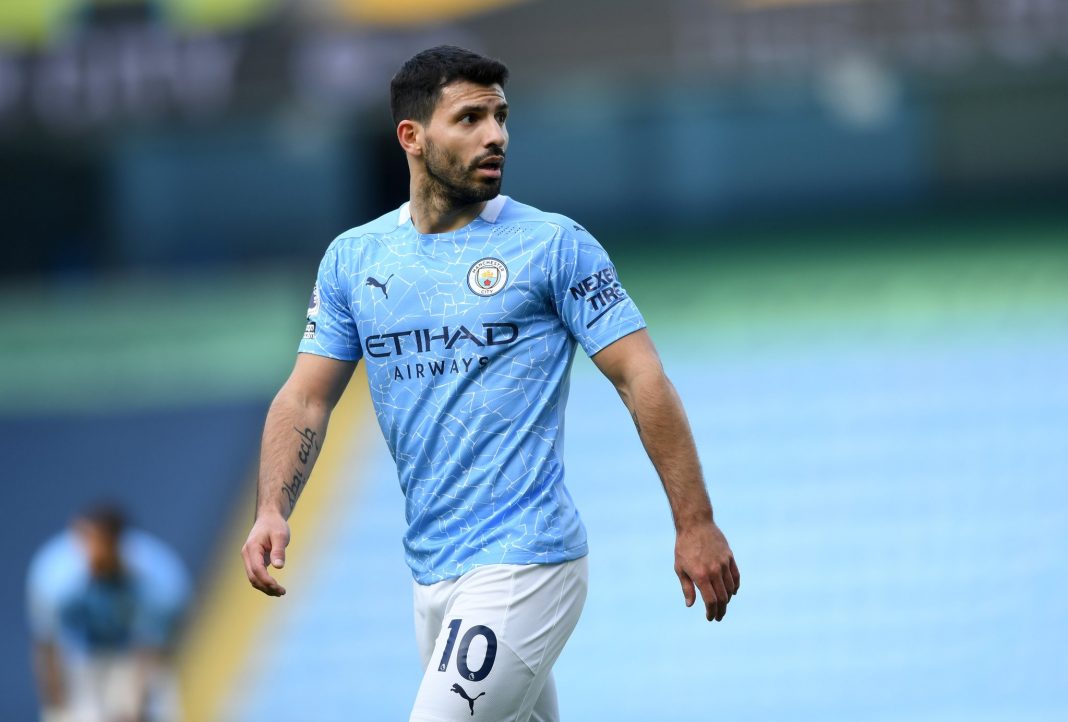 Manchester City have confirmed that club legend Sergio Aguero will be leaving the club at the end of this season. After spending more than ten years with the blue half of Manchester, the Argentine international will finally be departing the Etihad. And naturally, his departure means the arrival at another club and this is creating immense hype.
Franco Causio wants to see Sergio Aguero at Juventus like Carlos Tevez
Franco Causio wants his old club to sign up Sergio Aguero as he believes he can bring the same impact as Carlos Tevez.Causio has urged Juve to make a move for the striker as he is certain that Aguero can match the success that his compatriot Tevez enjoyed at Juventus between 2013 and 2015.
"He would be perfect for Juventus. He has proved he can be useful for many clubs, provided he is 100 per cent fit,"
"Players are not old anymore at 32. If I were at Juventus, I would offer him a two-year deal because I am convinced he can still give a lot. He can be like Tevez, but he must be motivated and willing to win, as Tevez did."
Carlos Tevez had a huge impact at Juventus after leaving Manchester City. He scored 19 goals for the Old Lady and helped them with their 30th Scuddeto title. Naturally Causio thinks Aguero can do the same for them.
Many clubs are in the race to currently sign the Argentine magician. Chelsea are leading the race for Sergio Aguero, according to the Mail. Moreover Arsenal have made contact with the striker as well according to reports.
The striker could also combine hands with close friend and international team-mate Lionel Messi at Camp Nou, but there is also considerable interest from French champions Paris Saint-Germain.
ALSO READ: Scott Mctominay says that inconsistencies are hurting Manchester United's track record