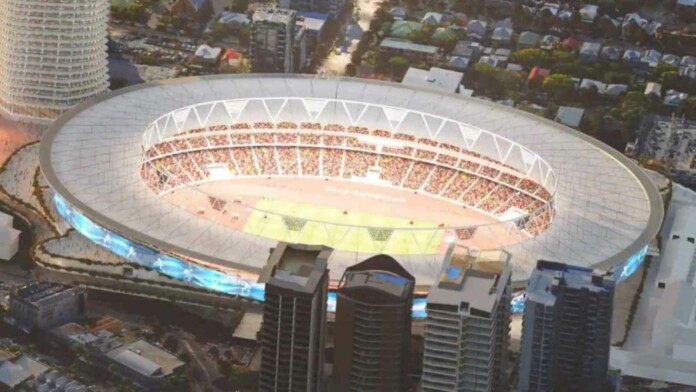 This International Olympic Committee has proposed Brisbane as the host of the 2032 Olympic Games. Brisbane had been chosen in February and now will go to the IOC for review a month before the Tokyo Olympics. The IOC will now take a decision on the 21st of July in Tokyo, after Brisbane was given the go ahead on Thursday.
"This commission looked in depth in all aspects of Brisbane 2032 …as well as the strong support across the entire political spectrum in Australia," said Thomas Bach, President of the IOC.
Brisbane's social and economic plan aligned with the 2032 Olympics, said Chair of the Future Host Commission for the Games of the Olympiad, Kristin Kloster Aasen. "The project centres on delivering the best possible conditions for sport and the athletes in a sport loving country with proven experience in hosting successful major sports events such as the Commonwealth Games in 2018," Ms Aasen said. "The commission is satisfied that the guarantees provided by Brisbane 2032 are comprehensive and thorough."
Tough competition for hosting rights for 2032 Olympics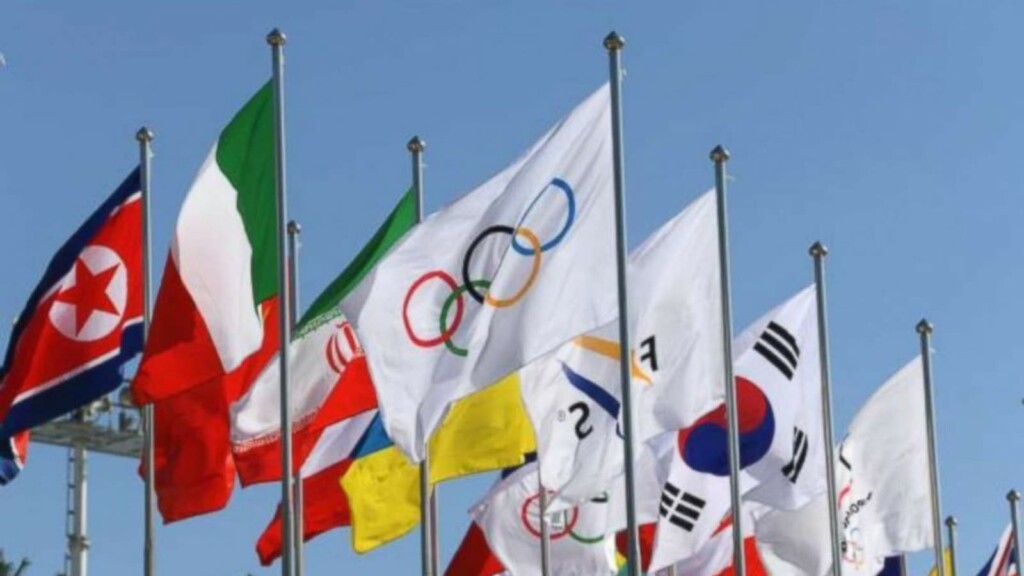 There was tough competition as several cities had expressed their interest in hosting the 2032 Olympic Games including Indonesia, Budapest, Ruhr Valley and China. However, there was a new process this year that did not openly pit the countries against each other. Brisbane had already moved up by February, earning the praise of many IOC members.
If Brisbane hosts the 2032 Olympics then it will be the third city in Australia to do so, after the 1956 Melbourne Olympics and the 2000 Sydney Olympics. The Olympic events would be held across 30 locations in south Queensland, at Brisbane, Gold Coast, Sunshine Coast, Logan, Ipswich and Redland.
IOC President Thomas Bach talks about the hosting venue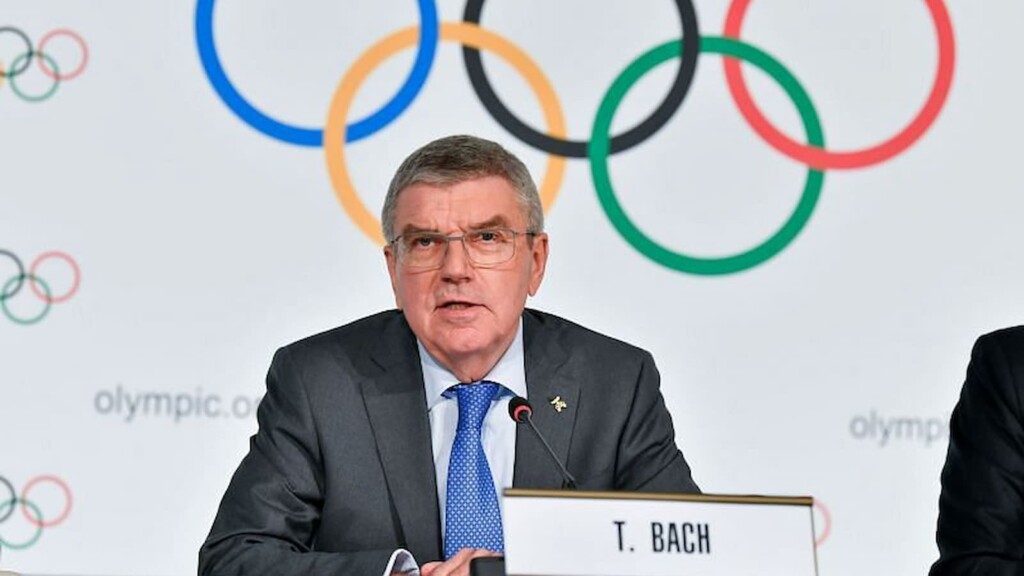 "Now it's in the hands of the IOC members," said Thomas Bach. "The Future Host Commission looked at all aspects of 2032 Olympics hosting venue Brisbane – the master venue plan, sustainability, feasibility, legacy and highlighting the impressive public support, as well as the strong support across the political spectrum. All of this made it irresistible. But we are not there yet, it is in the hands of the IOC members to vote on July 21."
He did not talk much about the Tokyo Olympics, but said that all the athletes as well as the organisers were ready for the Games.
With the Tokyo Olympics all set to begin, Paris has already secured hosting rights for the 2024 Olympic Games and Los Angeles has secured its spot for the 2028 Olympics. Ahmedabad has already put in its bid to secure hosting rights for the 2036 Olympics.
Also read: Athletics at Tokyo Olympics: Top 5 athletes to watch out in women's 100m