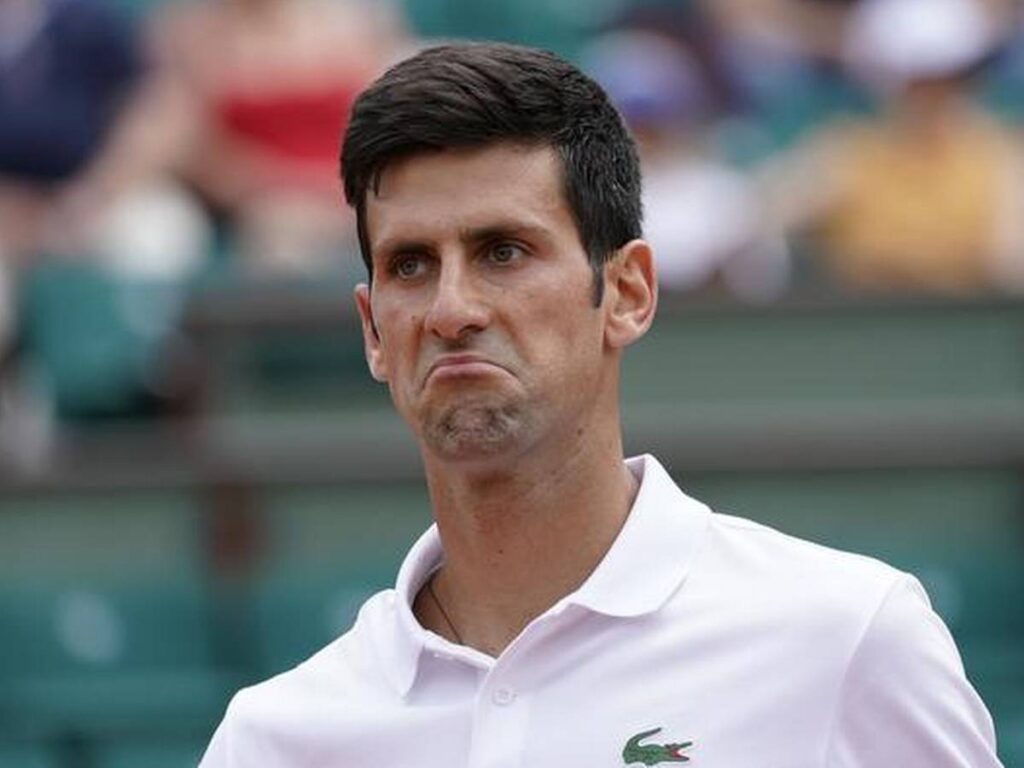 It's been quite some time since the ill-fated Adria tour. However, no journalists and critics leave any chance to push the World No.1 back to negative limelight. Now, the 17 time Grand Slam champion has been criticized by the British media for not respecting the measures of safety during ongoing coronavirus pandemic.
This is not the first time, that the Serbian has been attacked by British media. There were endless comments made on Novak when his Adria tour [which was a charity event] turned upside down as he himself along with many others got infected from the novel-coronavirus.
Recent criticism on World No.1
The British media has now accused Djokovic of not wearing a mask, despite it being an important measure in that country.
Djokovic was photographed without a mask at the streets of Marbella despite the government of Andalusia prescribing the obligatory rules of wearing of mask indoors, on beaches, and even on swimming pools. Also on a distance of at least a meter and half, this statement was pointed out by the "Daily Mail" in its text.
But the interesting thing is the photos from Spain all almost all social networks, that strictly oppose the criticism, the pictures show some local citizens in the company of Djokovic who zealously wore a protective mask.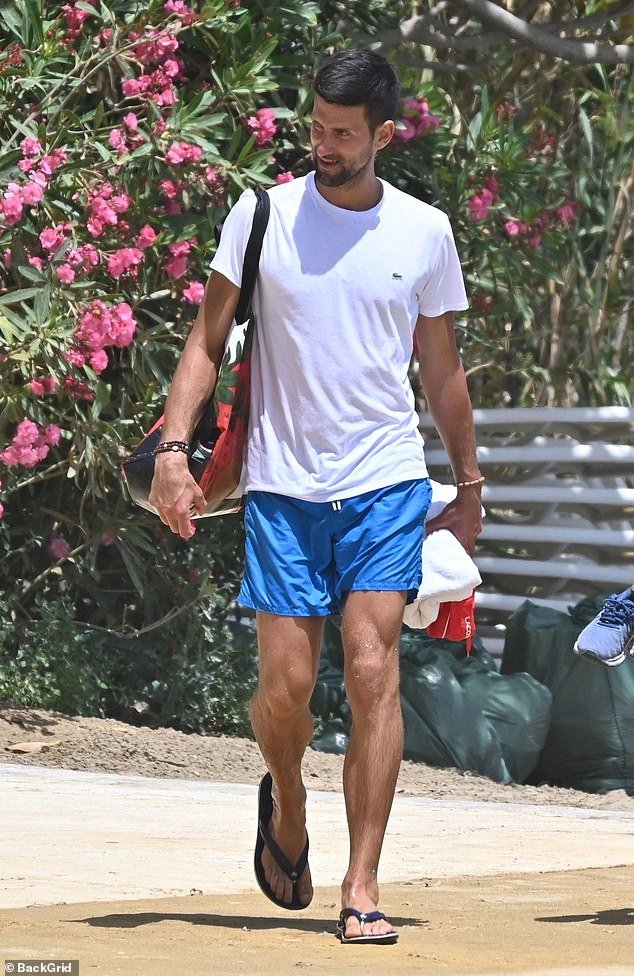 But just one was clicked when Novak was in the company of a coach with a towel, where none can be seen wearing a mask because probably they were heading to the beach.
Obviously, no matter how special attention he pays and follows every step and measure every omission, they critics won't stop.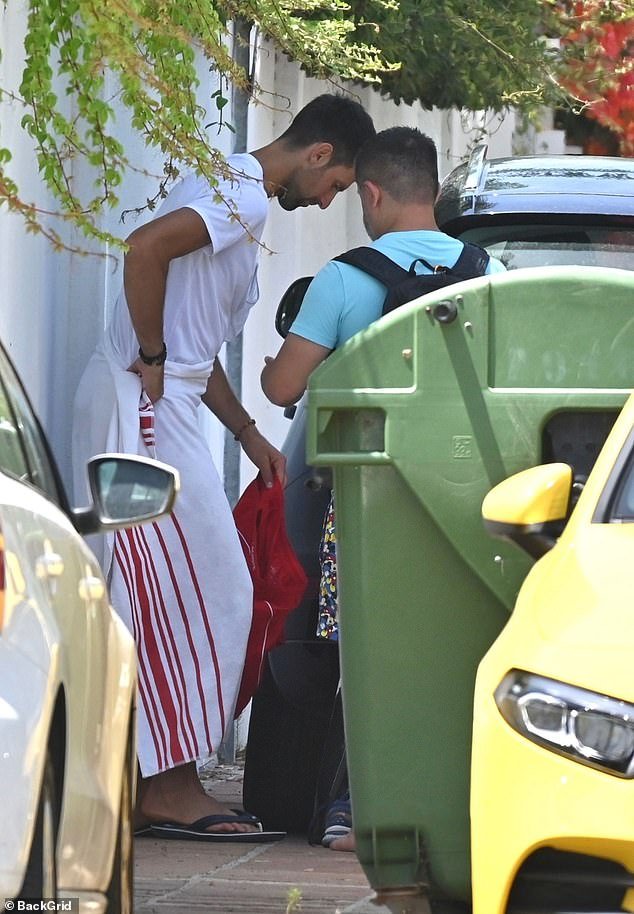 Not to forget, recently the Swiss Maestro Roger Federer was pictured in a similar situation, but it was not written anywhere.
Guess Djokovic is just paying the cost of being World No.1, who unintentionally did a huge mistake and now has to be under the rain of criticism for some more time if not forever.
And obviously they (the critics) are now wondering whether the Spanish authorities will charge the Serbian the envisaged fine of 100 euros for "neglecting behavior and violation of regulations".
Also Read After endlessly criticizing Novak Djokovic, Nick Kyrgios spotted partying at a club