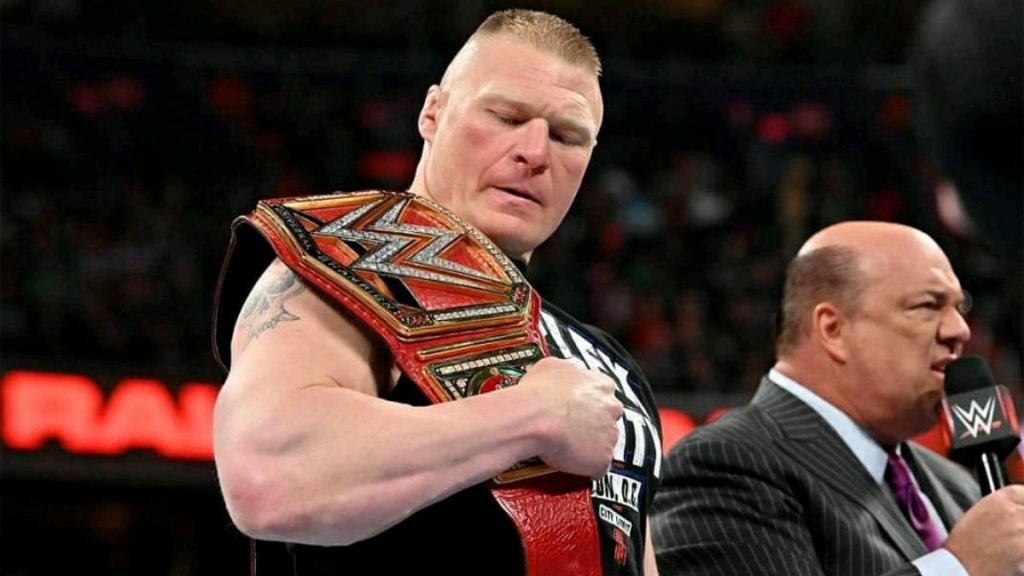 After failed negotiations with World Wrestling Entertainment, Brock Lesnar has become a free agent. Lesnar is a former UFC heavyweight champion and former Universal champion at WWE. He has been with WWE since 2012 and has become a free agent now.
The news was first reported by PW Insider on Monday but there hasn't been any official announcement neither from WWE nor from Brock Lesnar himself.
Although WWE rarely comments on the contact status of its fighters, it's clear that Lesnar has pulled off from the promotion. The promotion has pulled all of Lesnar's Apparel and Merchandise from its official website.
As per initial reports, Lesnar was in negotiations with WWE on a new deal to keep him with the promotion. But the two sides have failed to come to a agreement before his previous contract expired.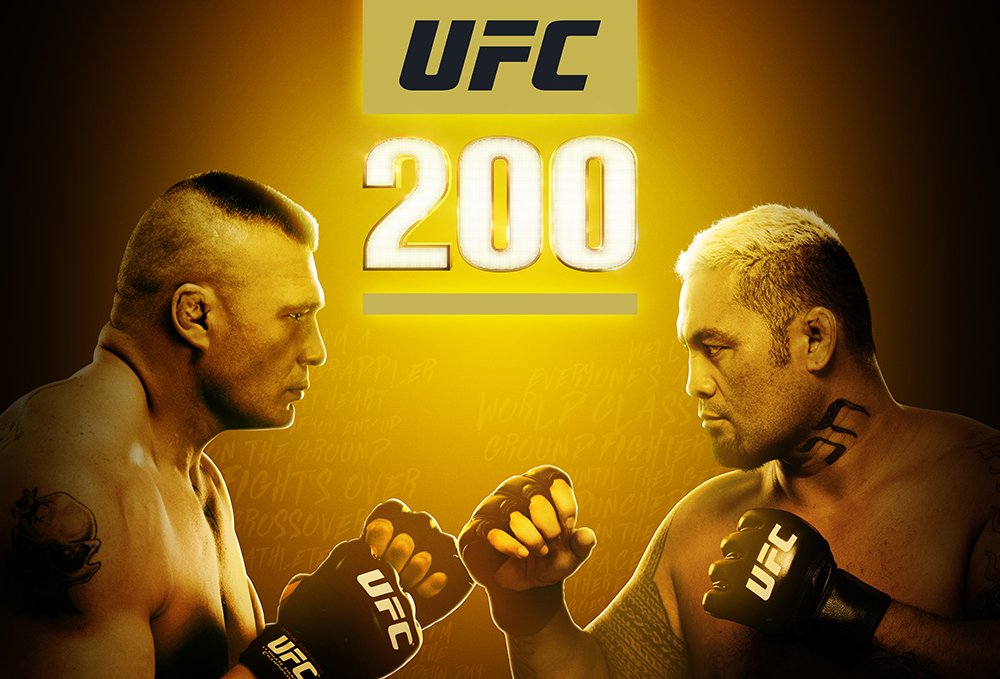 Lesnar has got into similar conversations with WWE in the past also. He had even competed at the UFC again in 2016. He defeated Mark Hunt by an unanimous decision at UFC 200. However, the decision was overturned later because of a failed drug test by the former champion.
"The Beast" had again teased for a return to action to UFC in 2018 against Daniel Cormier. But the negotiations died that time and he decided to return to WWE full time.
Lesnar was recently the WWE Universal Champion until April. He was later defeated by Drew McIntyre at WrestleMania and hasn't appeared on TV since then.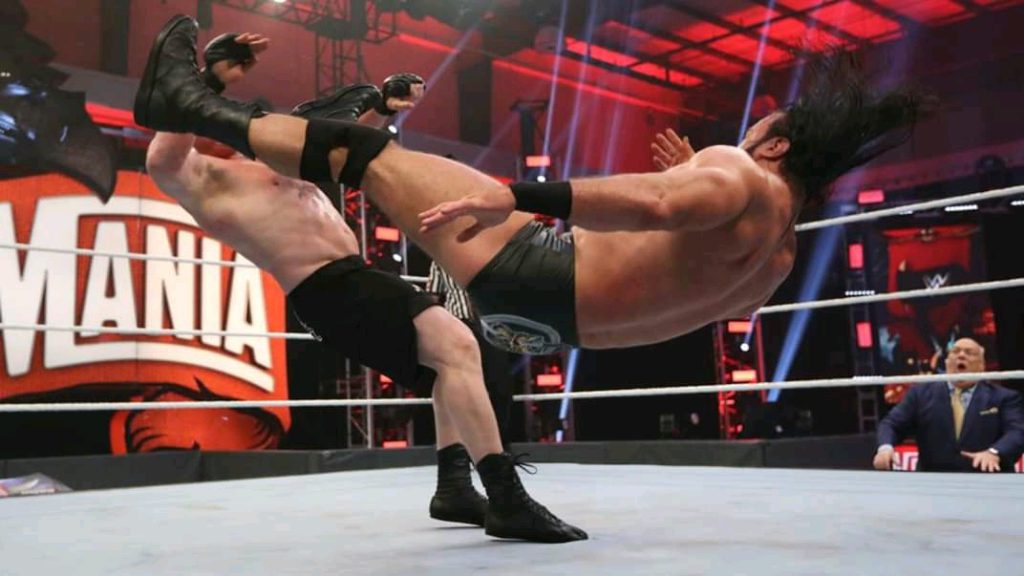 Lesnar has recently celebrated his 43rd birthday in July and it is tough to know yet what he will decide for his future. However, given his physical shape and fitness along with a good relationship with UFC President Dana White, we can expect a return.
Also Read: Jon Jones calls out Stipe Miocic and Brock Lesnar; Says, "Brock I'll beatcho a** too