Professional wrestling has seen some of the most significant changes in its history in 2021, and as entertaining as it has been to witness and experience as a fan, that is not what will be remembered by us for years to come. This was also the year we experienced the full impact of the death of Jon Huber, better known in the ring as 'Brodie Lee,' a monster of a guy with a golden heart who perished suddenly after Christmas due to non-Covid lung disease.
Late Brodie Lee of AEW previously appeared on Busted Open Radio to address his WWE exit and who he would most like to face in AEW.
Brodie Lee discusses about chosing AEW over WWE
"That's why I didn't want to be in WWE anymore; I knew those opportunities wouldn't present themselves. They weren't coming no matter how hard I scratched and clawed, no matter what I proved. I wasn't one of the selected few. Now I'm here. I'm living proof of that. But now it's as though I'm aware that I'm a professional wrestler. I know I'm deserving of these positions, but now it's up to me to show up and prove it to others. So now I'm under a lot of strain because there's no one to blame but me."
During his tenure in WWE, where he performed as Luke Harper, Lee experienced a lot of ups and downs. He was a member of The Wyatt Family, which included Bray Wyatt and Erick Rowan, and he held the SmackDown Tag Team Championships with Rowan as The Bludgeon Brothers.
Triple H offered Brodie Lee to join NJPW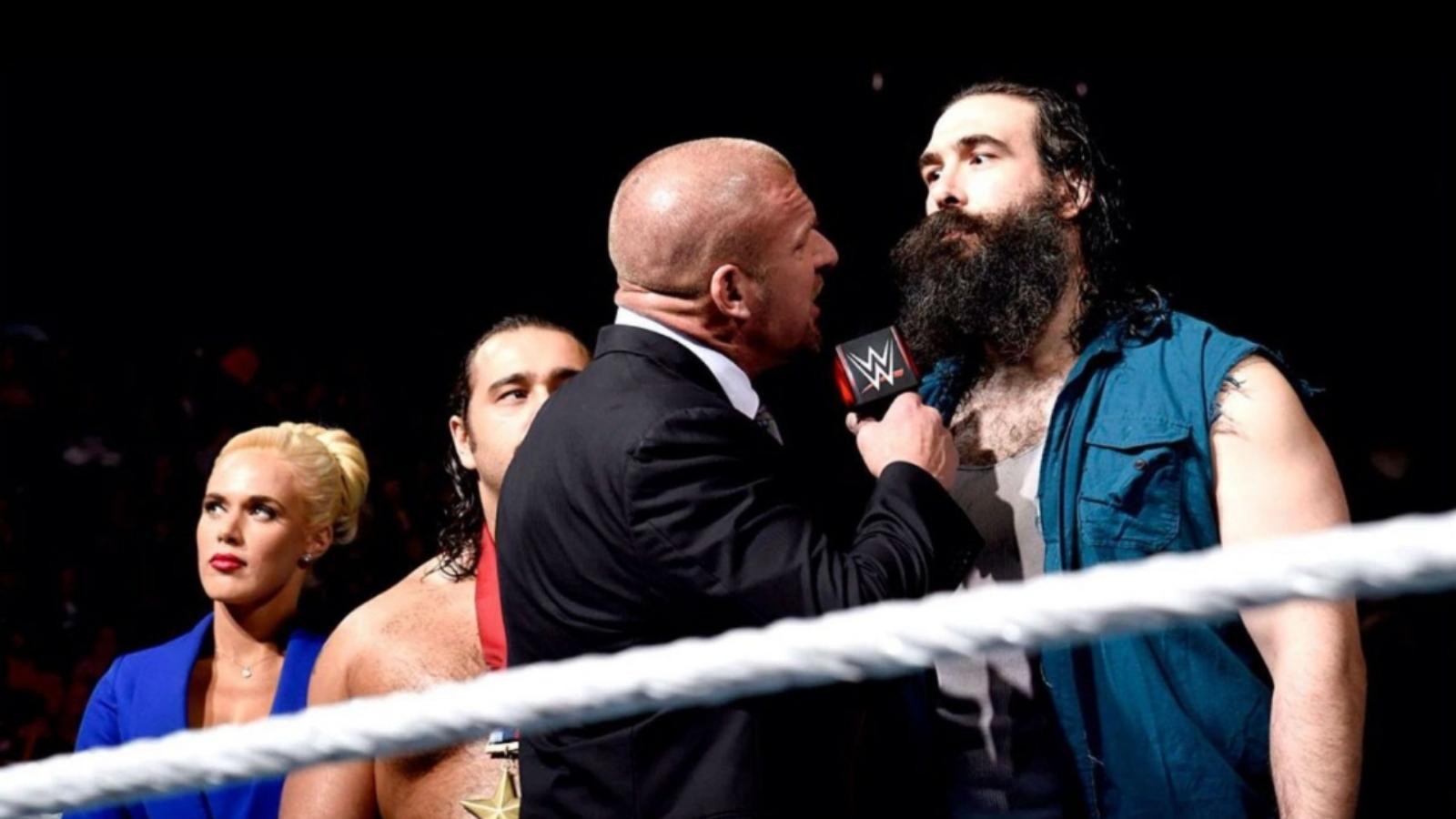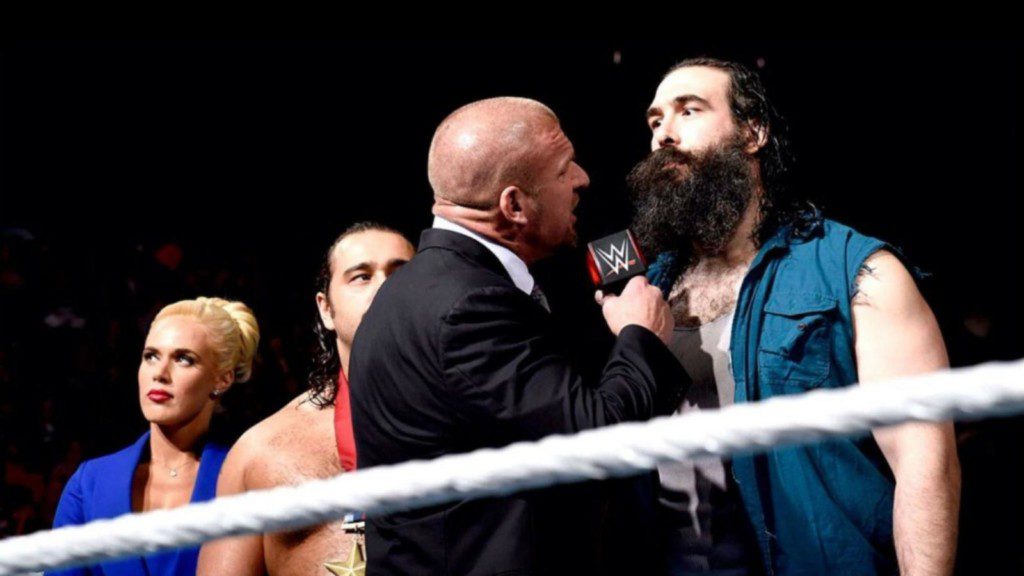 Brodie Lee discussed the day he asked WWE for his release and the counsel Triple H offered him that would have transformed his life. Brodie Lee said that after learning of his departure, Triple H contacted him and volunteered to send him to the New Japan Pro-Wrestling (NJPW) while still under the WWE contract. Brodie Lee initially embraced the offer because he wanted to continue doing what he enjoys, which is wrestling.
Brodie Lee, though, was sceptical of the offer since he was still under contract with WWE. Brodie Lee also admitted on the show that he assumed WWE was going to buy NJPW and start NXT Japan, putting him back under the WWE Network. Brodie Lee never signed with NJPW, and WWE never owned the company. Late Brodie Lee, returned to WWE in October 2019 before being released in December 2019 and then eventually joining AEW.
Also Read: Celebrating the legacy of Brodie Lee at Feel the Power podcast by WWE