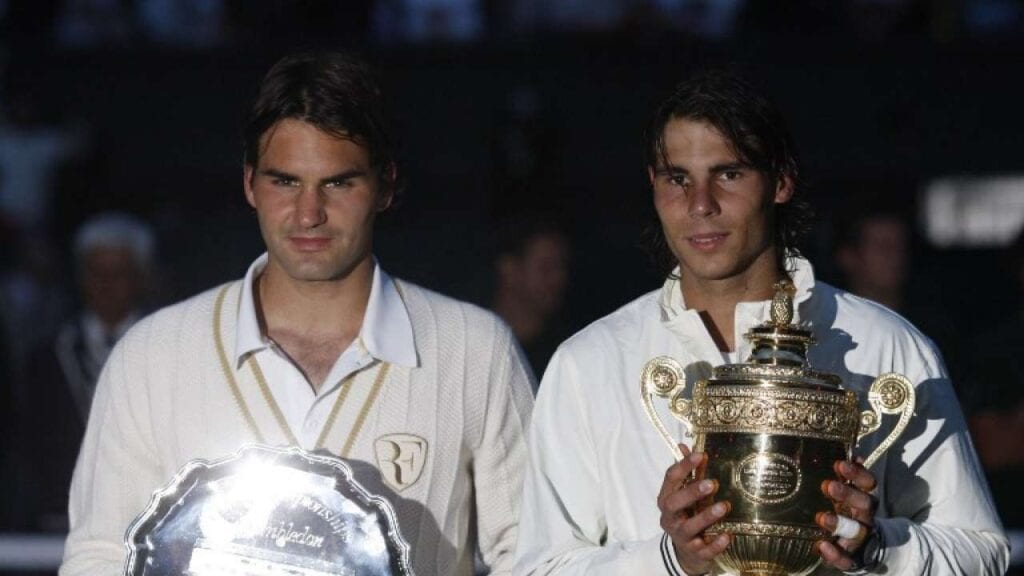 Ever since The Swiss Maestro and the Spaniard met in 2005, their rivalry has occupied the top charts in the sport of tennis. Many suggest that the matches in Wimbledon, Australian Open, Roland Garros, French Open, and US Open have been high lightened as one of the best spectacles a tennis enthusiast could see. Even as the age of these two seems to be a concern, their fitness seems to get better and better. Guess both of them are similar to fine wine, the older, the better. The fact that the sport will lose a lot of fans when both these players would hang up their boots.
Not only does this pair earn the most as individuals in their sport, but also the love and support they have all around the world in beyond description. Over the years, many have witnessed their respect towards each other. Both Rafael and Roger would surely be registered in the history books as not just rivals in tennis but as the greatest sportsperson to play in the same era.
Recently top sports journalist Mike Dickson and former British player Dan Kiernan appeared on the Podcast called Control the controllables. The pair discussed about the approach wherein tennis could attract a much wider audience.
Mike Dickson on Rafael Nadal and Roger Federer's Relation and How they attract a wider audience worldwide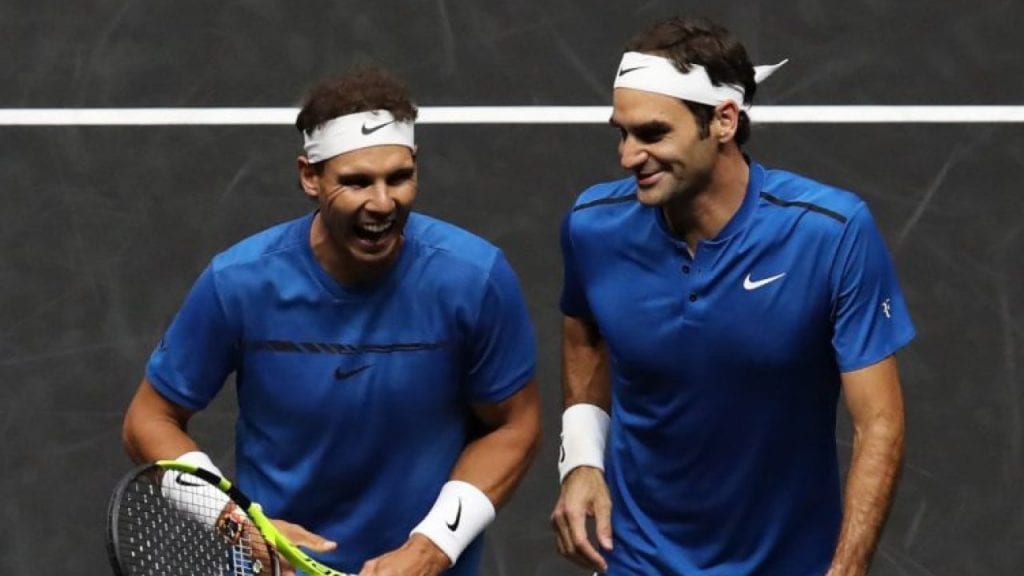 Dickson has been a sport journalist for more than 35 years and has been following the sport of tennis even before the time Federer and Nadal came into the picture. It is a well-known fact that tennis doesn't have the same number of fanatics as compared to other sports like football or perhaps cricket for that matter of fact.
Regarding this Dickson quoted, "The one thing that really shifts the dial is edgy personal rivalries, that is the kind of salt and pepper of the game. Sometimes, the men's tennis world seems like a cozy, kinda corporate mate's club, always slapping each other on the back."
Dickson firmly believes chivalry drives tennis, i.e. whenever the Big 3 talk about each other in interviews or are seen in public, they tend to appreciate each other more often than not. Dickson suggests that if there was a little salt and pepper added to this relation, tennis could spread like wildfire all across the globe.
The journalist even compared the relation of the above players with the female stars like Serena Williams and Maria Sharapova and the cold-blooded rivalry they had. Although there is no doubt that Nadal and Federer have given the sport way more than one could possibly think and are surely praised for nothing extra.
Dickson said, "Players should be encouraged more to speak their minds more. I remember Sharapova vs Williams, the anticipation for the match was like a heavyweight world title fight."
Also Read Roger Federer, Rafael Nadal and Novak Djokovic are aliens: Stan Wawrinka