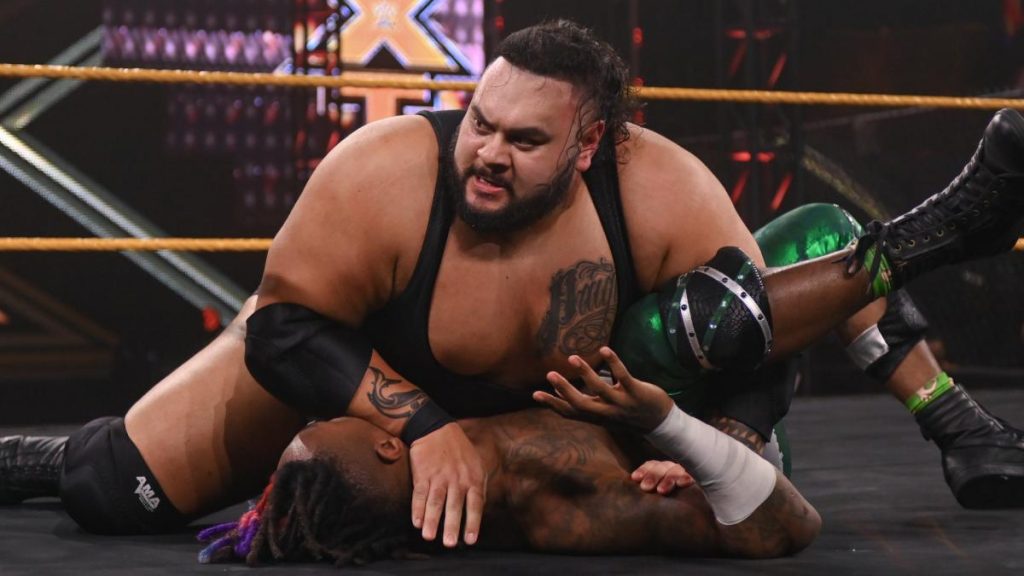 Bronson Reed is undoubtedly one of the rising stars of WWE NXT. He recently took to Twitter to share his intent of becoming the WWE NXT Champion. Reed is one of the wrestlers on the NXT roster who is tipped to become the WWE NXT North American Champion.
But recently took to Twitter to share his opinion on the same. He mentioned that he wants to aim for something higher. The Colossal wants to become the NXT Champion in 2021.
Bronson Reed thanked all his who support and believe him in to win a Championship. He even acknowledged the fact that many of them want him to go after the North American title. Reed recently returned to NXT after a short break.
Bronson Reed's career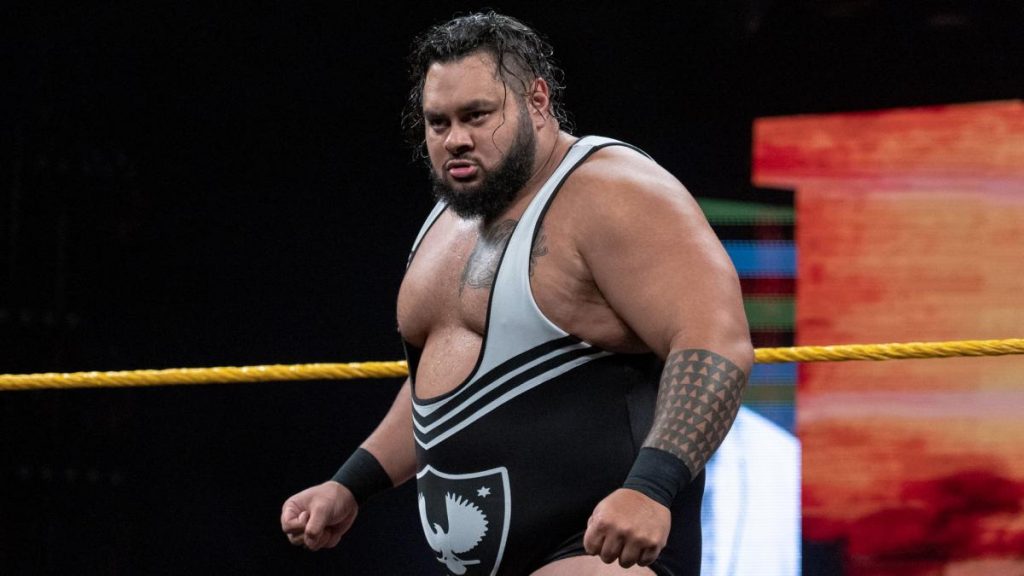 Reed used to live in Australia, before he was signed by WWE. He worked with several wrestling promotions like – Explosive Pro Wrestling, International Wrestling Australia and Melbourne City Wrestling. His career spanned 11 years while in Australia.
Reed wrestled under the name of "Jonah Rock" and "J-Rock". He was signed by WWE in 2019. So far he has wrestled in 22 televised WWE matches, winning 11 out of them. While his WWE run did begin on a losing note, but he is on a winning streak of 4 matches since his return to WWE.
So his most appreciated feuds were with The Undisputed Era and Karrion Kross. His size and his in-ring ability has made him one of the favorites to get a title run. Now it remains to be seen when WWE puts him in a title scene.
Also Read: Former WWE Champion wants Adam Pearce to win against Roman Reigns