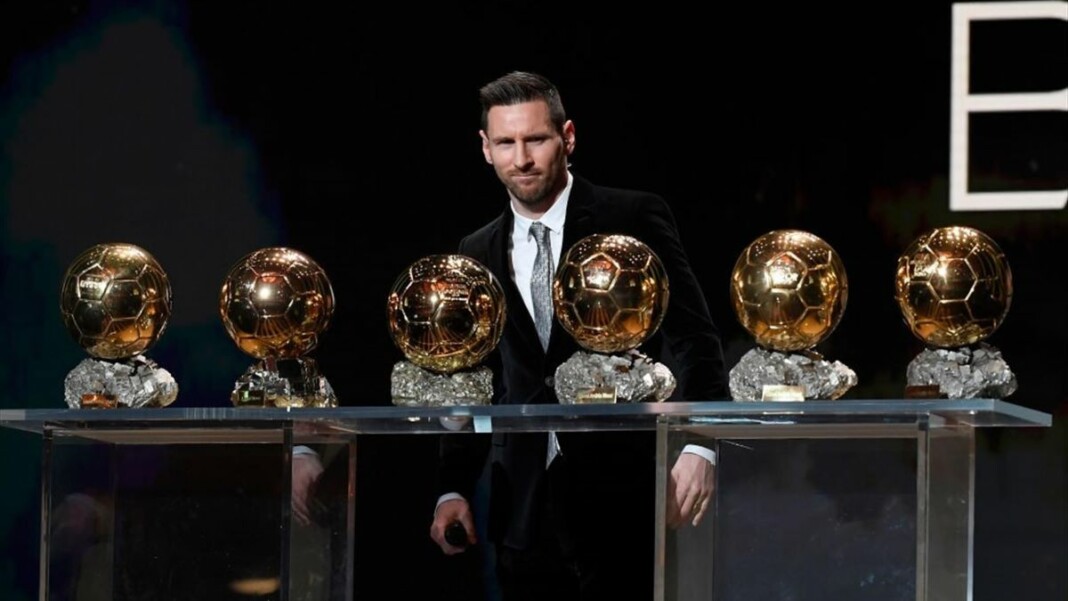 The excitement for the announcement of Ballon d'Or 2021 is building up and lately, there have been rumors that Argentine legend Lionel Messi has already been informed of laying his hands on the coveted prize for a record seventh time. The award ceremony of the Ballon d'Or 2021 is all set to be staged by France Football in Paris on 29th November.
Former Barcelona icon Lionel Messi, who recently bid adieu from Camp Nou to Paris Saint Germain is a serious contender to lift the Golden Ball. He led Argentina to the Copa America title and also impressed everyone with his individual performances this year at the club level as well as the international level which makes him a frontrunner for the prestigious award alongside the likes of Robert Lewandowski, Karim Benzema, and a few others.
How did France Football react to false claims of Lionel Messi winning the Ballon d'Or 2021
Recently, there were leaked reports by a Portuguese media outlet that Messi was informed about him winning the award. The reports concerning Leo Messi's purported triumph in this year's Ballon d'Or poll have recently escalated to the point where France-Football-Editor-in-Chief Pascal Ferre feels obligated to strongly refute any suspicions. Pascal denied all the claims of that report being true and was very agitated at the Portuguese outlet that had revealed the supposedly fake Messi result.
While talking to Sportbild, Ferre expressed his displeasure over the fake reports and labeled them as bullshit and a big bluff. "That's a lot of bullshit we've seen in the past 10 days. A big bluff," said Pascal Ferre.
The winner of the Ballon d'Or honors will be decided by a jury of 53 sports journalists. The most recent votes were cast two weeks ago, but the results will not be released until November 29. 
ALSO READ| 5 current Players with most braces in UEFA Champions League history