German Football League Bundesliga played 4 matches on 24th May while one match played on 26th May.
Here the glimpse of results, matches played during the time.
On 24th May 2020,
Match 1
Schalke vs FC Augsburg
Result: FC Augsburg won against Schalke with the margin of 3-0.
Goals: 3
FC Augsburg
E Löwen (6′)
N Sarenren-Bazee (76′)
S Córdova (90+1′)
Match 2
Mainz vs RB Leipzig
Result; RB Leipzig crushed Mainz with the pageant 5-0 margin.
Goals: 5
RB Leipzig
M Sabitzer (36′, 1′)
T Werner (11′, 48′, 75′)
Y Poulsen (23′)
Match 3
Cologne vs Fortuna Dusseldorf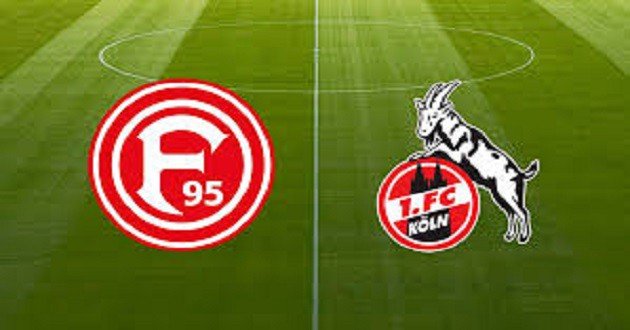 Result: Match draw with the margin of 2-2.
Goals: 4
Cologne – 2
A Modeste (88′)
J Córdoba (90+1′)
Fortuna Dusseldorf- 2
K Karaman (41′)
E Thommy (61′)
On 26th May 2020,
Borussia Dortmund vs Bayern Munich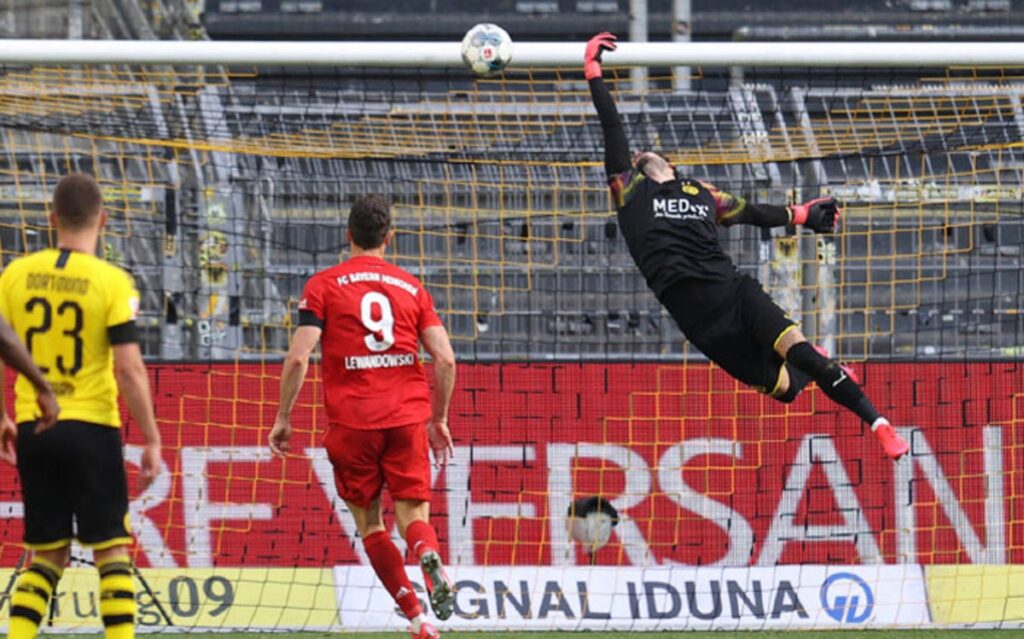 Result: Bayern Munich defeated Borussia Dortmund by a margin of 1-0.
Goals: 1
Bayern Munich
J Kimmich (43′)