Arcane is Riot Games' animated serires available on Netflix. This show is arguably one of the best series of 2021. Burger King introduced Burger King Arcane Menu to celebrate the show and the characters from the show.
Burger King Arcane Menu
Arcane (titled onscreen as Arcane: League of Legends) is a 2021 French-American animated streaming television series. Described as an "event series", it is set in the League of Legends universe. The series was announced at the League of Legends 10th anniversary celebrations. It was produced by Riot Games and Fortiche, a French studio based in Paris that provided the animation services. Set in the past, it retells the origin stories of several characters from Piltover and Zaun. Like the game which it is based on, Arcane is aimed at a "16+" audience and will deal with some more adult subject matter.
Burger King (BK) is an American multinational chain of hamburger fast food restaurants. Headquartered in Miami-Dade County, Florida, the company was founded in 1953 as Insta-Burger King, a Jacksonville, Florida–based restaurant chain. After Insta-Burger King ran into financial difficulties in 1954, its two Miami-based franchisees David Edgerton and James McLamore purchased the company and renamed it "Burger King". Over the next half-century, the company changed hands four times, with its third set of owners, a partnership of TPG Capital, Bain Capital, and Goldman Sachs Capital Partners, taking it public in 2002. In late 2010, 3G Capital of Brazil acquired a majority stake in the company, in a deal valued at US$3.26 billion. The new owners promptly initiated a restructuring of the company to reverse its fortunes. 3G, along with partner Berkshire Hathaway, eventually merged the company with the Canadian-based doughnut chain Tim Hortons, under the auspices of a new Canadian-based parent company named Restaurant Brands International.
We have seen fast food chains collaborating with games and pop culture. Arcane is not only a series for League of Legends fans, this series has become a global sucess. Burger King came up with a surprise. They introduced a menu in their stores in Spain and Portugal with orders dedicated to the show's characters.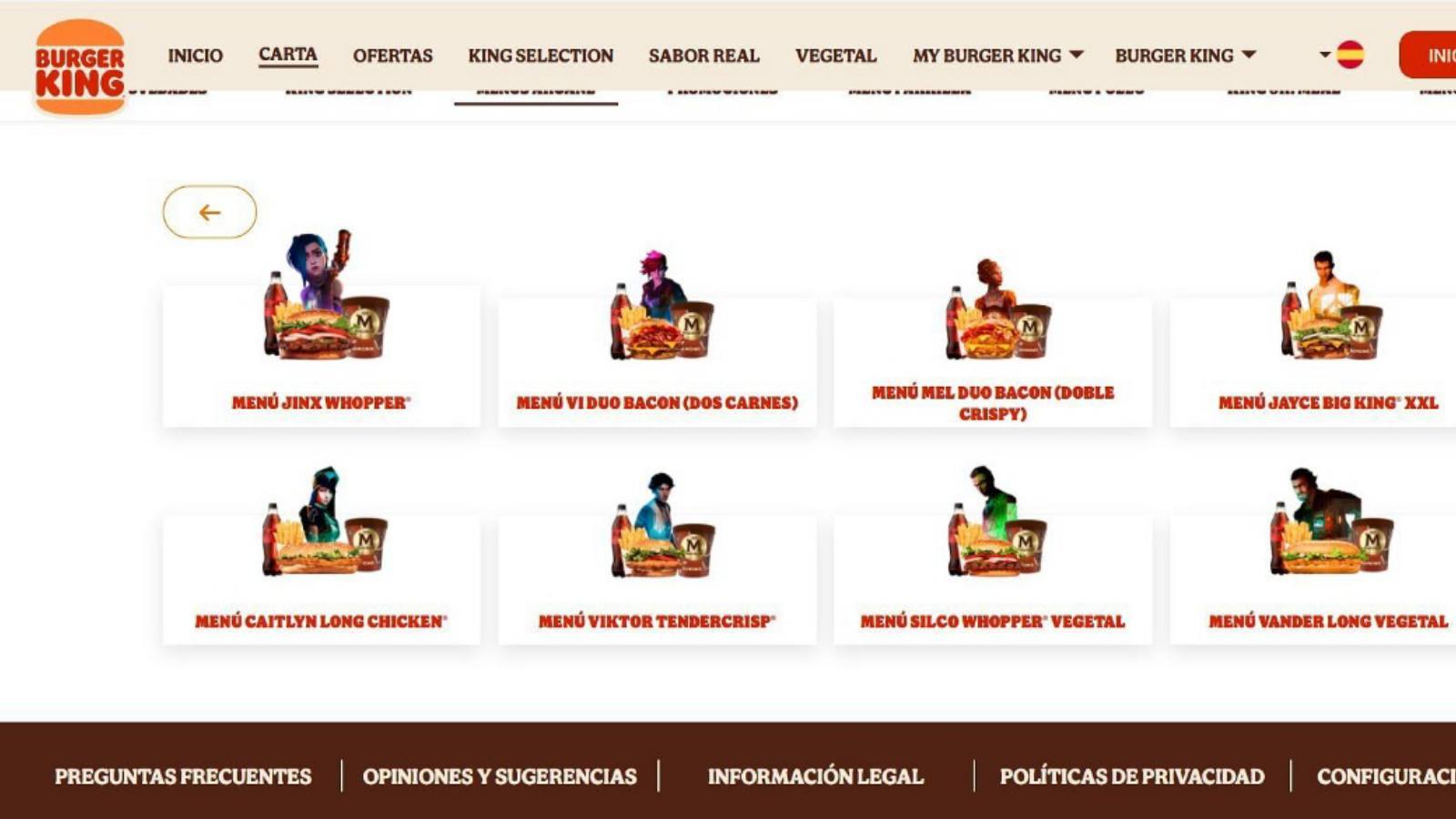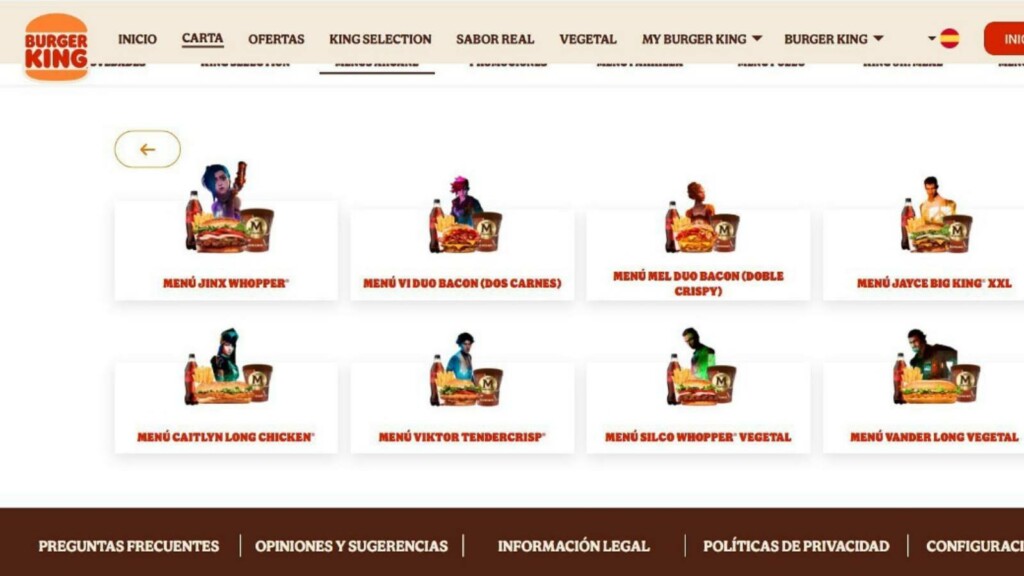 ---
Also Read: Who Is Rawkus and All You Need to Know About the New Sentinels Coach.