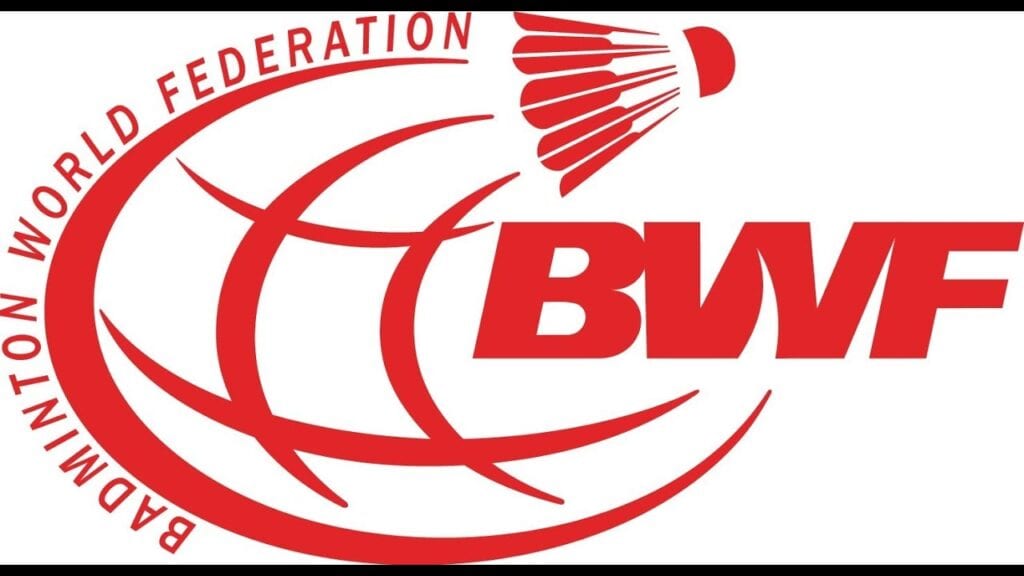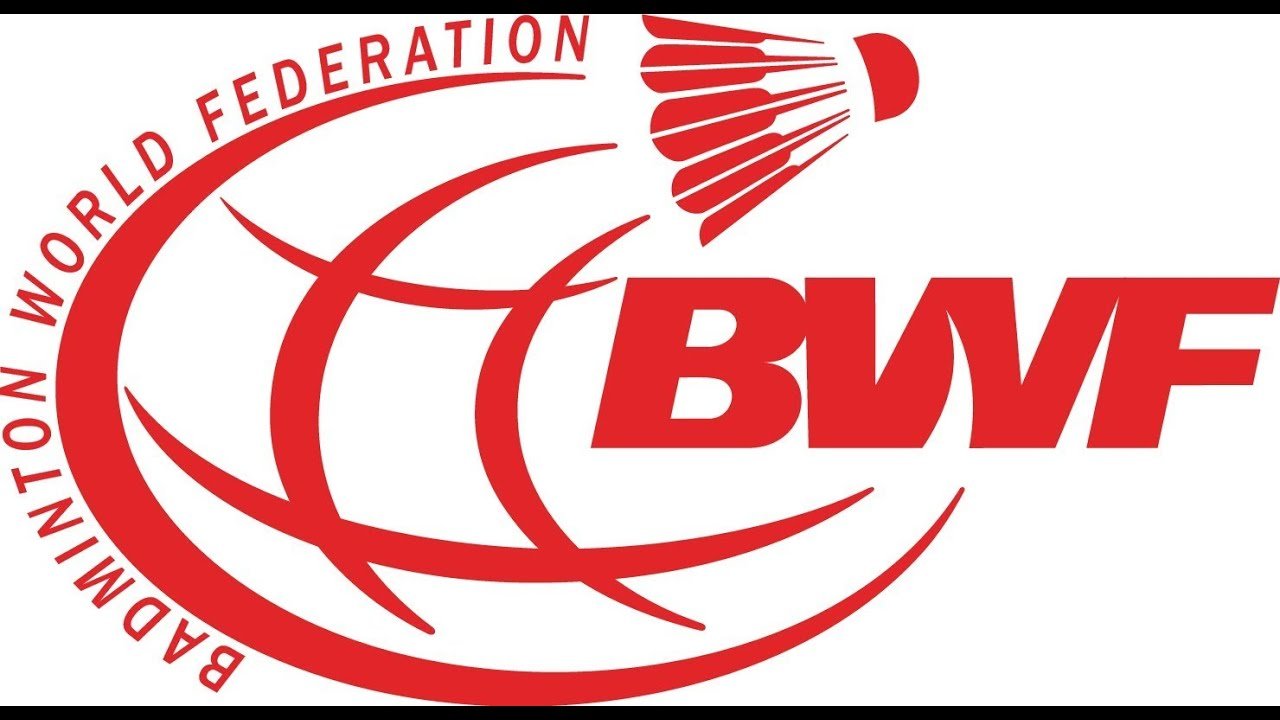 The agonising wait for return of international competition in Badminton just got longer. BWF in its latest news release has cancelled four major tournaments.
Sports like football and cricket are back in action and are garnering enormous viewership across the world. Badminton was set to resume in September with the Taipei Open, but it now stands cancelled.
The cancelled tournaments are:
YONEX Taipei Open Super 300 (01-06 September)
Korea Open Super 500 (08-13 September)
VICTOR China Open Super 1000 (15-20 September)
DAIHATSU YONEX Japan Open Super 750 (22-27 September)
Also Read: Badminton | BWF cancels China Masters, Dutch Open amid pandemic scare
BWF Secretary General Thomas Lund said, "These decisions to cancel tournaments are made in the best interest of the health of the players, spectators, volunteers and Member Associations. We are deeply disappointed to have to cancel tournaments, but feel that the well-being of everyone involved is most important at this time."
"I would like to acknowledge the significant efforts made by our Member Associations in the regions throughout this process for their patience and commitment to the BWF. We share the disappointment of many around the world who were looking forward to the return of badminton and appreciate all of the continued support from our fans and partners as we continue to navigate the remainder of the 2020 season", he added.
Also Read: BWF needs clarity from China to take a decision on World Tour Finals
"The BWF will continue to adjust to changes to ensure any badminton activity 100% complies to the rules and regulations of the World Health Organization (WHO), local health authorities, and international and domestic travel restrictions," Lund said.
Return of badminton seems longer than expected with more tournaments being cancelled. However, the safety of athletes and all stakeholders is a priority. With fingers crossed, it's a hope that the Coronavirus takes a break, the world resumes and also Badminton.
Click here to view the updated calendar.