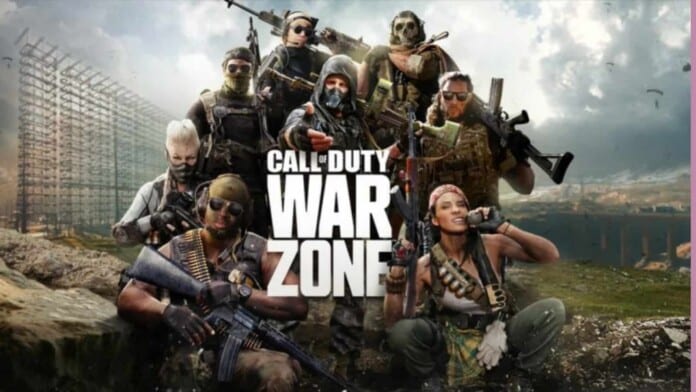 Activision is creating hype for their upcoming updates in the Call of Duty franchise. This includes Warzone, Black Ops Cold War, and COD Mobile as well. The developers have been releasing teasers of this new content and it includes action heroes from famous movies Rambo and Die Hard.
We expect to see many action heroes in this crossover and they will be featured in multiple COD titles and famous characters like John Rambo and John McClane could be added to the game as new operators. Here we will discuss which 80's action heroes have been teased and the expected date of the new update.
Call Of Duty Franchise Teased New Operators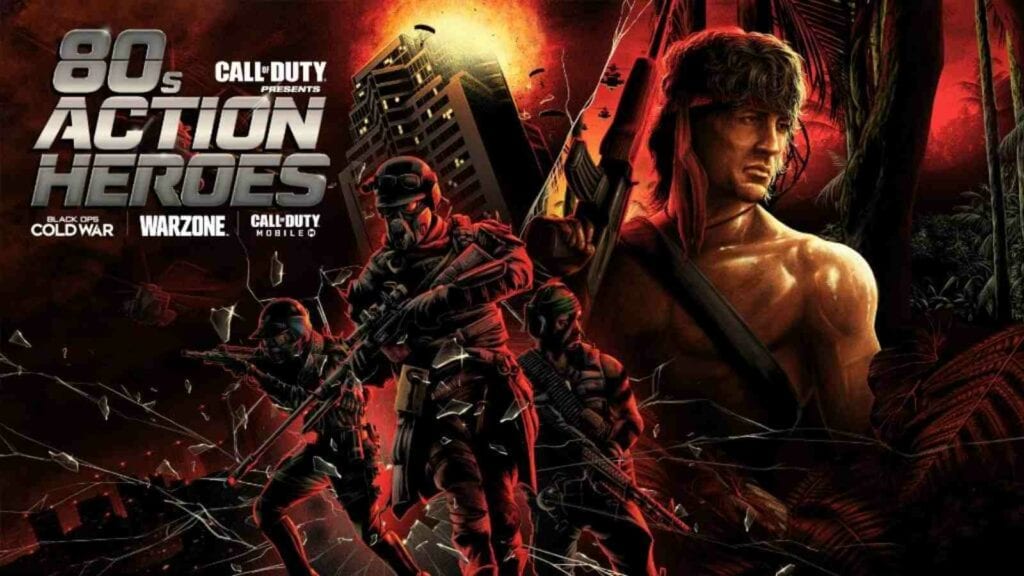 Call of Duty: Mobile was the first to tease about these new additions in a teaser. Rambo was spotted in it and that began the chain of speculations on how these characters could be introduced into the game. Recently, the release of John McClane was also teased by the COD Mobile Twitter handle.
A well-known dialogue of John McClane was used as the caption of this post. These teasers are just glimpses of things that will come in Call of Duty in the future. The seasonal update for Call of Duty: Mobile is right around the corner and we might get the first look at these action heroes in that game.
Related – New Dome Map Multiplayer to Launch in Season 4
This new update might start to roll in games from the 20th of May according to the official twitter post of the Call Of Duty that says "Some Heroes Die Hard. Others draw First Blood".
These announcements and posts have clearly created a lot of hype about the new additions coming to the Call of Duty universe. Rambo and John McClane could be released in-game as the new operators and we will have to wait for more announcements and confirmations in the future.
This update from Activison will also have some nostalgic feel to the players who has watched the movies like Rambo and Die Hard and are die-hard fans of Rambo and John McClane.
Also Read – Call of Duty Mobile Masters 2021: $100,000 Prize Pool Announced