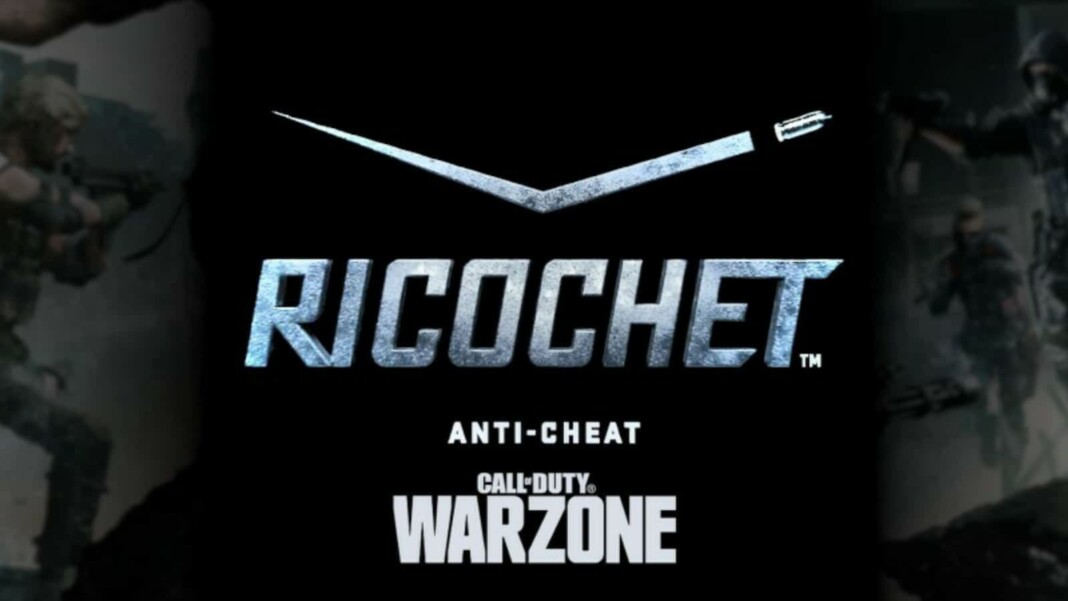 Earlier this month Call of Duty announced a new COD initiative i.e., an all-new anti-cheat system named 'Ricochet' but is yet to be released. The new initiative is going to be introduced for both Call of Duty: Warzone and Call of Duty: Vanguard titles. Ricochet will employ a mix of a PC kernel-level driver, machine learning techniques, and a "staff of committed specialists" to uncover fraudsters.
The new RICOCHET Anti-Cheat system in Call of Duty offers server-level upgrades to improve backend security and protection over hacks. It will be accessible when Vanguard releases on November 5th, and it will be joined by Warzone's Pacific map later this year.
Despite plenty of amusement and excitement from the fans, the latest report suggests that the kernel code for the Warzone and Vanguard RICOCHET anti-cheat system may have been leaked on the internet, granting cheat makers a jump start on figuring out how to evade the new anti-cheat system before it is released.
Read More: How to Get Call of Duty Vanguard Beta Access
Call of Duty's new anti-cheat system RICOCHET allegedly leaked online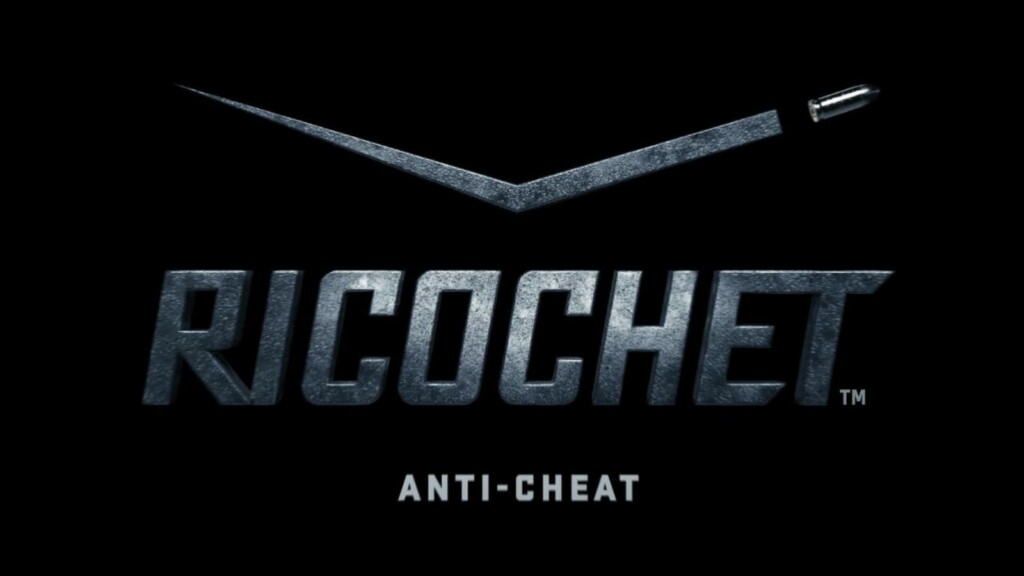 A recent report from Anti-Cheat Police Department, the new cheat system has got leaked, and the developers have already started reversing the engine so that it restricts the emergence of new cheats & hacks which are created to bypass the new software.
However, there is no official confirmation from the developer's side, we should definitely look up to a word from the devs. We would like to update you with more information if anything new comes up regarding the potential leak of the Call of Duty RICOCHET anti-cheat.
According to Activision, the Ricochet anti-cheat mechanism in Call of Duty may not always be on. That is, the kernel-level driver is only activated when you launch COD: Warzone, and it is deactivated when you quit the game. The drivers will analyze activities communicating with Warzone to determine whether they are attempting to insert code or modify the game, and will submit reports the results.
The new software will be introduced in the Vanguard title which will be received by server-side upgrades, when the game launches on November 5, 2021. For Warzone, it will be released the same day when the Pacific map releases.
Also Read: COD Mobile Best Multiplayer Modes: 3 Modes to Try Out in Call of Duty