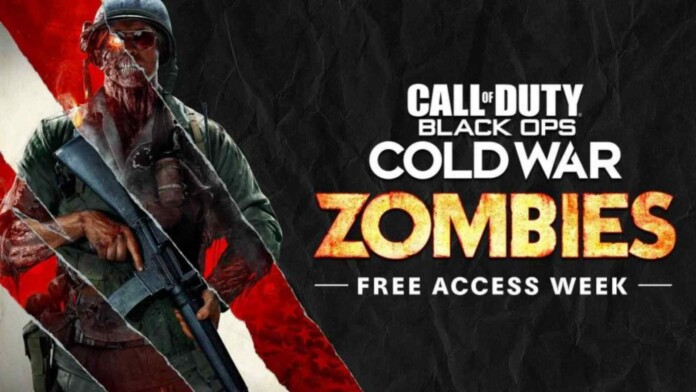 Call of Duty or COD Black Ops Cold War Free Access Weekend is Here! The Black Ops Cold War will be going to available to play for free this weekend to celebrate Season 3: Reloaded. This BOCW Free Access Week will be the ideal time for all those cool and levelled meta weapons prior to actually entering into Verdansk. Lets know more about the games free access of this week.
The free weekend access of Black Ops Cold War starts on Thursday 27th of May and continues to run until Tuesday i.e., 1st of June. The advertisement of Call of Duty: Black Ops Cold War free-to-play weekend prior to the Memorial Day weekend was seen on Twitter which is an announcement made by Charlie Intel. However, it is not an official confirmation given by the game developers, but we could no let go of this source here. The released marketing material is true, and Charlie Intel's Call of Duty is a reliable source of information.
BOCW gives users quite an ideal route to level up their weapons which is unlike Warzone. This is essential as the BOCW arms outplaying warzone – so don't miss this free-to-play weekend.
When does COD Black Ops Cold War Free Access Weekend Start?
The BOCW Season 3: Reloaded free access week (Multiplayer and Outbreak) on all platforms will start from May 27 to June 1. It runs as a celebration of the new mid-season update and it is a part of US Memorial Day weekend which is the reason making it available for free. It would be a great time if you haven't checked out this game already.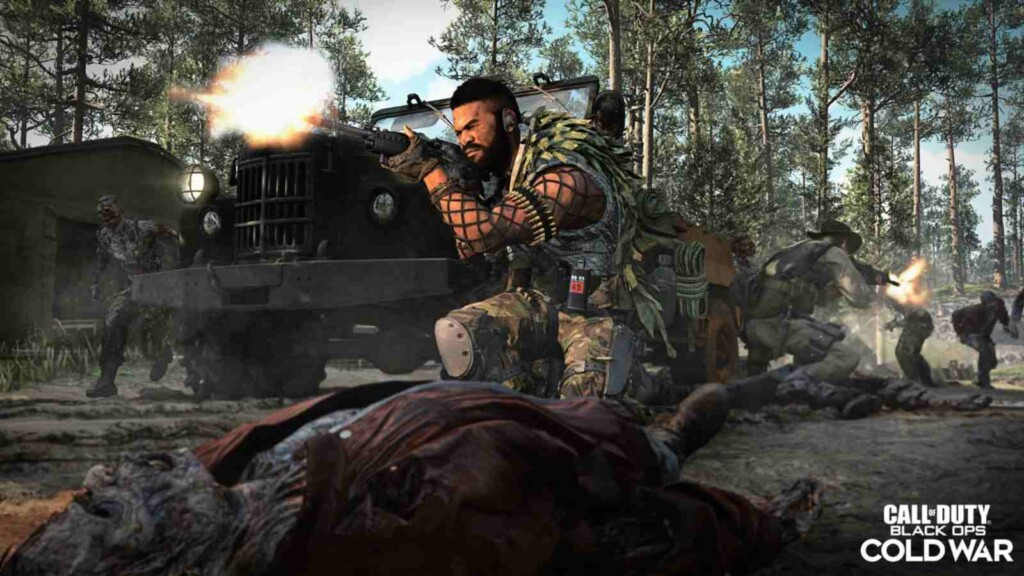 READ MORE: Call of Duty Mobile Season 4 Launch date confirmed, New Battle Pass trailer & Rewards
What you can expect to see in the BOCW Free Access Week?
Multiplayer: All-New Multiplayer Content will be available, including older and pre-existing BOCW Content.
Zombies: Zombies and Outbreak content will be available for free.
The campaign will not be included in the BOCW Free Access Week.
This is a good time to find out and explore Black Ops Cold War Zombies Outbreak, as it got a large old update last week which brought its new Main Quest back. Main Quest a laundry list of Zombies-specific weapon customizing, and – at long last – fishing.
In February, Outbreak is a new open mode that was added to BOCW as a part of the new season 2 update. It does seem that Treyarch is taking this Outbreak mode as the main point of Zombies game mode. The majority of the big midseason Zombies update from BOCW came to Outbreak and now that the free weekend focuses on mode.
ALSO READ: Call Of Duty Warzone Season 3 Patch Notes