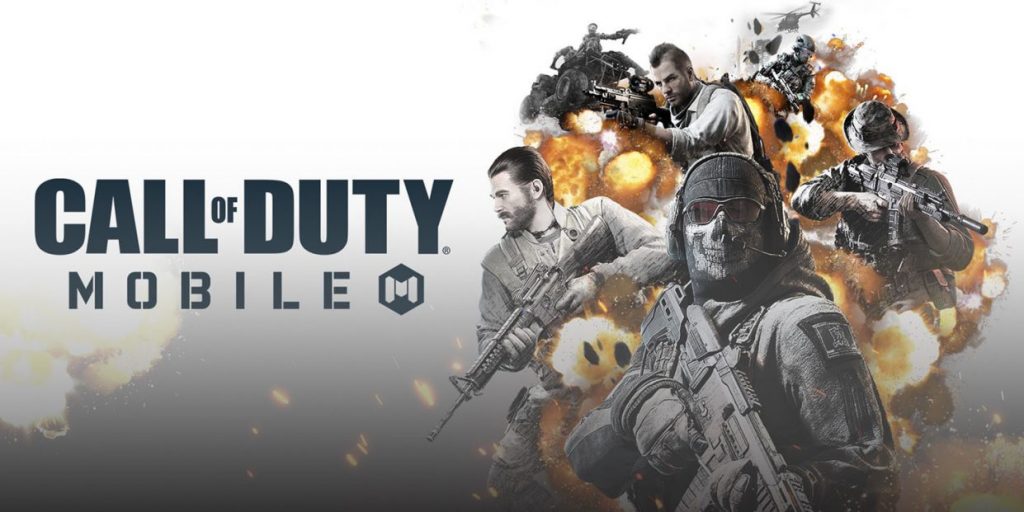 Call of Duty Mobile is a massively popular battle FPS/TPS shooter with both battle royale and multiplayer modes. Moreover, the game features a number of zones in multiplayer map that appear as a whole in the BR mode. Recently, there have been speculations about a new map being added to the game. Therefore, in this article we take a look at the COD mobile Warzone map Verdansk for the BR mode.
COD: Warzone is the PC version of Call of Duty with battle royale, multiplayer and campaigns. The game has a varied amount of maps that are not introduced to the mobile version as of yet. But this may soon change with the recent news.
In a recent survey it was found that Activision is asking the player base for opinions on new BR maps. They also mentioned the Warzone's Verdansk map and Black Ops 4's Blackout maps as possible additions. This has led to the fan base speculating the future release of any of the two maps.
Related: Among Us Modes Are Coming Soon in Call of Duty Mobile
COD mobile Warzone map Verdansk: Recent updates
Verdansk is available in COD Warzone since its release and has been one of the main maps in the game. However in the recent storyline in Warzone, the map will be blown up in April 2021. This news is only leaks and speculations as of now but this seems probable. This is due to the developers maybe moving the map from Warzone to COD: Mobile.
However the Verdansk map is very detailed and has features that may not run on mobiles as of now. However recent news hint that the map is in works for mobile devices. This map needs to be optimised very well to run smoothly on mobile.
The introduction of this map, may bring in some more changes to the COD mobile game as a whole. The map may be reduced in size or maybe the devs will go all out and give the players the full map.
It will be exciting to see what steps the developers take to make COD mobile a better game as a whole.
Follow our Instagram Page for more quick updates and news.
Also read: Best Guns to play in Call of Duty mobile(COD): All You Need To Know