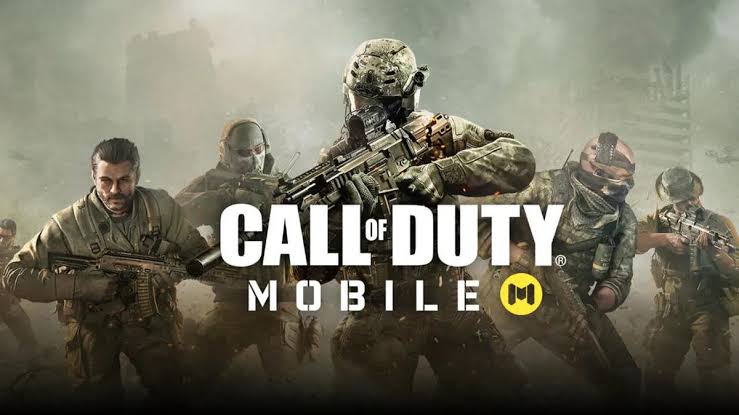 Call of Duty one of the most renowned Battle Royale game. It is one of the favorites to all.
Playing Battle Royale with your friends is fun and has kept all players entertained during this pandemic.
Now the developers have come up with private rooms where you can challenge yourself with your friends. Also using these private rooms, you can host tournaments and play.
How to create Room in Call of Duty Mobile: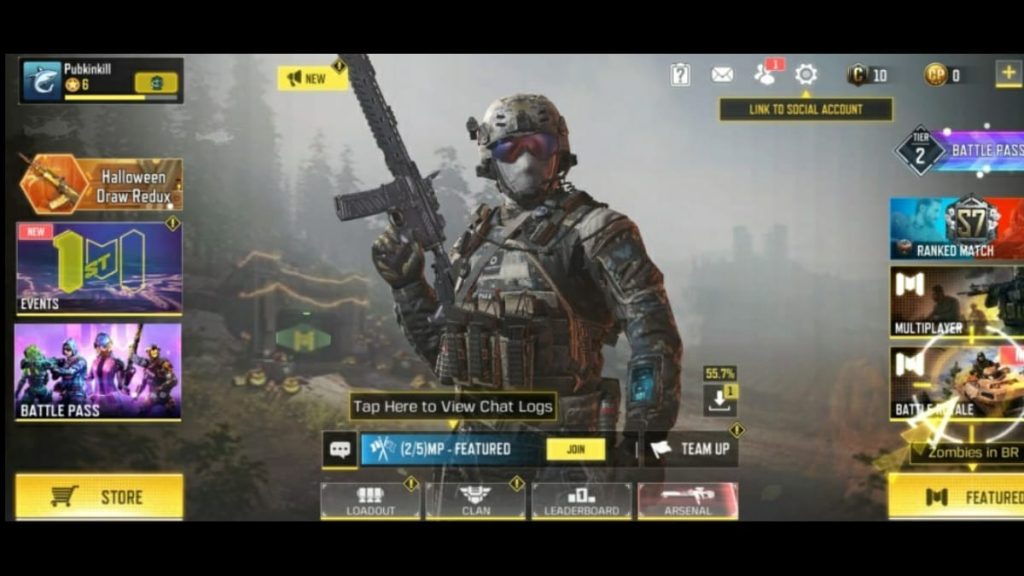 You ned to follow these steps to create rooms in COD Mobile.
Step 1: You need to open the game and click on the Multiplayer option.
Secondly click on '≡' symbol that is on the top right corner of the screen in game.
Step 3: Now, a drop-down box will appear, you can choose the Private Room option. Then choose the mode that you need to play multiplayer or Battle Royale.
Step 4: Once the room is created you need to invite your friends and click on start.
How to Invite Friends to private rooms:
Firstly, you need to press the invite button and a drop-down box will open.
Secondly, click on the '+' icon to invite your friends. Then on accepting your invite they will enter your private room.
Note: This article is for beginners who are started with call of duty Mobile or if its their first Battle Royale game.
Watch the below video to know how to create your private room.
Also Read: Call of Duty: How to play Call of Duty Mobile Battle Royale