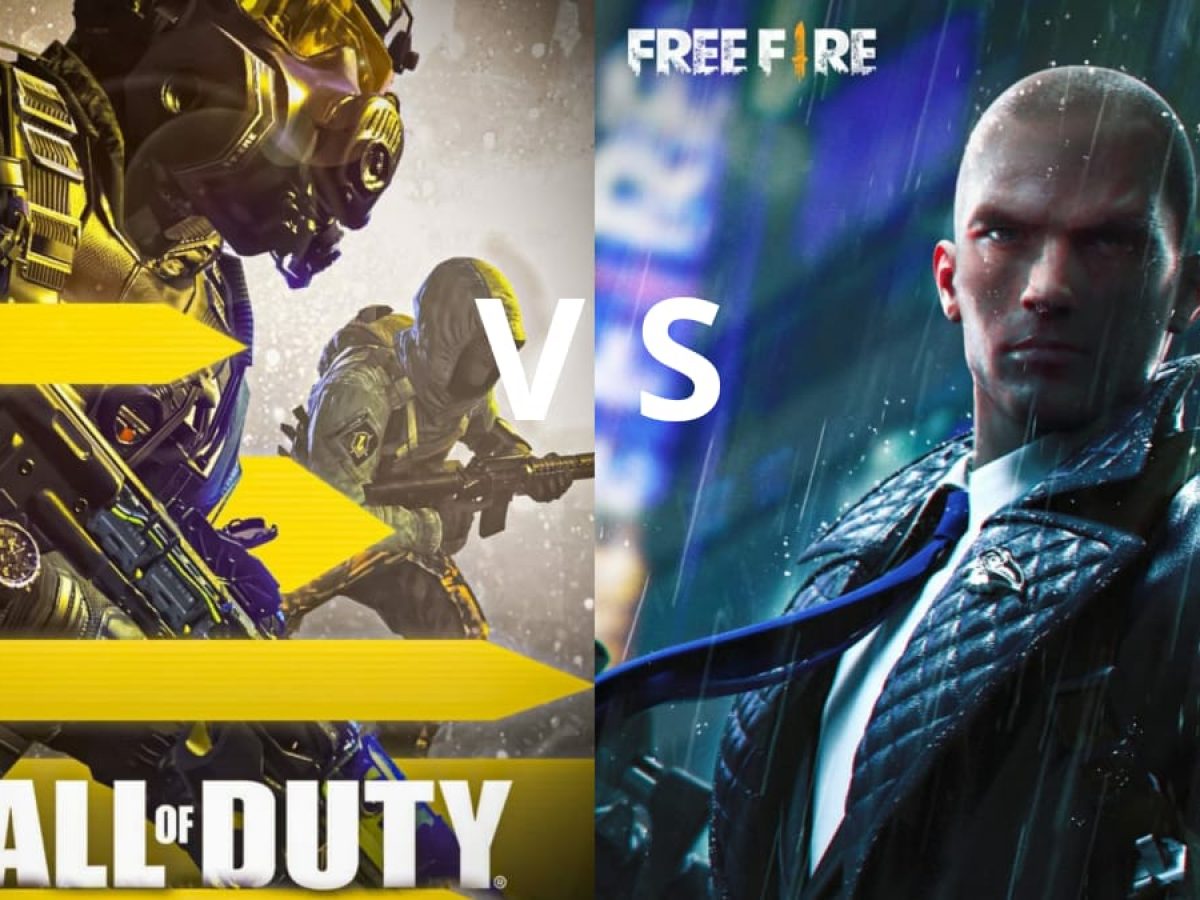 COD: Mobile and Free Fire are two of the most download battle royal games in the Play Store. They are top competitors in the genre as well. Both games have attained huge success over the past few years. Both games are unique in their own ways and are different in many aspects. Choosing between the both can be a complicated choice. In this article, we take a look at COD vs Free Fire and the aspects they vary.
Related: Zombies Mode Making its Way Back in Call of Duty (COD) Mobile? Check Out Here
COD Mobile vs Free Fire : 5 Major Differences
1. Gameplay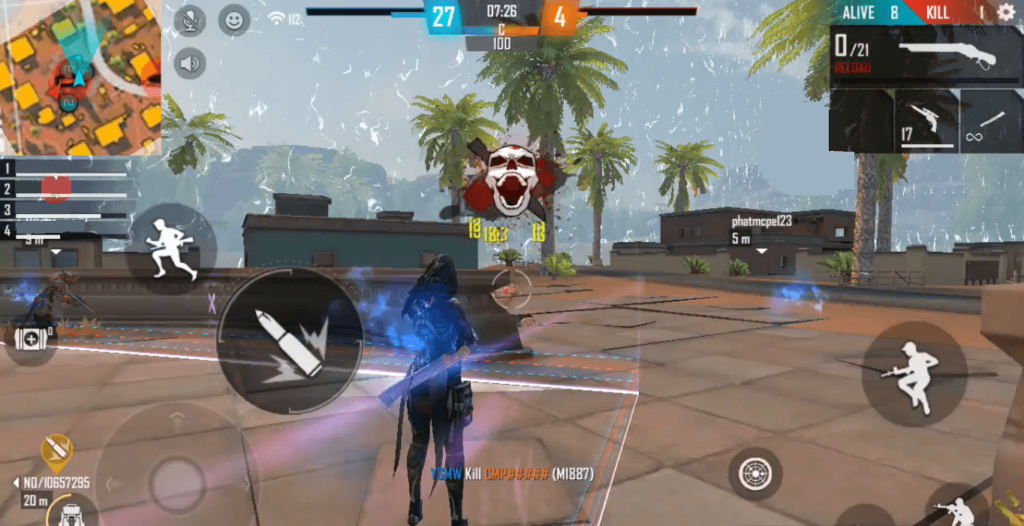 Both games are different in various aspects. Free Fire has matches that last up to 15 to 20 minutes. Matches are short, but the maps are big as the ones in COD: Mobile. On the other hand, matches in COD are comparatively longer. There are 100 players who fight to survive till the end. Players who wish to finish matches quickly can definitely opt for Free Fire and others who prefer to play a long campaign match can try out COD: Mobile.
2. Battle Royale Maps
COD has around 7 multiplayer mode maps and a single battle royal map, whereas Free Fire has around 3 Battle Royale maps in the game. COD comes with a single BR map, which can bore the players after various games. The Ranked mode in Free Fire currently comes with two maps which are chosen randomly. Free Fire is the definite winner in this aspect due to its availability of maps of different variants.
3. Graphics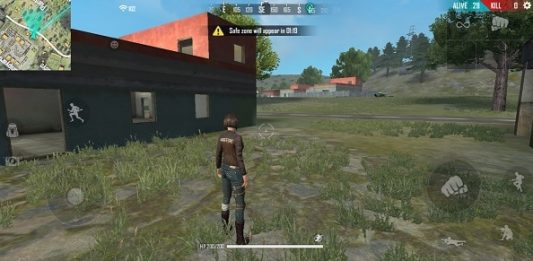 COD: Mobile has an upper hand when it comes to graphics. COD is a more realistic game when compared to Free Fire. On the other hand, Free Fire has lower graphics and looks less realistic. However after the OB26 update, the game has added different graphics option into the game where players could play using different filters according to their devices and preference.
4. Different Modes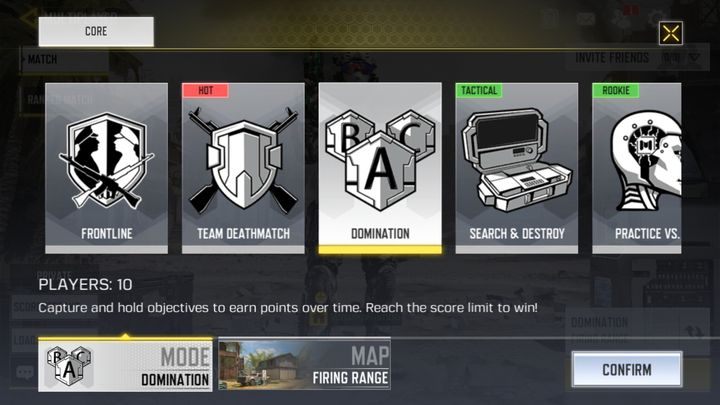 Free Fire is a game mainly known for its battle royal modes. It consists of Ranked and Classic modes. Furthermore, the game also consists of 4v4 modes like Clash Squad, deathmatch, and many more. On the other hand, COD focuses more on 5v5 multiplayer modes like Frontline, Search and Destroy, Domination, Hardpoint, and Team Deathmatch. Both games bring in new updates every alternate month and add new modes and feature with every update.
5. Game Performance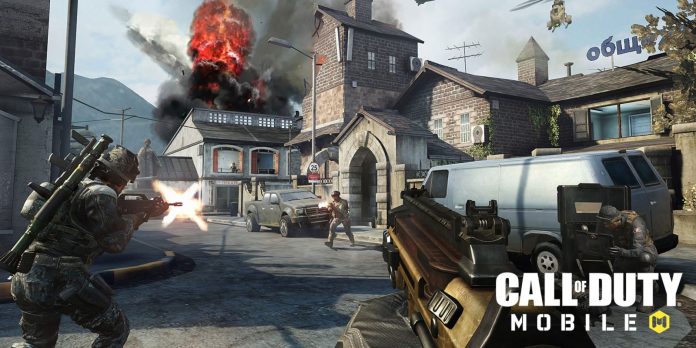 Both games have brilliant performance ranges and give perfect gameplay. COD Mobile is equipped with high-quality graphics and lots of game modes, its graphics add more reality to it. COD: Mobile will require a stable internet connection for smooth gameplay and can be played on high-end devices. However, Free Fire is designed in such a way that it can be played on low-end devices as well. Unlike COD: Mobile, Free Fire will not experience any lag in the gameplay if played on low-end devices. This was all about the article regarding the reasons to consider before downloading the games.
Also Read: Alan Walker plays Call of Duty (COD) Warzone