Call of Duty Warzone is all set to welcome new content in Season 3 Reloaded. There is a load of leaks on what is coming in the game after a week. One of the major ones includes Rambo and McClane-inspired skins. The Hollywood heavyweight fighters will enter the battle area soon, and players are hyped for it.
The M.O.A.B or Mother of All Bundles is finally coming to the game. Here we will discuss everything you need to know about MOAB bundle in warzone.
Call Of Duty Warzone M.O.A.B Bundle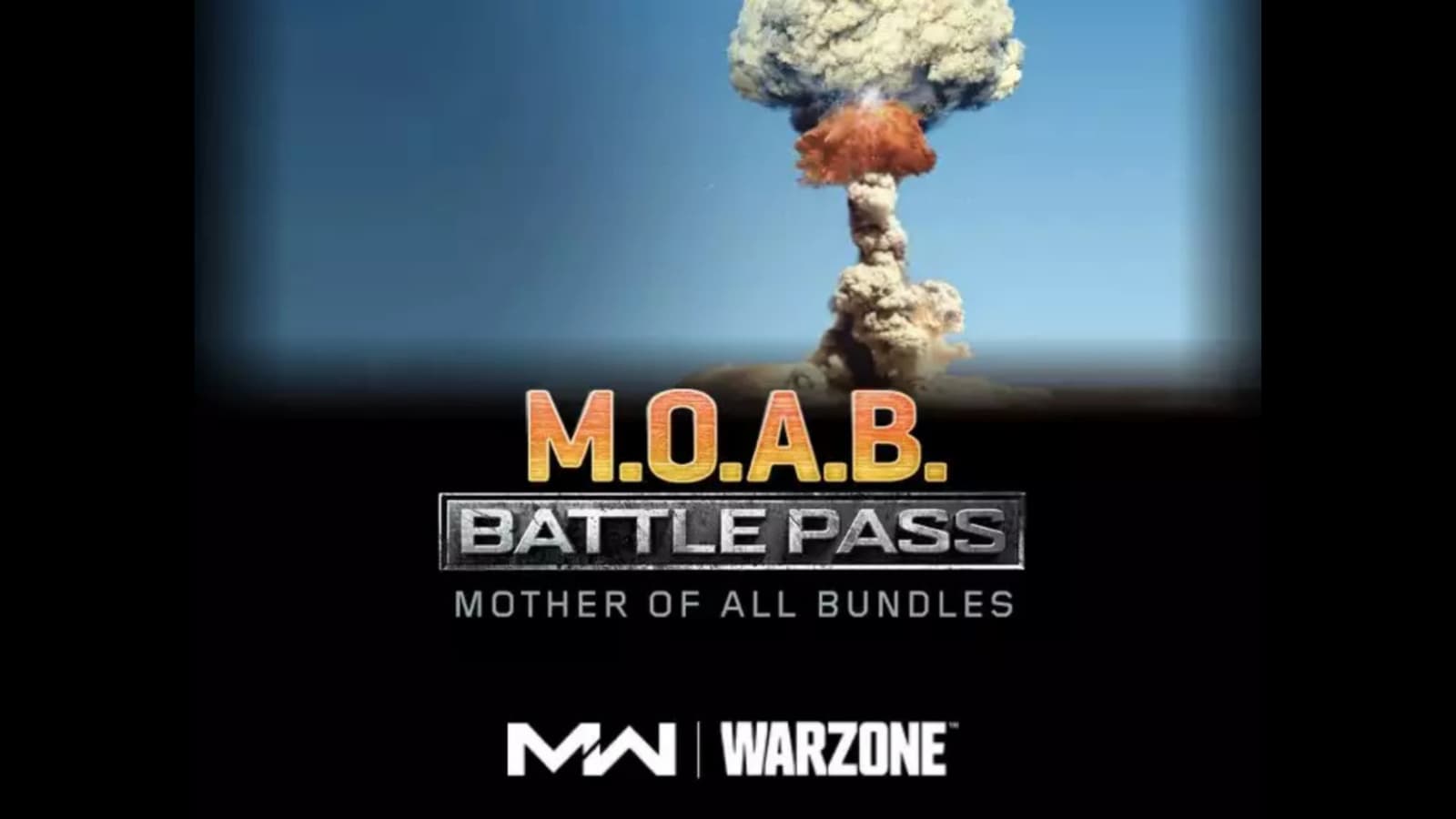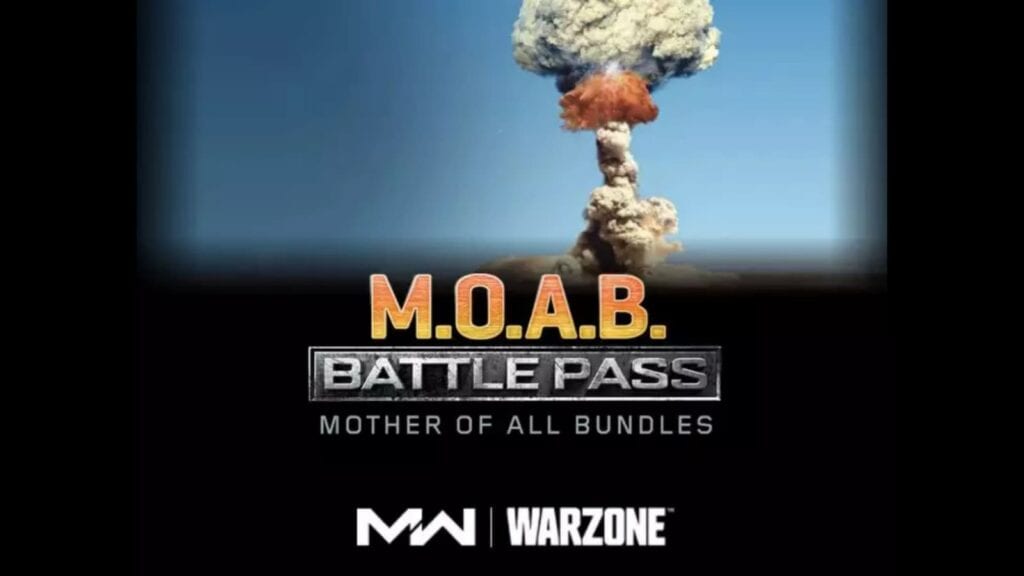 While we do not know the release date of this bundle, the price was visible to all who glanced at the brief leak. The price of this monstrous bundle is 10,000 CoD points. While players are well aware of Activision releasing overpriced items in the store, this exceeds all limits we have seen before. At this price point, it means something special is in store.
Despite users believing that the near $100 price tag would mean the bundle comes with every past Battle Pass unlock, this might not be the case. Instead, the heavy price tag contains just two items.
Related – Here is the best M13 loadout in Call of Duty Warzone in May 2021
According to CODTracker, the M.O.A.B. has been in the Warzone files since 2019. And although players believe that the Warzone bundle will give them the exclusive Roze skin, that's not the case. What the M.O.A.B. actually contains is the entirety of the Modern Warfare Season 1 Battle Pass. In the bundle, players can unlock the game's first Battle Pass, as well as 100 Tier skips.
It looks as though Activision was considering giving those unwilling to put in the hours an easy way to unlock all of a season's content. Of course, players can still pay to skip tiers, but buying this bundle at launch would lead to significant savings.
Releasing this item certainly wouldn't be helping the company's reputation. After all, Activision is already accused of ignoring COD Warzone players to sell in-game purchases It wouldn't be a good look for the publisher right now. In terms of new Store purchases. However two iconic 80's action heroes are also coming to cod warzone with moab bundle in warzone too.
Also Read – Call of Duty: The best Swiss K31 loadout in Warzone