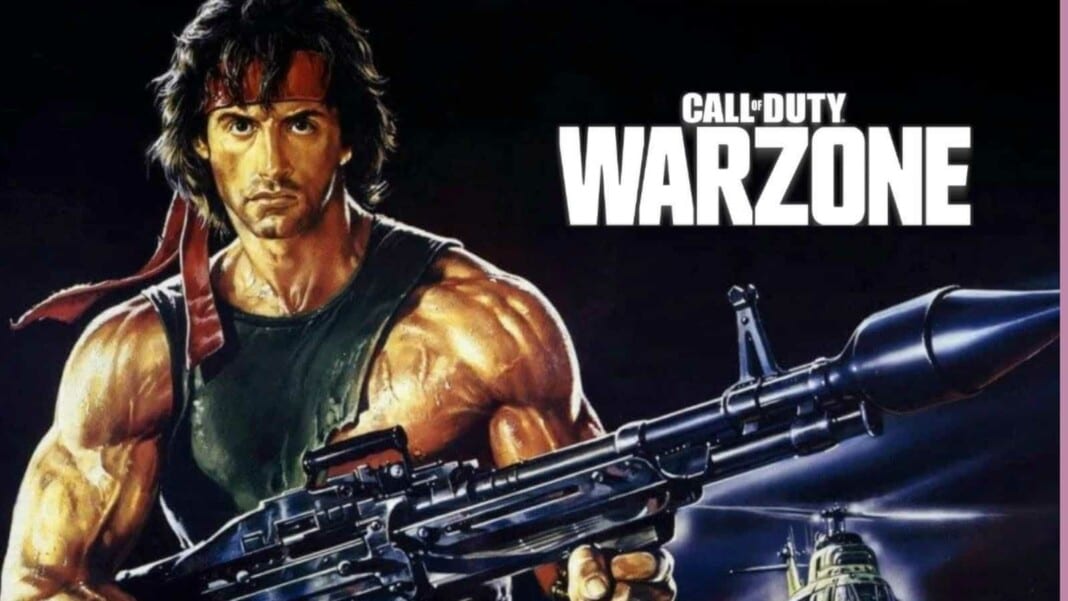 Call of Duty Warzone Releases Rambo Teaser: Activision and Raven Software released a few cryptic hints last week which point to John Rambo's appearance in Call of Duty: Warzone. Once again, the official Call of Duty Twitter account shows the character, this time in a brand new Rambo teaser trailer. The trailer does all but shows the character, allowing viewers to closely examine a similarity to the actor Sylvester Stallone. You can also look at the character with flaming arrows and a compound bow. The text of the video also contains letters that resemble the one used in the First Blood movie poster.
Rambo will be a new skin for season 3 of Call of Duty Warzone, as per the teaser released in the tweet from the game's official Twitter account on Monday. A soldier runs while Rambo lines his arrow to shoot an explosive arrow in the short video. The video ends on 20 May, when the "action begins."
Call of Duty Warzone releases Rambo Teaser
With a date now confirmed, it is just a matter of time to release more information about the participation of John Rambo in the game. Call of Duty: Warzone's map was recently changed into the '80s theme to match that of the Call of Duty: Black Ops Cold War and Rambo should get enough time to fit in.
ALSO READ: Tencent Might Lose Its Shares In Riot And Epic Games
Besides Rambo, more '80s action movie heroes in Warzone may appear. In teases last week, a tweet about Rambo, Terminator, Chuck Norris and the A-Team was quoted on the official Call of Duty Twitter account. There was a "think face" emoji in the tweet and there was nothing else. It remains to be seen whether or not any of these other characters appear, but the release of Rambo can hint for more to come!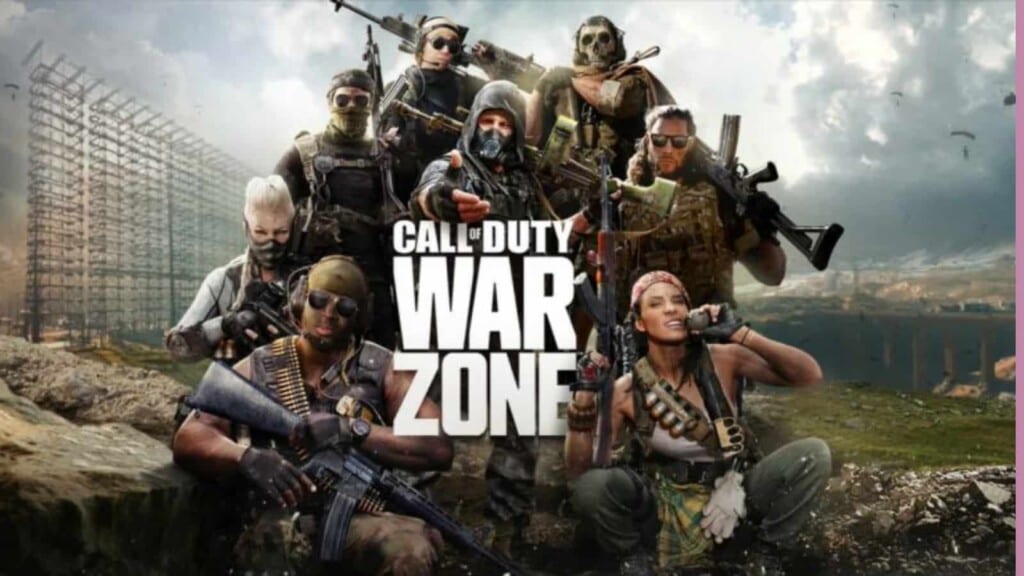 Release Date: Rambo will appear in Season 3 on 20 May – no doubt as costly soldier skin as part of the mid season update.
Call of Duty: Warzone is currently available on PlayStation 4, PlayStation 5, Xbox One, Xbox Series X|S, and PC. A faux ad for "Nakatomi Duct Cleaning," an evident reference to the movie Die Hard and Hero John McClane was also tweeted on Saturday by the Call of Duty Twitter account.
So far, there is no price for the upcoming Rambo skin.
ALSO READ: Call of Duty Mobile Masters 2021: $100,000 Prize Pool Announced