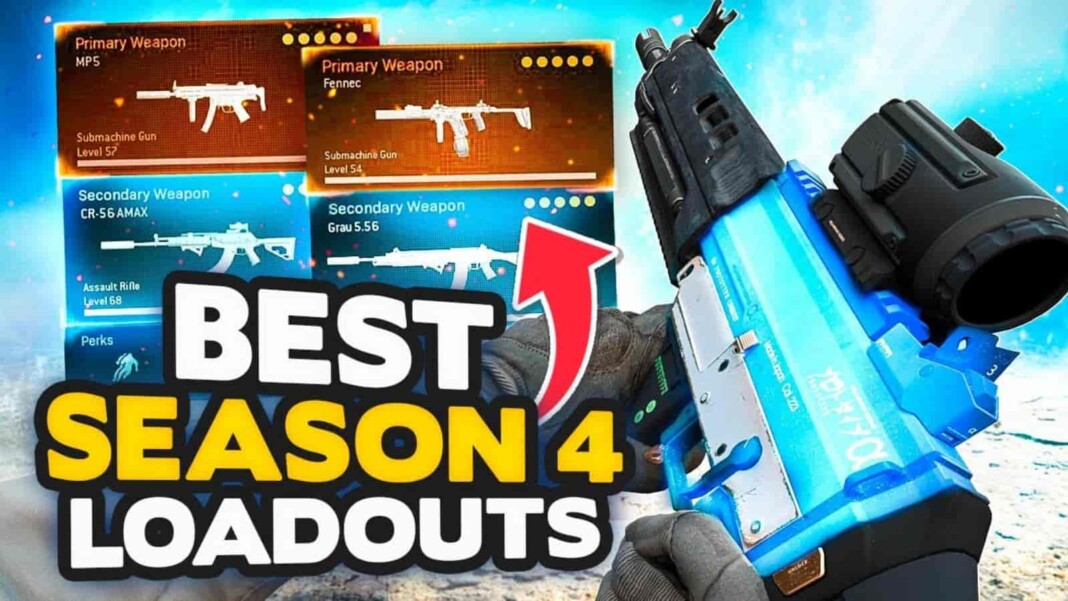 The weapon meta has been reset in Call of Duty Warzone Season 4, forcing players to reconsider their assault rifle options. The Top 5 Best Loadouts change every season to become a viable option, offering everything you need for the battle royale: accuracy, range, a fast rate of fire, and the potential to strap on a 60-round magazine.
The trick is to give decent damage per second over mid to long-range fights, without making the gun unwieldy in close-up gun battles. The article discusses the Top 5 Best Loadouts for Call of Duty Warzone Season 4 and how to use them.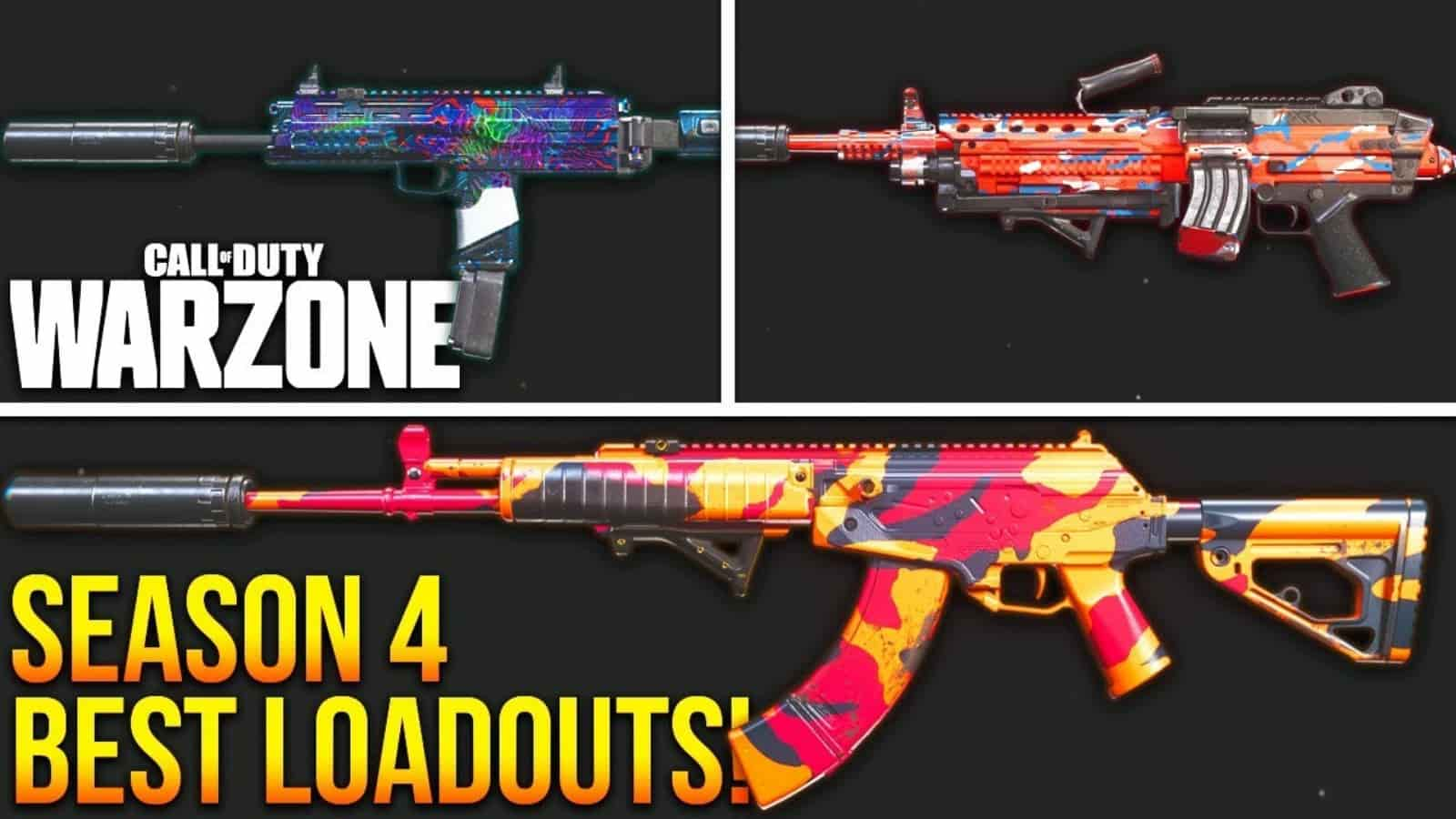 Related – Here is the best M13 loadout in Call of Duty Warzone
Top 5 Best Loadouts in Season 4
COD Warzone Season 4 Trailer Reveal had taken place through a live event in a YouTube Video premiered by Summer Game Fest.  In the words of Johana Faries, SVP and GM of Call of Duty, "It's jam-packed with new content across Cold War and Warzone…New Maps, New Weapons, and 'badass new Operators', hijacked Gulag, unleashed zombies".
1. FARA 83
The FARA 83 fully automatic assault rifle is a heavyweight. FARA 83 was buffed during the update, making it easier to use with reduced recoil.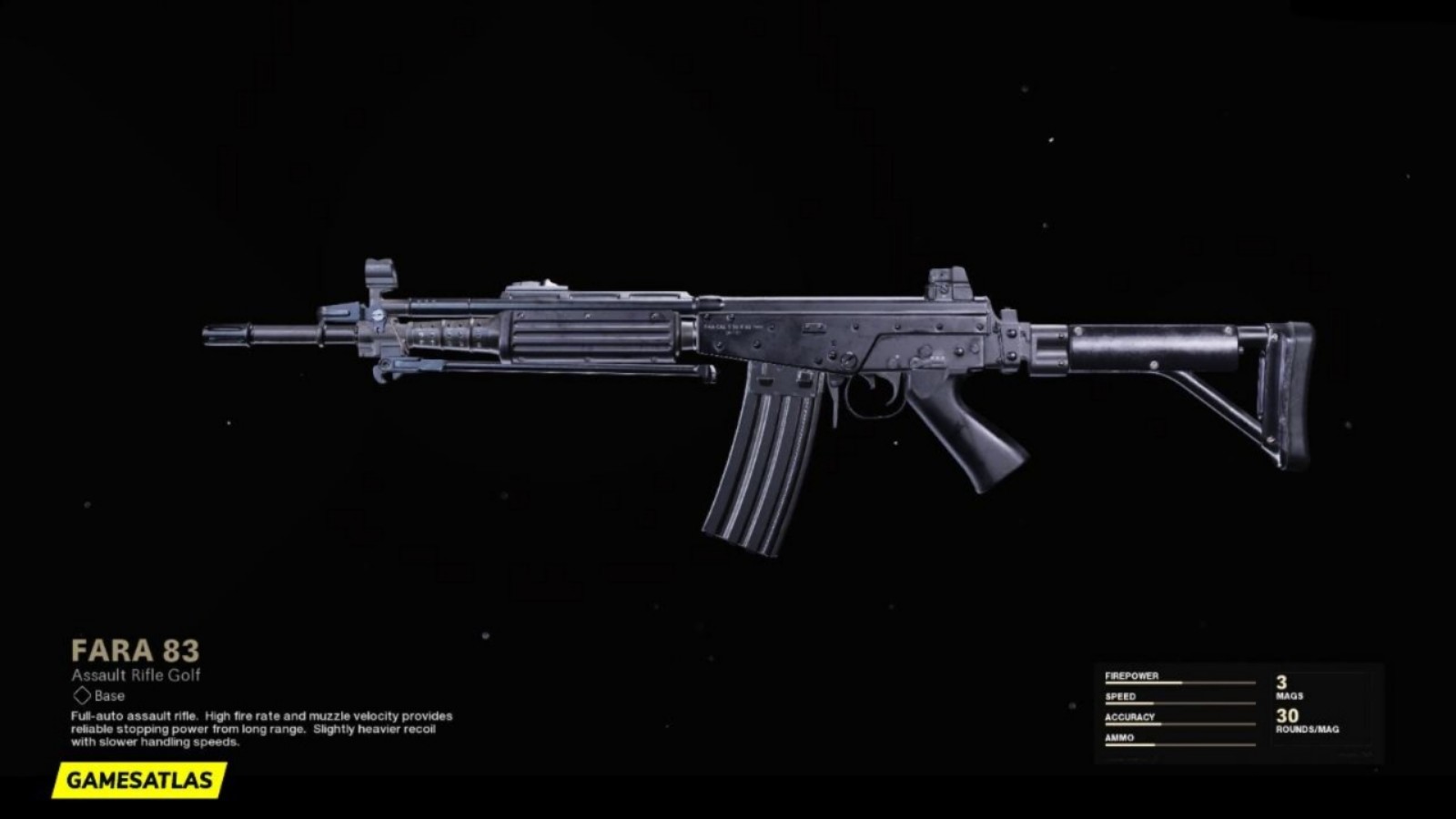 Ember Sighting Point
Field Agent Grip
16.5" Ultralight
Salvo 60 Rnd Fast Mag
Spetsnaz PKM Stock
2. KAR98K
The Kar98k is the classic Call of Duty fast aiming, one-shot-one-kill sniper rifle, and if you can master the reflex-intensive skill of lining up your shots under pressure, you will be incredibly difficult to play against.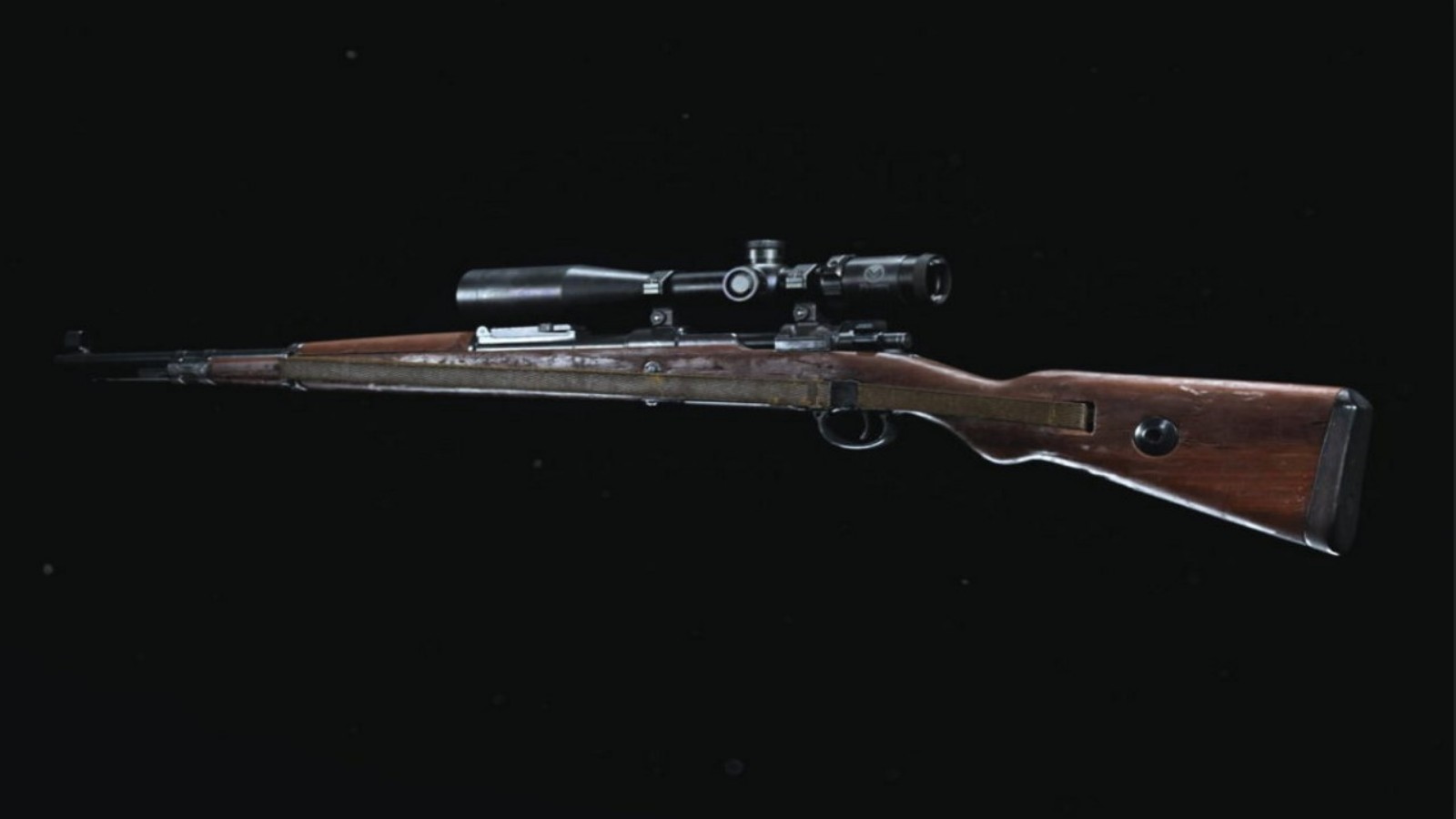 Sniper Scope
Monolithic Suppressor
Singuard Custom 27.6″
Tac Laser
FTAC Sport Comb
3.  ZRG 20 mm
The newest sniper in Warzone is the ZRG 20mm, and it's the best among the competitive snipers in the game. It has a fast rate of fire, great bullet velocity, and high damage. It guarantees that one-shot-kill headshot, and with the recent stealth nerfs to many weapons, the ZRG has come out on top when it comes to getting close to a hitscan rifle.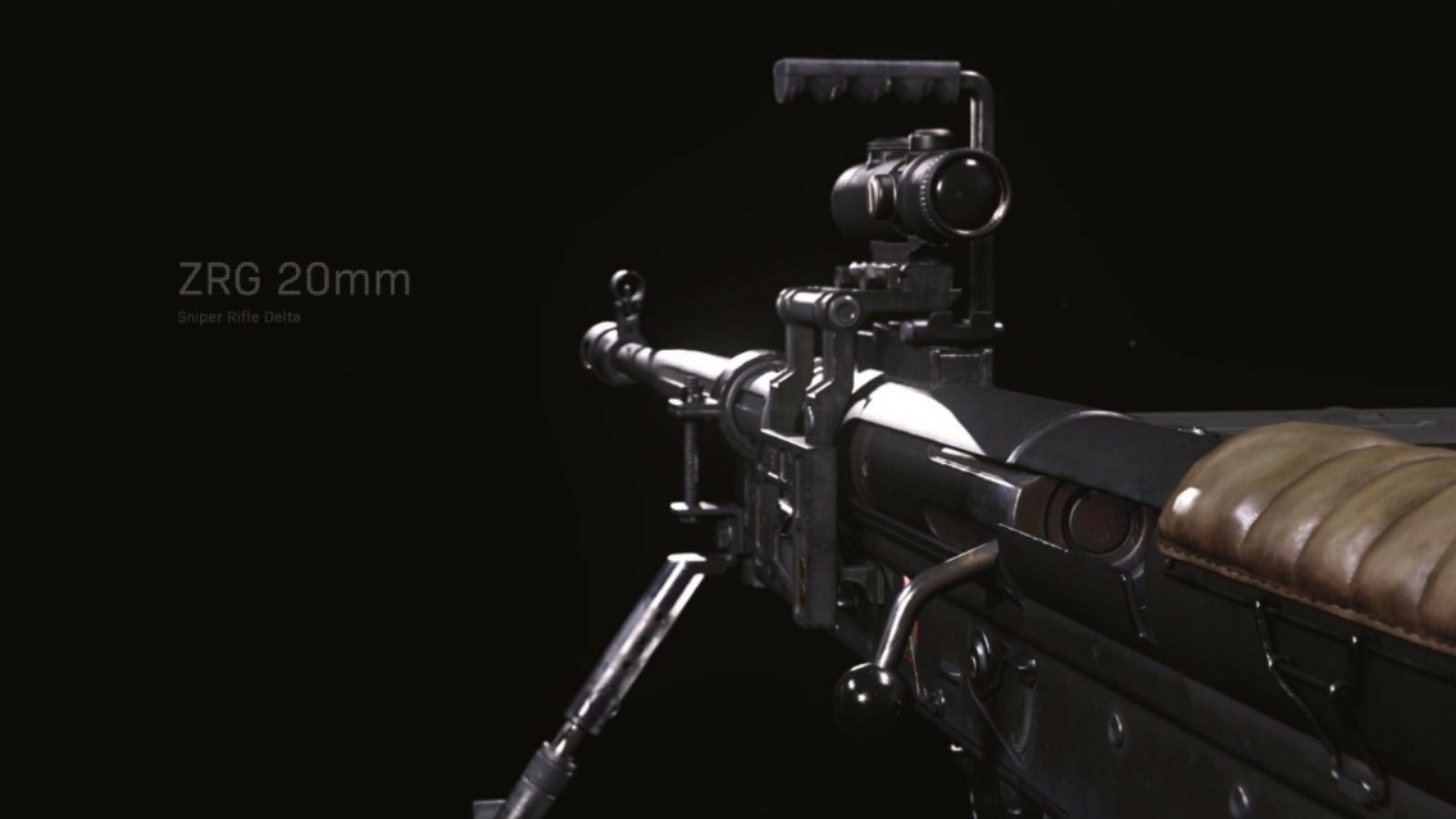 Agency Moderator
43.9" Combat Recon
5 Rnd
Serpent Wrap
Axial Arms 3x
4. Krig 6 
When it comes to shooting from a distance, an assault rifle with minimal recoil and good magazine is the best choice. Assault rifles like KRIG 6 can pick off enemies from short to medium ranges with ease, thanks to its recoil reduction and damage boost.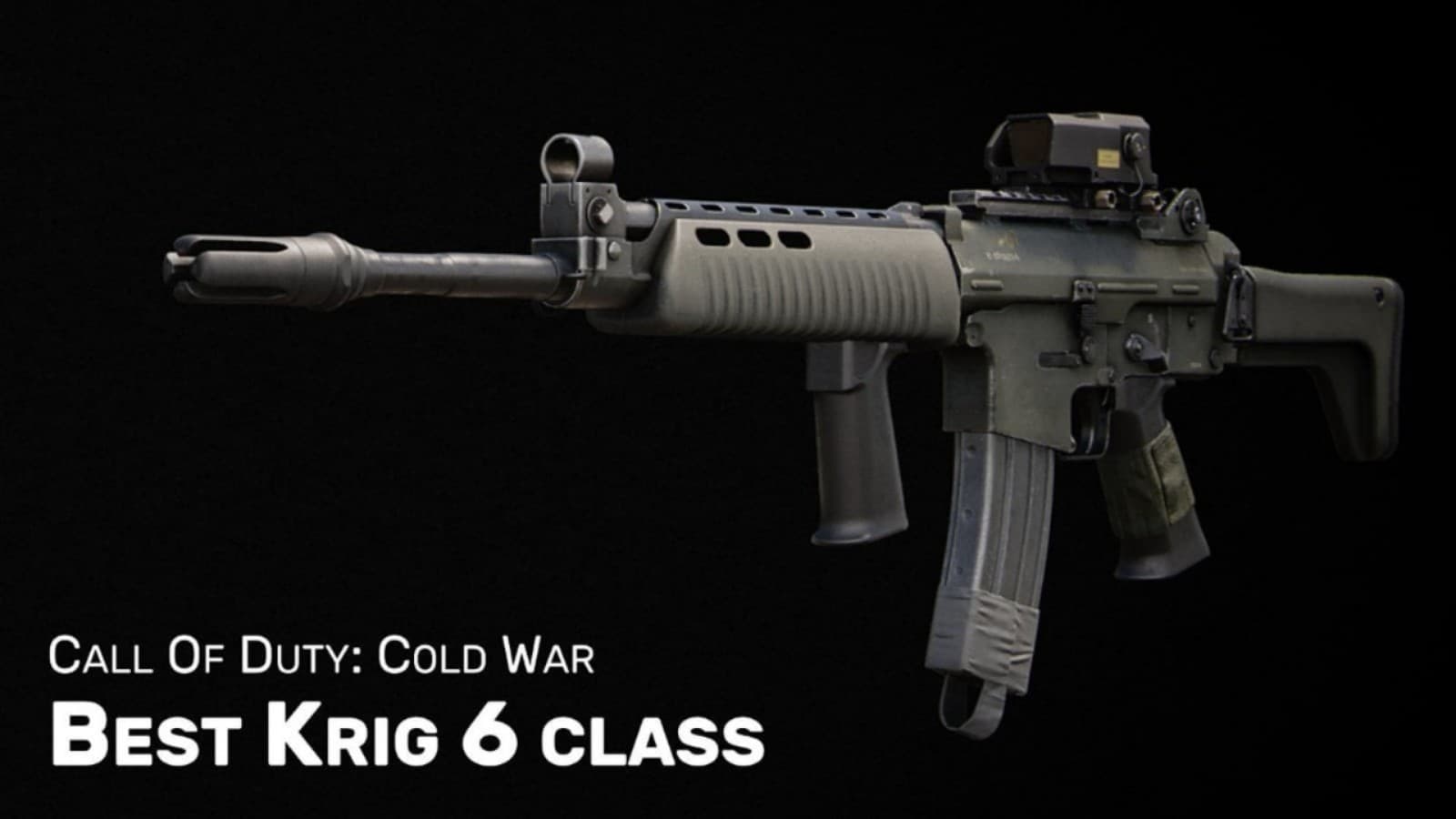 Agency Suppressor
19.7" Ranger
Axial Arms 3x
Field Agent Grip
Stanag 60 Rnd
5. CR-56 AMAX
CR-56 AMAX has an extremely fast time to kill (TTK) and is great for medium to long-range scenarios. With the recent nerf to the AMAX assault rifle, there's a huge hole to fill at the top of the long-range meta. The best CR-56 AMAX loadout excels at mid-range thanks to its impressive damage output.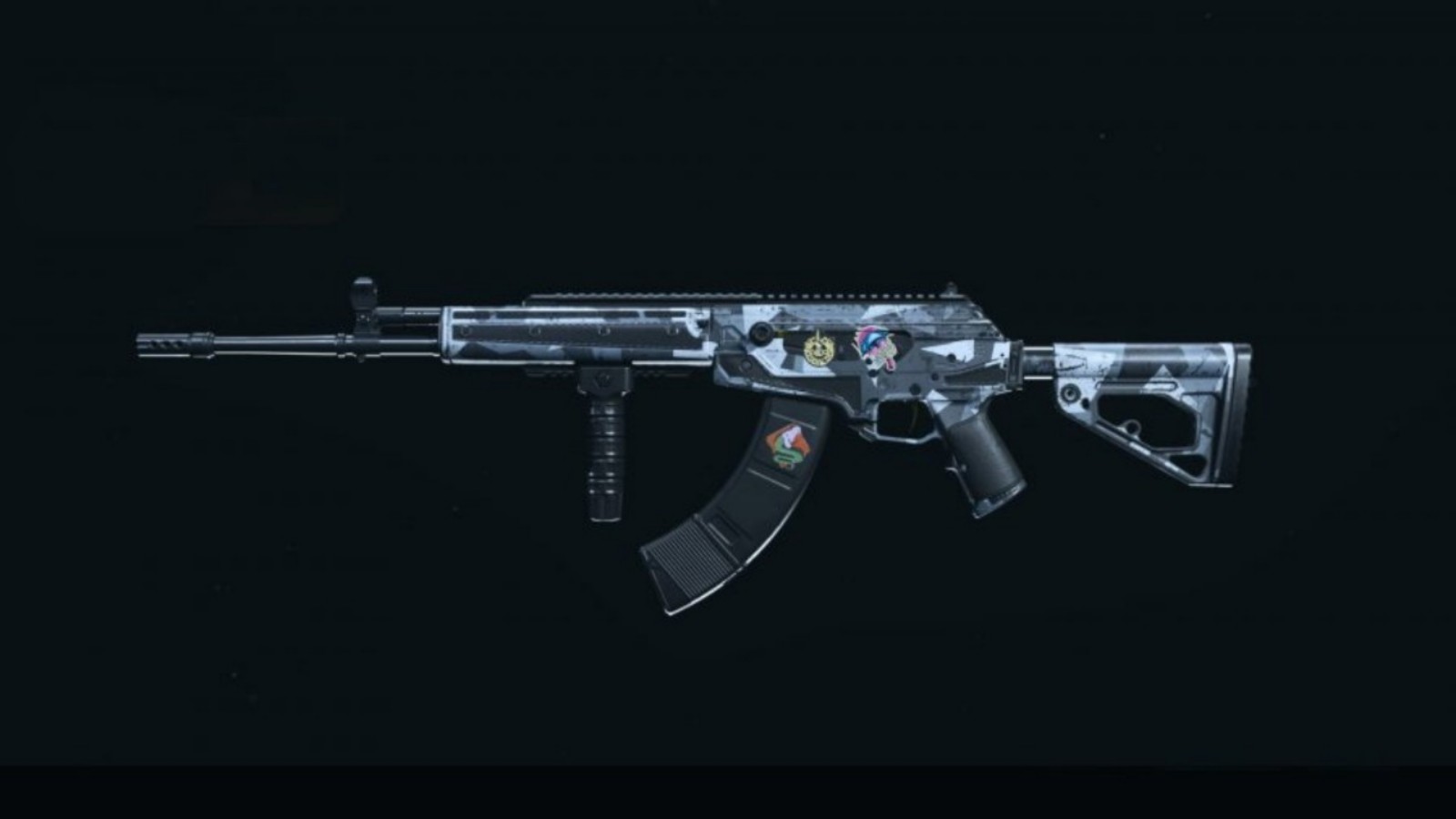 Monolithic Suppressor
XRK CR-56 Stippled Grip Tape
XRK Zodiac S440
Commando Foregrip
45 Round Mags
As soon as you have the money, you should buy another loadout with one of the many other powerful guns and use it to get a second primary weapon. Of course, you could run Overkill as your second perk and grab the best call of duty warzone sniper to complement your mid-range powers.
---
Also Read – Call Of Duty Warzone: Everything You Need To Know About M.O.A.B Bundle