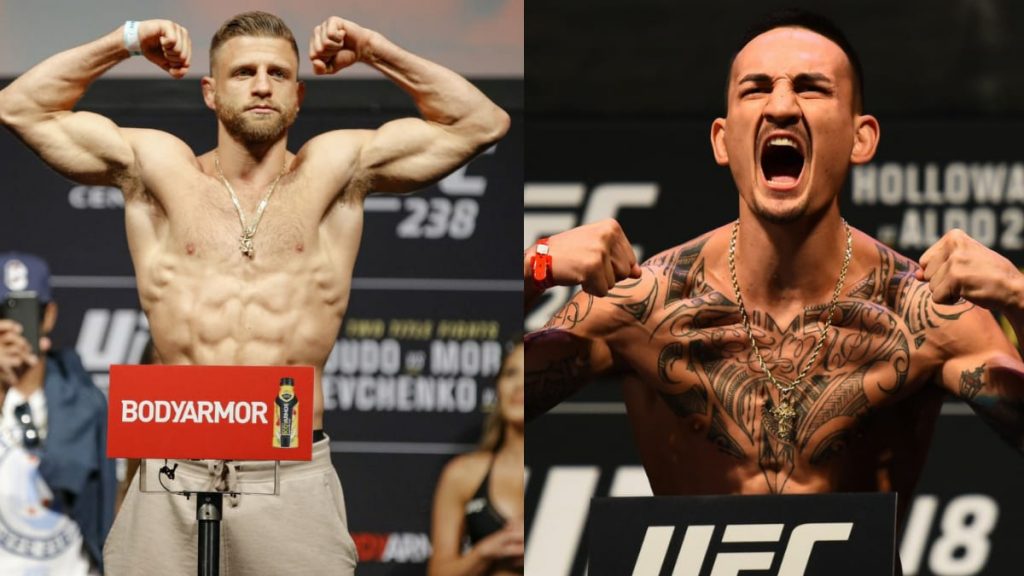 Max "The Blessed" Holloway is all set to face Calvin Kattar on January 16, the fight would take place at the Fight Island, Abu Dhabi. The winner would most probably face the champ Volkanovski after he defends his title against Brian Ortega.
With his recent loss to Alexander Volkanovski people are asking for a trilogy fight but the champ Alexander is not interested in that fight, he said he wants to face new challenges and a third fight with Max does not make any sense.
Max is ready to work his way up to the top to get his title fight and he acknowledges the challenge Kattar poses, in an interview with Yahoo! Sports he says, "At the end of the day, we're fighting five rounds."There's no less work. I've got to do the same amount of work, the same amount I've been doing for a title fight – the same rules, the same everything."
Max acknowledges the danger in fighting Kattar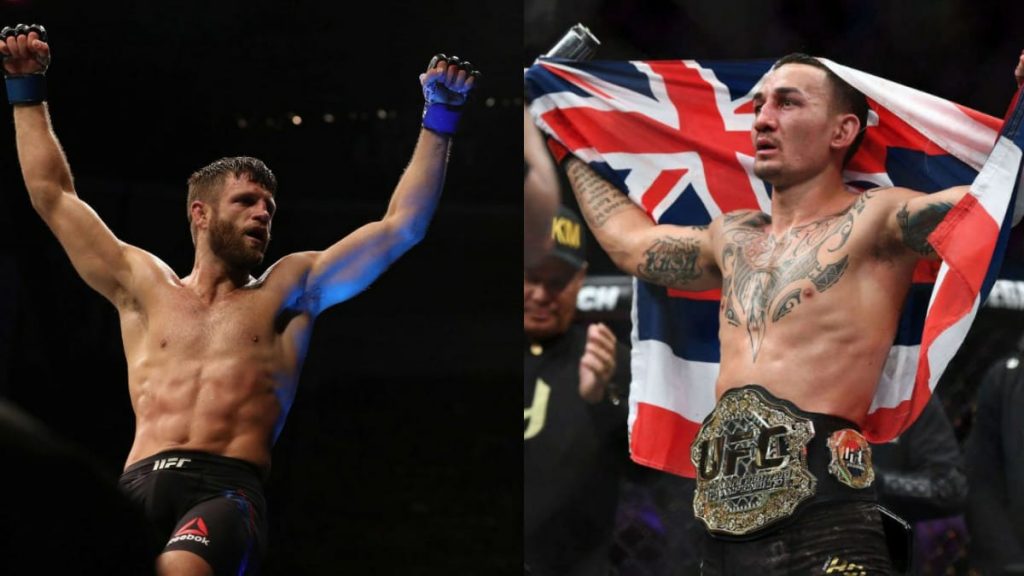 Kattar has proved his worth in his recent fights he is coming off from a back to back win against Jeremy Stephens and Dan Ige and he is ready to make his title run.
Max acknowledges his challenger, he gave the following statement regarding him, "He's from Boston. People like to talk about his boxing and people like to talk about my boxing, so the fun thing is … Calvin was saying something like I'm overlooking him, this and that. I can't. How can I overlook you? He made it here. I've got to respect that. At the end of the day, I just can't wait to fight him. I can't wait to go in there and see what he has to offer."
Also read Hakeem Dawodu vs Shane Burgos at UFC 257 is off, as Dawodu pulls out due to a shoulder injury.