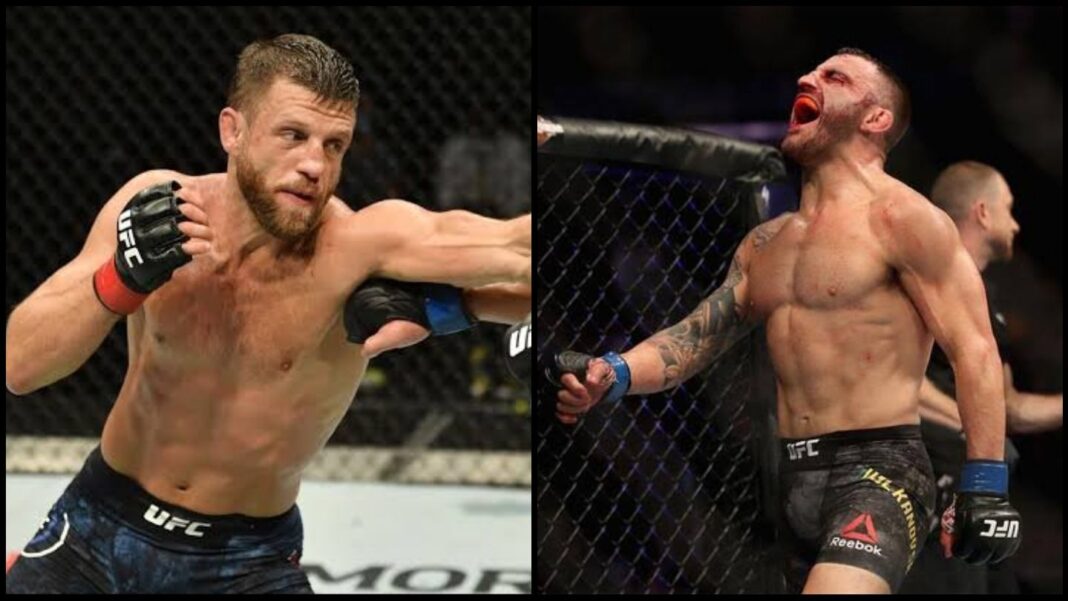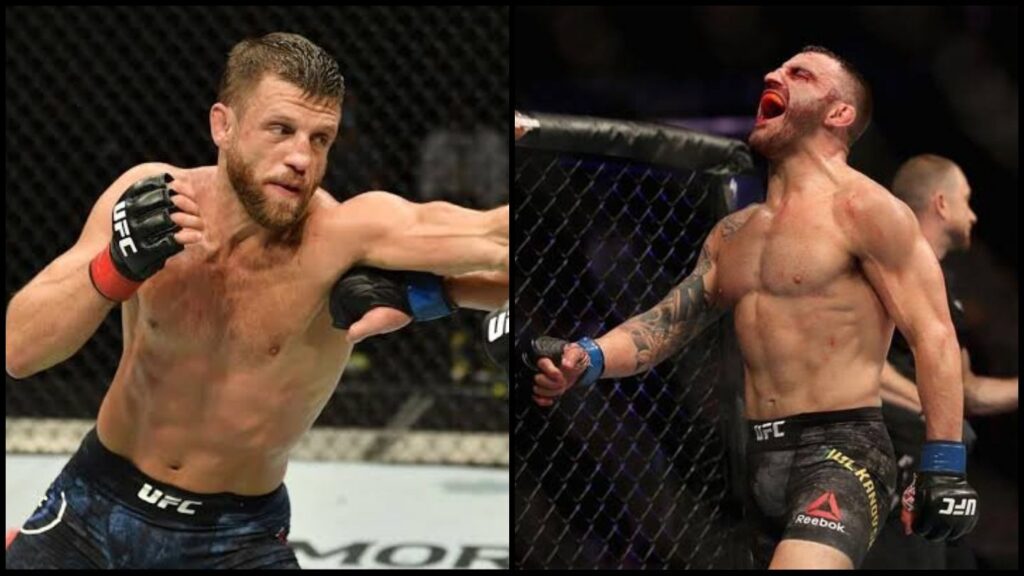 Calvin Kattar defeated Dan Ige in UFC fight night, the main event of UFC on ESPN and made two-fight winning streak. After the victory, Calvin Kattar decided to fight the reigning champion Alexander Volkanovski for the UFC featherweight championship. Last 'The Boston Finisher Finisher' has lost against the red-hot contender Zabit Magomedsharipov at UFC Fight Night Moscow in November 2019.
As Calvin has gained momentum now, he is ready to challenge Volkanovski's throne. He wants the champion to know that he is more than enough prepared to face him in the Octagon.
While speaking with the press after his win over Ige at Fight Island at UFC Fight Night on ESPN, Calvin said, "I mean if I make my case, I don't got to do it with my mouth. I do it in the cage. Like all these other guys, they all talk. Where I'm from, we don't really talk about stuff too much. You go out and prove it. You earn it. In here, that's not really the business model, so it's a little bit of an adjustment for me. I go out, I fight, and I try to earn every opportunity in front of me. The champ should see that." He further added that the champ is wanting contenders and won't find anyone more prepared than him.
Kattar also credited Volkanovski as he said that he was willing to face the top contenders in his division rather than chasing super fights like other champions do.
The exact words of the Champion were, "My eyes are on my division. I want to defend my belt against No. 1 contenders. We've got a stacked division.You got all these guys fighting and whoever has an impressive performance is gonna be the No. 1 contender. As I've said from Day 1, I don't want to put my division on hold." He added that he wants to fight No.1 contenders.
Also Read: Daniel Cormier reacts on Usman vs Masvidal fight Says Gilbert Burns would have been more effective than Masvidal