Amidst all the discussions on Liverpool's recent run of form and Jurgen Klopp's tactical brilliance, one man is making things work quite effortlessly for the Reds. Yes, we are talking about none other than Liverpool star striker Mohamed Salah. The 29-year-old is looking in stellar form and his form will be crucial for the Anfield side in the upcoming Premier League as well as Champions League fixtures.
The 29-year-old has been a big influence in this Liverpool FC outfit and his versatility on the field has worked well for Jurgen Klopp which has made him execute his plans to perfection. With Mohamed Salah being deployed at the right-wing and Mohamed Salah at the left-wing, Liverpool has enough firepower at both sides of the wings. Centre forward Roberto Firmino provides enough assistance with his speed and counter-attacking style of play.
Midfielder Naby Keita's form has enabled Mohamed Salah to build more attacks which has added enough cohesion at the front. Jurgen Klopp normally utilizes a 4-3-3 formation which has looked sustainable against sides who are defensively solid at the wings.
How Mohamed Salah's form could be vital for the Reds?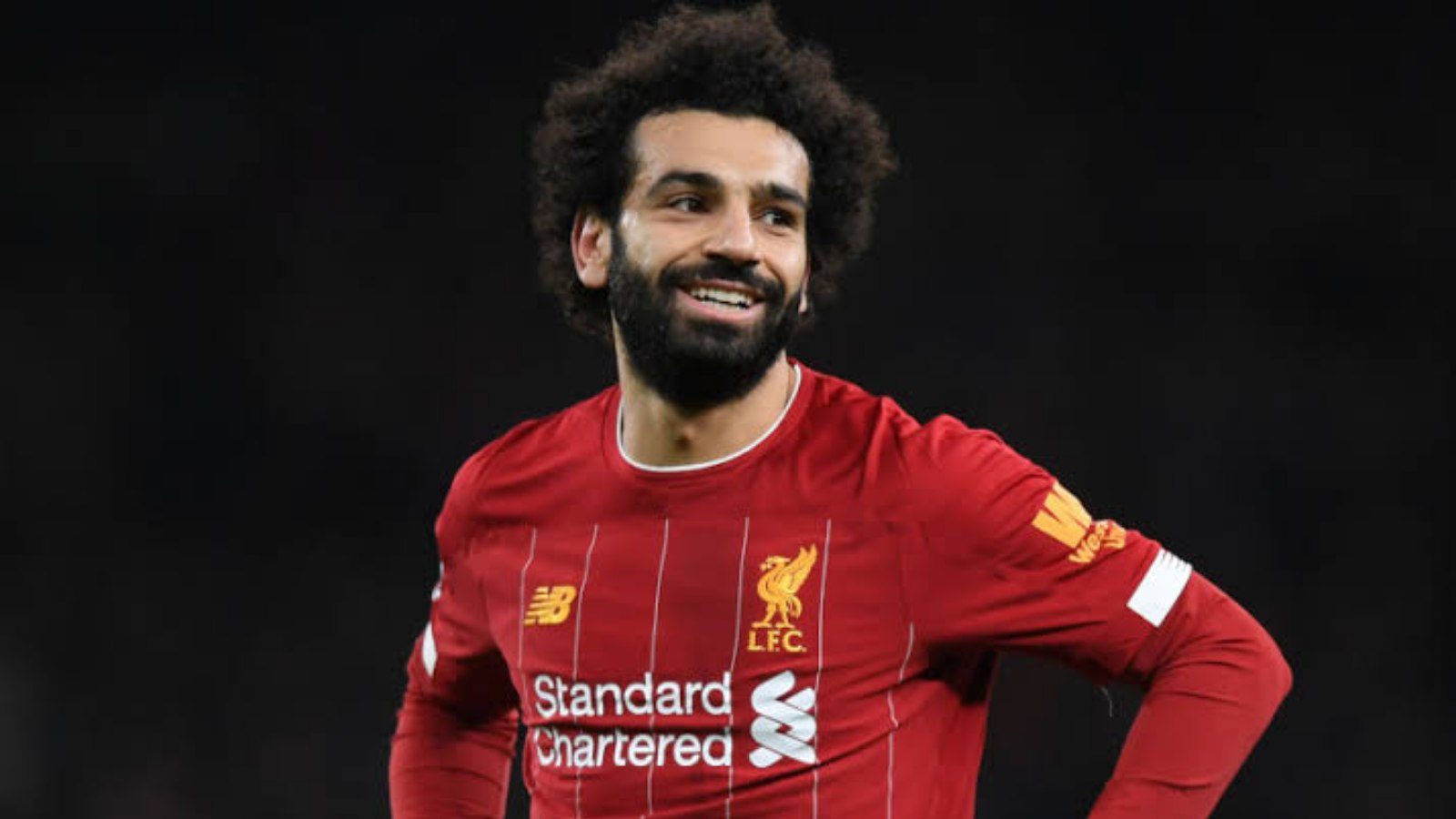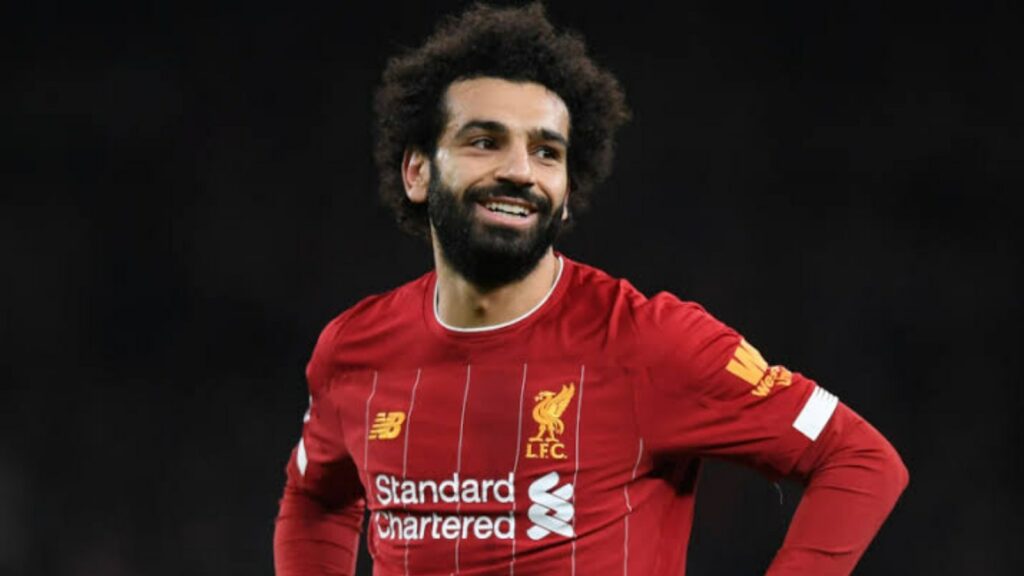 The star striker has looked in red hot form and his form will be vital for the remainder of the season. The Egyptian has so far scored 10 goals in 10 Premier League games with 6 assists to his name and 5 goals in 3 Champions League games so far this season.
The striker has colluded well with midfielders Jordan Henderson as well as the young Curtis Jones who has looked technically sharp with his offensive play. Salah's combination with former Wolverhampton Wanderers FC player Diogo Jota has looked sharp as both have communicated brilliantly while raiding the opposition's territory with their counter-attacking moves.
Salah's recent performances have made him a strong contender to win the Ballon D' Or. Liverpool FC is currently at the 2nd position with 22 points and Salah's form would define Jurgen Klopp as well as fans title hopes. The former AS Roma player would be pivotal in Liverpool's chances to win the Premier League as well as the Champions League title.
Also Read: Can Mohamed Salah lead Jurgen Klopp and Liverpool FC to another Premier League title?