Ever since the global pandemic has hit the sport of tennis, nothing seems to go on the right track for the World No.1, Djokovic. Starting off with him organizing his Adria Tour, followed by his charitable events at his hometown, to tap it off with his proposal regarding the Player Relief Fund.
Talking about the latest issue, Djokovic had put forward a proposal back in the month of April to ensure a steady flow of income for the lower-ranked players, specifically those outside the top 100. And has told that, superstars like Rafael Nadal and Roger Federer have approved of his proposal and would be on the board for the same.
The scheme would see members/players of the top 100 in men's singles and top 20 in men's doubles contribute on the scale as mentioned in the tweet by Jon Wertheim.
Mike Dickson spoke about Djokovic's Intentions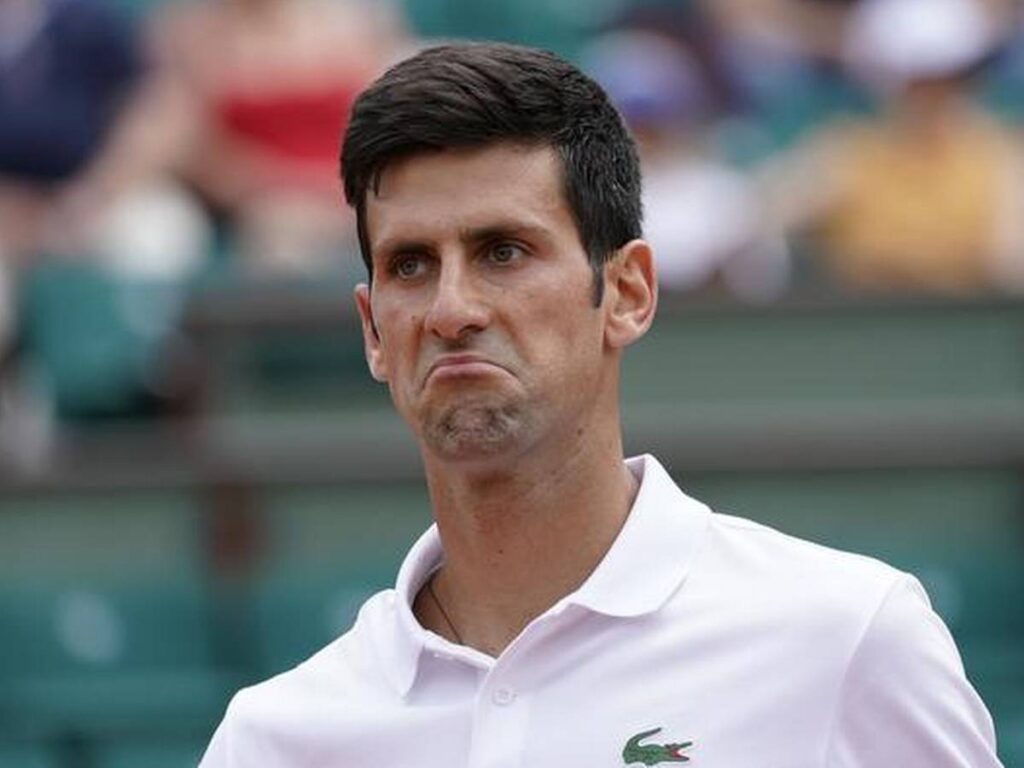 However, recently top sports journalist Mike Dickson and former British player Dan Kiernan recently appeared on the Podcast called Control the Controllables. The pair discussed in detail about Novak Djokovic's intentions to help the lower-ranked players with his plan. The journalist showed concerns over the fact whether all the players would be comfortable in redirecting their money towards others. To be precise he quoted, "Everyone can talk the talk, but can they walk the walk is the question," Dickson said.
"Will the top players be prepared to forgo these enormous winners' purses and top bloating of the prize money to help those lower down the food chain? And will the tournaments go along with it, provided the top players give it their blessing?" he added.
He further stated, "I mean, everyone will have to get used to the idea of earning lesser prize money certainly for a few years, the revenues are gonna be down, and the players will have to suck it up for a few years. It's a bit absurd that players like Novak Djokovic can take these winner's purses which can be around $4M. I think they have got a bit out of proportion," as quoted by Sportskeeda.
Djokovic has time and again raised concerns for the same and even pledged to help the lower-ranked players during the crisis. Although nothing seems to be going in his favor ever since he contracted the virus. The Serb would however be looking to turn things around his direction as the action on court starts from the month of August. Also, it would be interesting to see which tournaments would he be taking part in, given the ATP's tight schedule.
Also Read Novak Djokovic participation in the US Open 2020 is confirmed