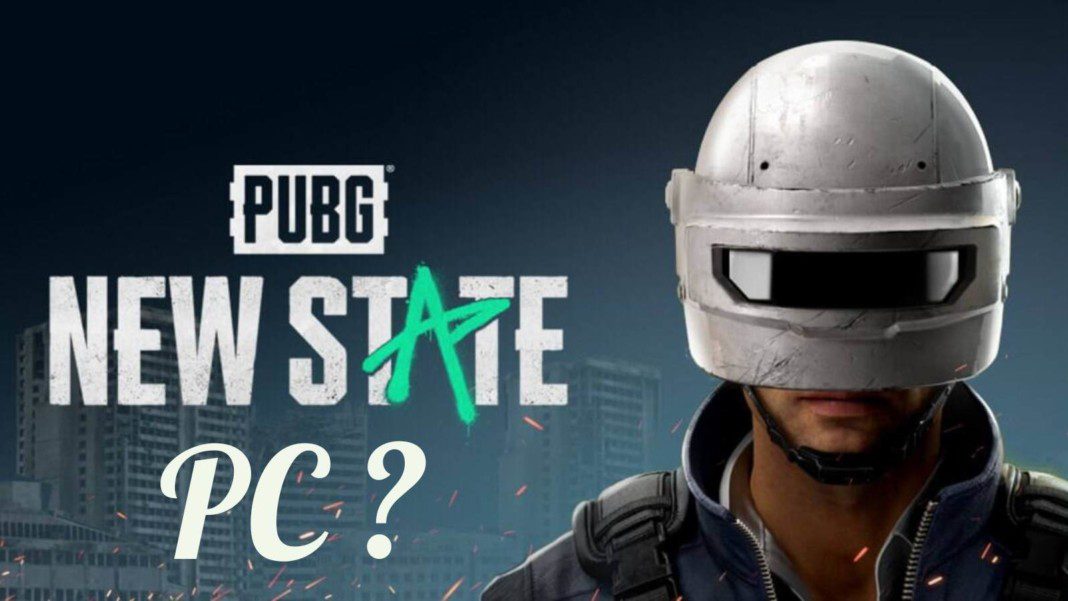 PUBG New State is receiving huge popularity across different countries which is evident from the fact that the game now stands at the top position in the battle royale category. The player base of this popular game is proliferating day by day. As this game faced some technical snags upon release in mobile devices, fans are wondering whether this game can be played on their personal computers.
If you are an avid gamer or a battle royale connoisseur, you might know how realistic it feels to play a shooting survival game in PC. Therefore, it becomes important to know whether Krafton's newly released game can be played on PC. Playing the futuristic version of the legendary battle royale game, Player's Unknown Battlegrounds is certain to give a wholesome experience to the players. Let us know whether this game can be played on PC or not.
Can we play PUBG New State on PC?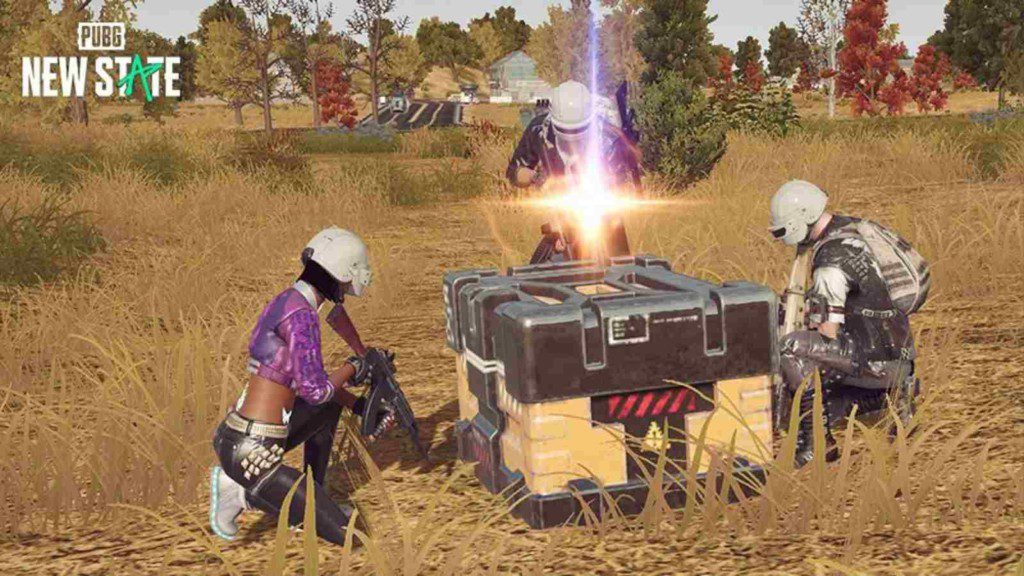 Even though PUBG New State is facing a lot of glitches and players are complaining non stop regarding the frequent lag issues in the game, its player base seems to be proliferating day by day. As the mobile release of the game was hindered with server issues and frame drops, players are looking for alternate options to play the game and what is better than a PC?
Related: PUBG New State Maintenance Break: Maintenance schedule and update details revealed
PUBG New State can indeed be played on PC with the help of an emulator. You might have already found several emulators that are helping you to play the game in your computer. However, it is important to note that playing the game on an emulator is not a safe option as Krafton has not authorised it.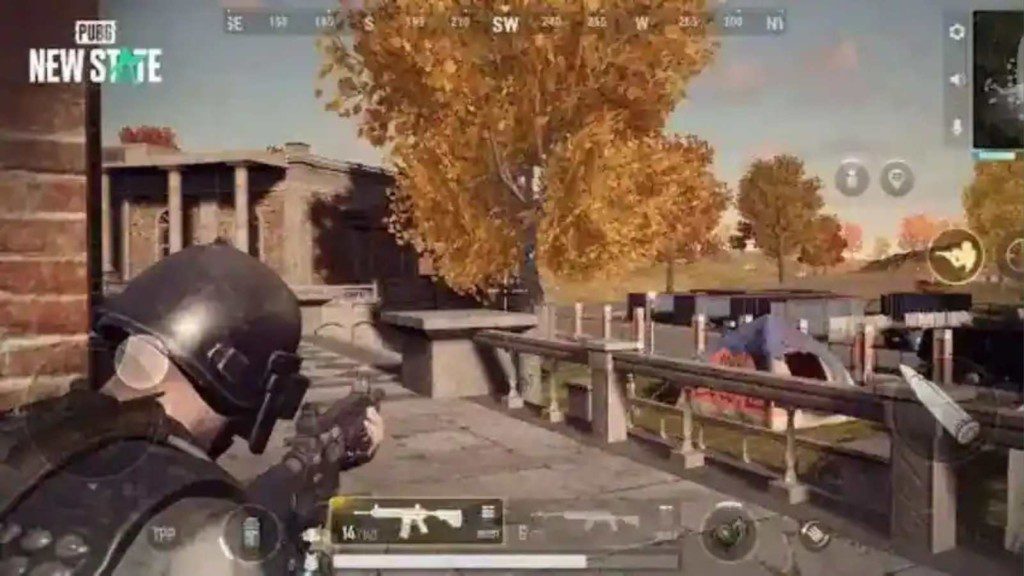 Krafton held a media showcase for informing the global launch date of PUBG New State earlier this month. The officials had clearly explained that they are currently not planning to launch a PC version of PUBG New State neither the game can be supported by an emulator. However, several players have already started downloading the game on their PC but this might lead to some serious consequences.
PC Emulators such as BlueStacks and LD Player might be good to get an optimal experience of mobile games at a wider screen and experiencing less latency issues, players should refrain from downloading PUBG New State on PC as the files are not officially verified.
Also Read: PUBG Mobile 1.7 Update APK download link, installation guide for Android devices