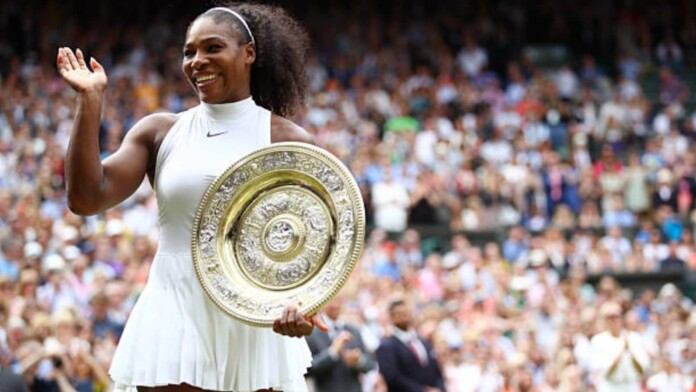 Serena Williams is the most influential name in women's tennis ever. She has a whopping 23 Grand Slam titles to her name, the highest by any player in the Open Era, along with 73 WTA singles titles. She is the highest prize money earning woman tennis player ever and her era has been said to revolutionize tennis.
She debuted in October 1995 and has since had one of the most successful tennis careers in history. In 2021, She reached one Grand Slam semifinal (Wimbledon). She withdrew from the many major tournaments because of injuries and as a result, her ranking fell and she ended the year ranked as the 41st player according to WTA rankings.
Serena Willians won her 23rd Grand Slam title in the Australian Open 2017 and has since won none, but reached 4 Grand Slam Finals, she will go down in history as the 2nd person in any Era to win 24 titles if she can win one more, but the chances seem dim.
Will Serena Williams grab her 24th Grand Slam in 2022?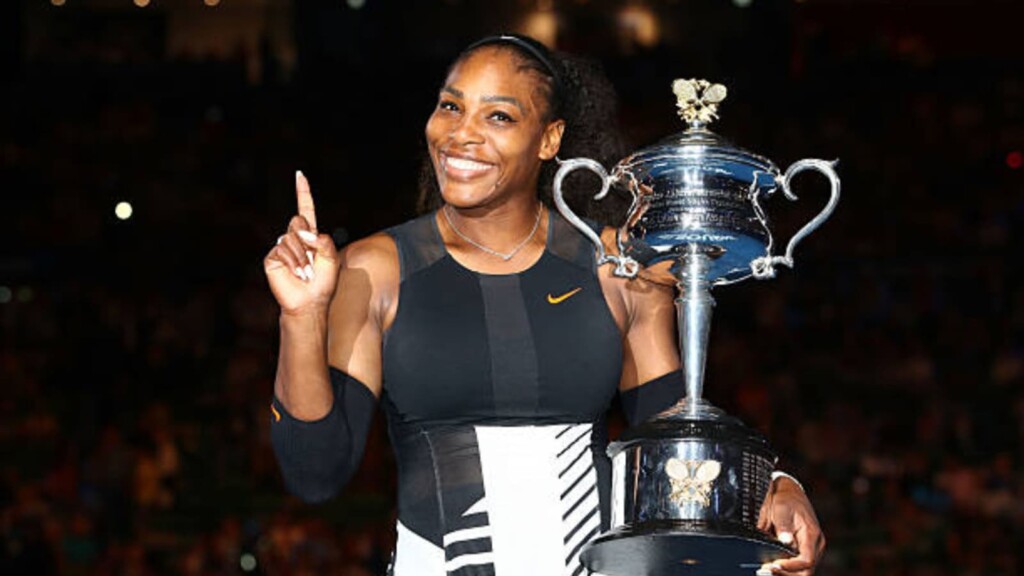 Williams has been no.1 in the world for a whopping 319 weeks. She is currently 40 years old. Serena has said that when she will retire, she won't tell anyone. She has been plagued with injuries after 2017 and hasn't been able to perform at a level people expect from her name.
"While this is never an easy decision to make, I am not where I need to be physically to compete," said the American sports star, withdrawing from the Australian Open 2022. Serena has struggled to regain her form during recent years prompting people to make assumptions about her retirement.
The player has always been very vocal and open about her career choices, and while not in early 2022, she does plan to make a return to tennis after healing. If Serena Williams can perform at the level she has done before, then she might be a contender for another Grand Slam. The Wimbledon Championships 2022 are her best shot at the famed title. If Serena somehow manages to win a slam in 2022, it will be her 24th major and she'll share the record for most slams with Margaret Court.
Also read: Top 5 Most Watched Women's Tennis matches of 2021 | Youtube Edition